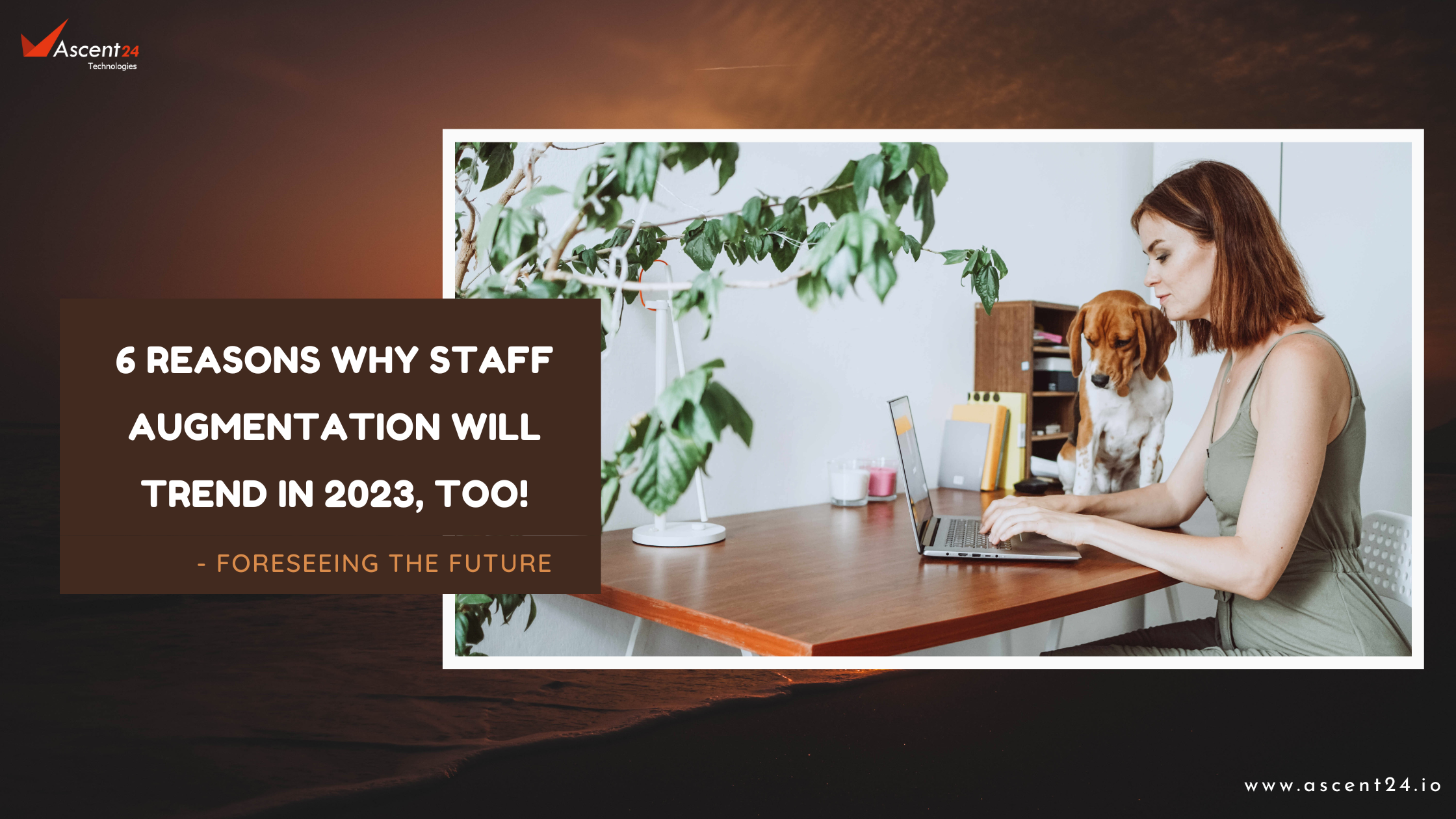 6 Reasons Staff Augmentation will comfortably trend in 2023, too!
'Staff Augmentation' or 'Outsourcing' is the most prevailing outsourcing strategy where a software company expands their in-house team with highly skilled tech talent via an outsourcing company who will provide their skilled individual or team to fill the gap, temporarily, in order to complete a specific project or tasks.
As per Statista, the IT outsourcing has picked up speed after the Covid times and grew by almost 13% between 2020 and 2021. The worldwide revenue for IT outsourcing is expected to reach more than USD 500 Billion in 2025.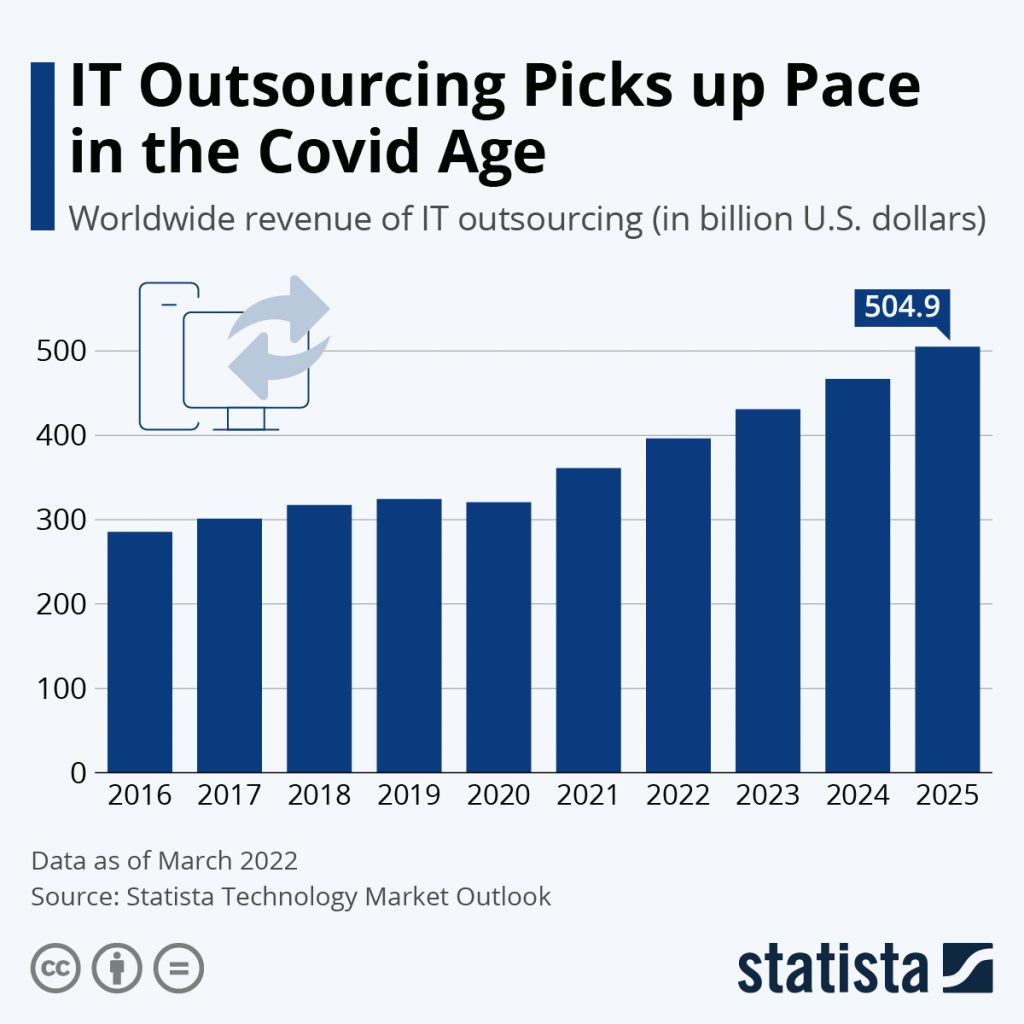 Staff Augmentation Benefits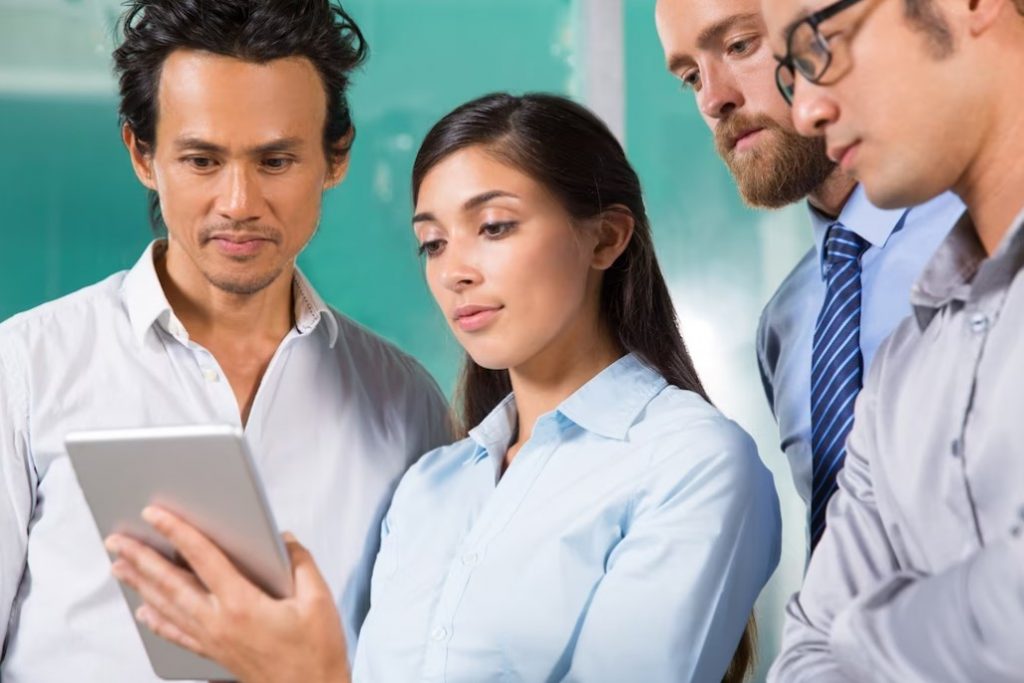 So, why do companies prefer Staff Augmentation and unlike other trends which disappear within few years, why will it trend comfortably in 2023 and even later?
Well, the answer is simple.
With the pandemic, the need for offshore services has increased and supported in the growth of the company with reduced cost. This became a trend even after the pandemic, and as a result the big companies approach countries like India, Ukraine, and many more, where the skilled resources are available at low cost.
There are many other reasons why Staff Augmentation will trend in 2023 and beyond.
1. larger Talent Pool
With Staff Augmentation, it's easy for businesses to tap into a larger talent pool of expertise talents. Business get access to a network of highly skilled professionals, in less time, across geographies. By not being restricted by geography, businesses are able to find the right talent for their project, without having them in their payroll. This way, with less money and time spent, staff augmentation helps companies to get right talent and at the same time, focus more on their business strategies, with more flexibility in time and cost.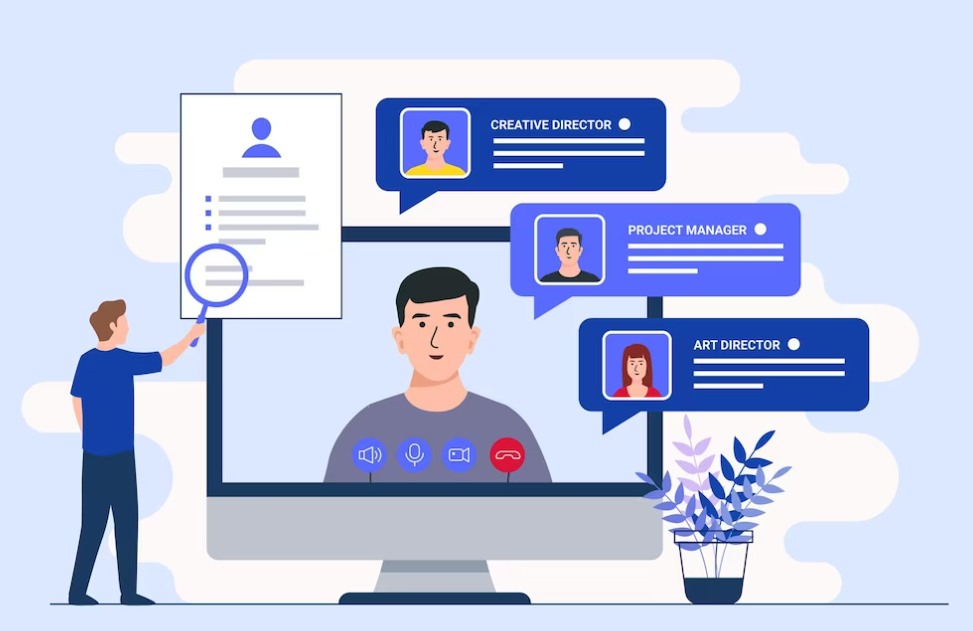 2. Scalability
Staff Augmentation supports for a flexible scalability of the team. Staff Augmentation, like outsourcing a team or a particular resource, is a scalable and flexible solution for companies to expand their team only when needed. This way, companies can reduce spending on hiring and training a talent, and also have no worries on team management. With Staff Augmentation, companies can find specialists who are experienced in the specific industry or domain, as that of the client, and have them work only for the particular project and start immediately.
With the flexibility to scale up the team as per the requirement of the project, companies can afford to take up projects of all sizes and never say no to customers' requirements. Thus, scalability helps businesses to stay agile and quickly adapt to market challenges and conditions, without having to worry about their workforce or required skill and talent to meet the project needs.
3. Cost Effective
Compared to hiring for a full-time employee, staff augmentation is cost-effective, without sacrificing quality of work. Companies can save a lot of money by not spending on hiring, training, employee benefits, taxes, and other expenses associated. Augmented staffing allows companies to access a professional who need not have to be an in-house. And to top, only when needed.
Access to special talents only when needed, for the particular project, beyond geographies, at minimal cost, helps not only in saving money, but also in speeding up development process with quality work that earns the company a good name among the industry. This way, companies can quickly ramp up, to have the product delivered faster. With quicker and quality delivery, and satisfied clients, companies can stay ahead of the competition.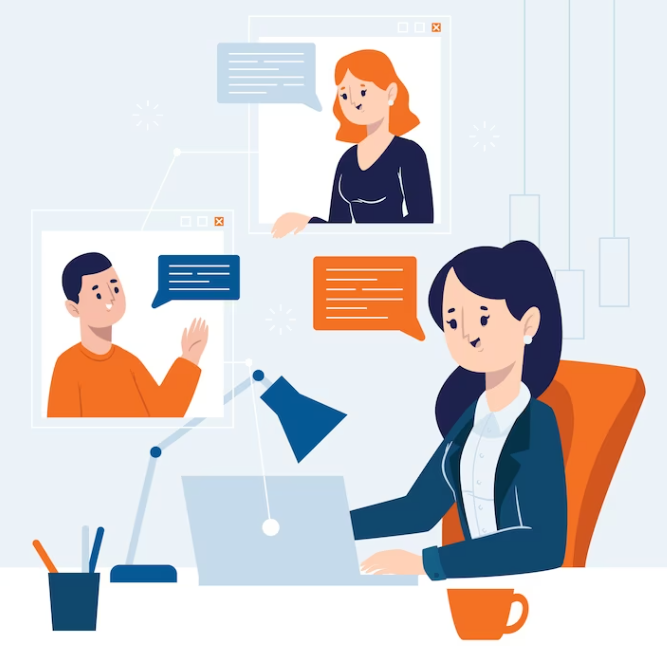 4. Client-centered Approach
Staff Augmentation helps businesses to provide customized solutions. With diversified clients, and exploring new industries, companies can grow their business. Rather than being concerned about operations, companies can be Client-centric, as staff augmentation helps companies get domain specific skills at budget-friendly price and also only when needed.
With Staff augmentation, by hiring external talent to supplement their existing workforce, companies can provide solutions that are tailored to Client's unique requirements. By being client-centric, companies can satisfy their clients with best-fit solutions and quality work, and build long-term relationships with their clients. Satisfied clients are the success of any business!
5. Reliable
Pandemic has changed the way of doing business. With effective communication channels, now companies are able to collaborate with talented professionals beyond boundaries. With companies venturing into staff augmentation and team outsourcing, the remote jobs have become more trustworthy than freelancing. Compared to staff augmentation, freelancers are answerable only to themselves.
But when it comes to staff augmentation, be it one person or a team, the company signs a contract before utilizing their services and can communicate with the team or the outsourcing company via any mode of communication, at any time. As the outsourcing company or the team is responsible for the project, the company becomes answerable to the project, quality output, and timely delivery. This way, staff augmentation is more trustworthy and reliable than freelancers, as the entire exercise helps the company that approached for staff augmentation services, to be at ease.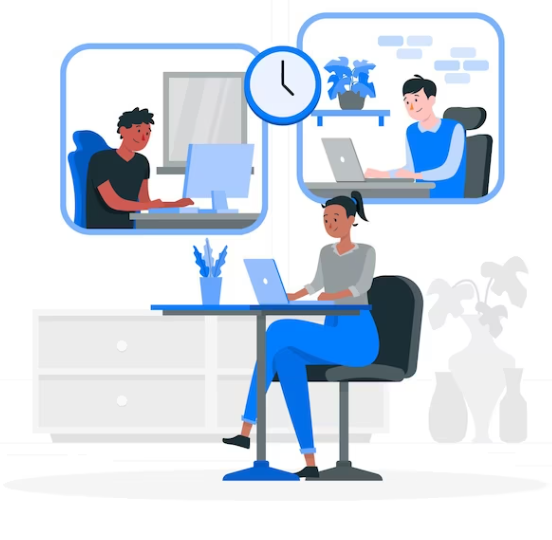 6. Sustained control over project
Owning control over the project even though you are not having an in-house team is a boon to corporates, and businesses love it. Even though the entire team is located in a different country, under a different company, the main advantage of staff augmentation is that only the project's required human resource is sourced from a different company. The decision makers of the project's shaping lies in the hands of the company. The decision-making of the project lies in the hands of the company.
This control over the project allows firms to maintain a stronghold over their projects and shape the project in the way desired. The company can even request the resources to work on a particular flow. Project outsourcing often leaves out parent companies from any say in the management and execution of a project. Staff augmentation solutions for IT companies prevents this aberration by allowing parent firms to stay in charge of the final call.
With all the above-mentioned and more unmentioned factors, Staff Augmentation still sounds as a reliable platform, for both, the successful giants and the upcoming startups to grow and mutually achieve their goals, at a reduced cost and stress.
Which also means, without any doubt, Staff Augmentation is to see a bright future in the IT industry, in 2023 and further.
Are you looking for a skilled team or resource to supplement your existing workforce? Ascent24 Technologies can help you with a team or resources, skilled in advanced technologies, at a favorable pricing strategy.