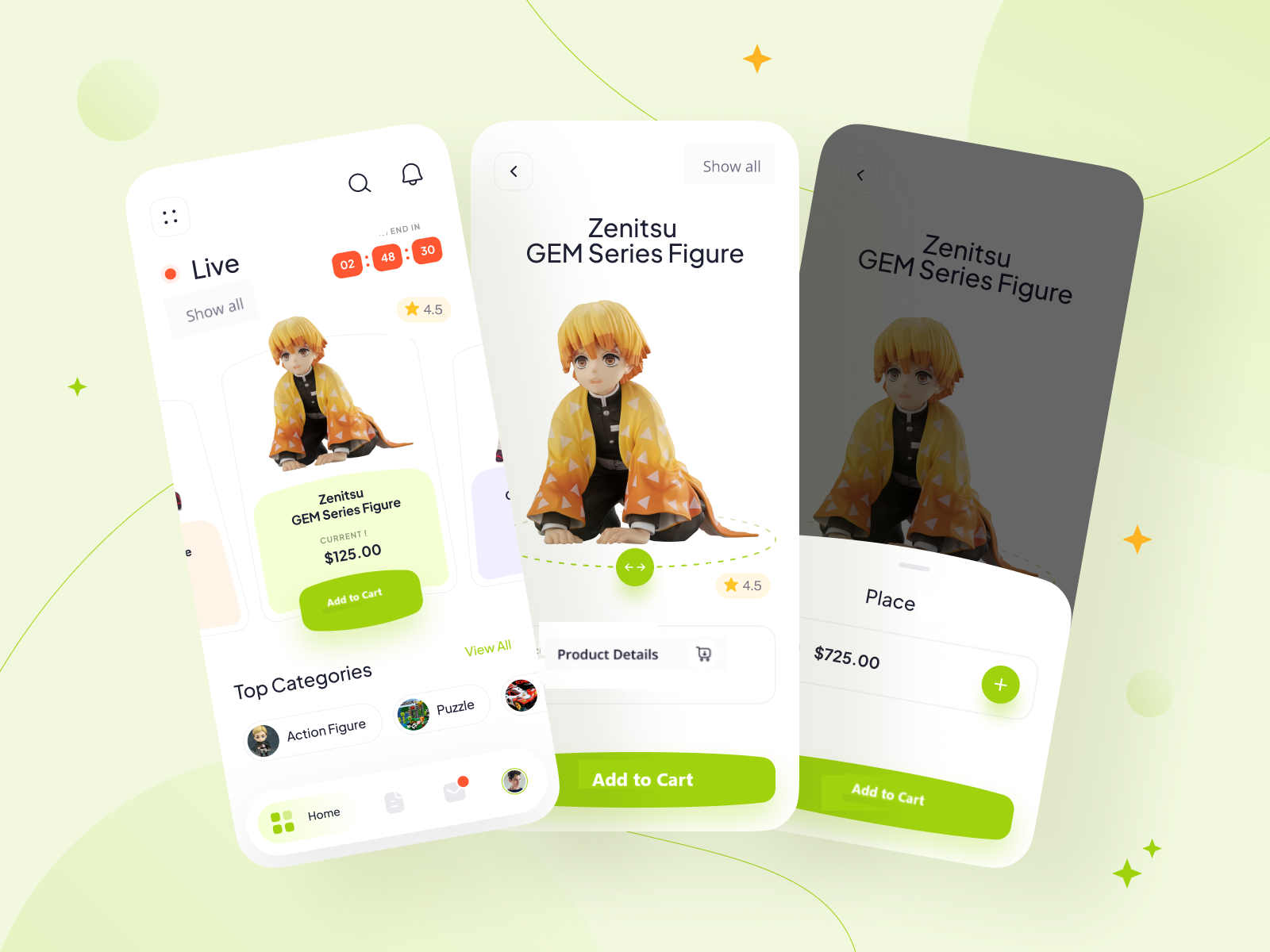 Toy store App: How to own an Disney like stunning online toy store business
Disney.
The name that lives beyond time and generations!
It's Thanksgiving and Christmas time!
Also means, time for… GIFTS and Toys!🎅
And globally the first name to pop in the minds of all ages on hearing toys is "DISNEY"!👼
Christmas and New Year times are times for celebrations, gifts, and happiness.
Regardless of how inconsistent the economy is, how struck the whole world is with pandemic and natural disasters, people have always made sure to keep the spirits of kids to stay positive and happy.
And, toys make kids happy!
That's precisely why launching an online toy store for your new or existing toy business venture is a profitable business strategy.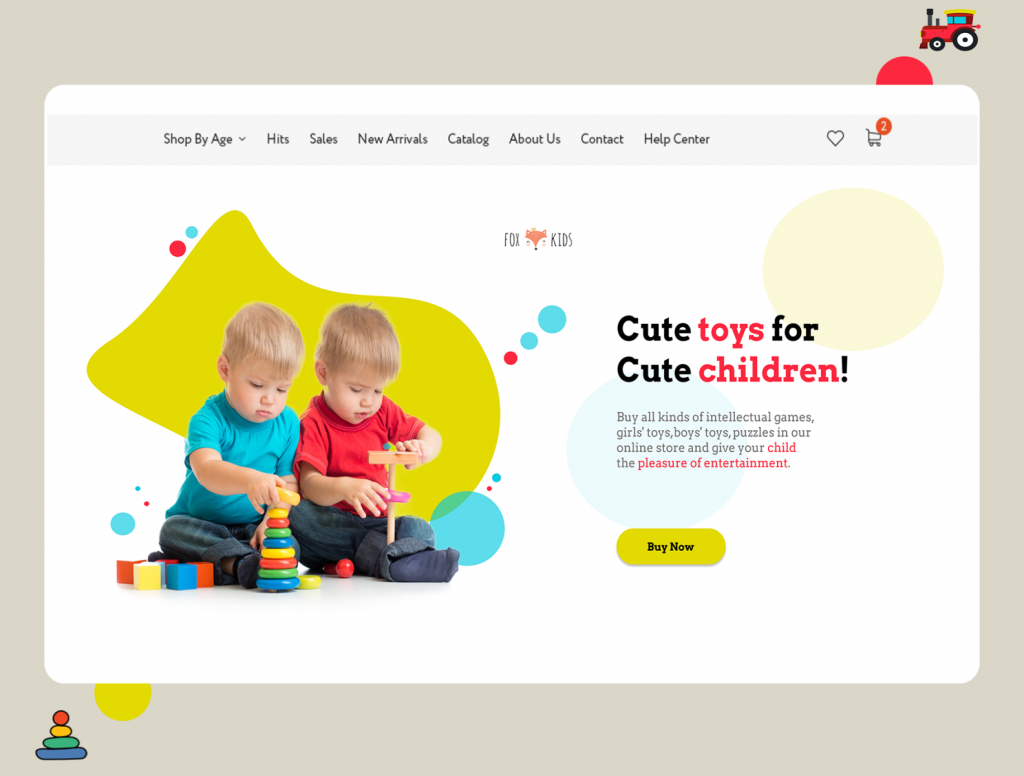 Pandemic has made both business and customers to incline more towards online sales and purchase. With globalization of anime, manga, comic-con, and toys, the online toy industry has expanded in the past few years. Consumers and even kids started looking for their favorite Anime and cartoon toys in international websites and online stores. Even Amazon, eBay, and other ecommerce platforms too have started selling toys globally.
The current generation kids are the luckiest as they can buy their favorite anime toy from Japan, by ordering from Canada or even Antarctica!
With target audience at global level, as per Statista, in the United States alone, in 2020, about 59% of respondents have stated that they buy toys in online stores.
Online stores have indeed become the most popular purchase channel for purchase of toys, hobby goods, and indoor or outdoor game goods.
Are you owning and Toy store? Looking for an opportunity to expand your business globally and grow your business effectively and efficiently?
Let us unlock your business to the global audience.
Unlock your business to the global audience!

Having your toys sold globally and driving success is possible with giving your business a tech platform. Owning an eCommerce platform for your business, in both, Mobile Apps and Web Apps, helps you serve the best experience to your international customers from anywhere. Staging your presence across all the digital platforms where your customers are, with a user-friendly approach increases your business efficiency.
Upgrading your toy storefront with our advanced tech support and user-oriented features presents you as an effective seller in the business and supports in making your business more compelling.
Upgrading Your Business with Mobile Apps
Increase your business's reach, and in turn, sales, with a solid and user-friendly web presence. We, Ascent24 Technologies, can help you :
Take your business online
Provide a new e-commerce solution
Showcase Your wide range of products to Your international customers and sell easy.
Manage your business in just few clicks.
Keep track of reports and inventory under one roof.
Grow your business into a brand with a branded mobile app and website.
Regardless of the type of toy you sell, selling them via a features-rich online platform, viz, app and website allows you to reach more customers, engage more with customers globally, and allows you to adorably display your toys inventory, 24×7.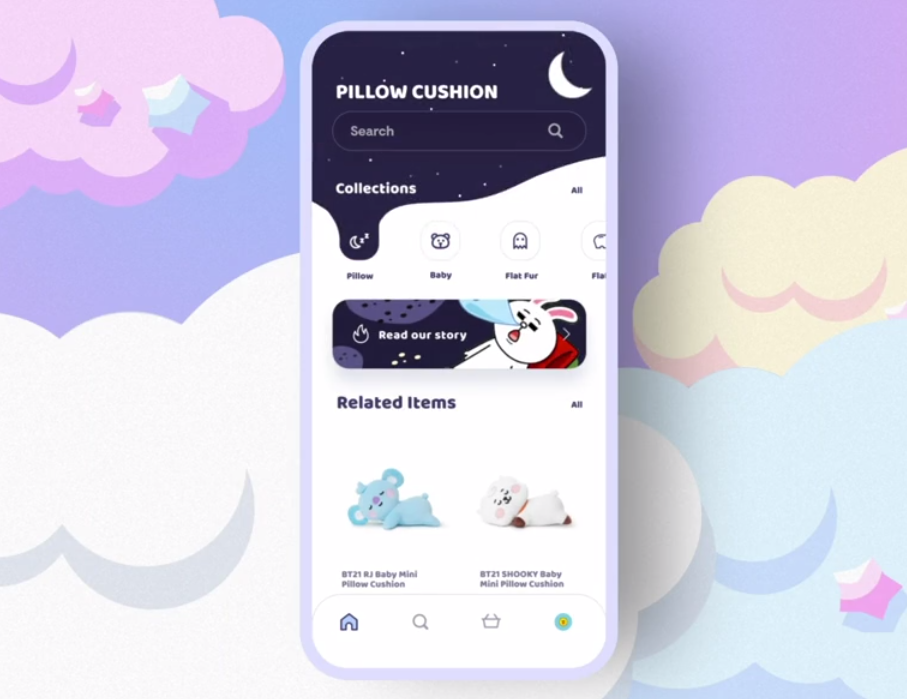 Platform
Owning an online platform for your toy store is a delight to do business, and also a delightful surprise to your customers, as they can look for their trusted business, from anywhere and at anytime. Owning an online platform for your business is one of the best and simplest way to convert visitors into customers and also retain customers.
Like Disney, your Toy Store can also be made available in the app format on :
Android App
iOS App
Web App
Website
Disney-like Features in Your Online Toy Store
Owning a all-mobile friendly store for your toy store business, to let customers surf your products list and purchase from any display is a boon, from anywhere.
Mobile Apps is an easier way to reach customers and stay in their point of focus. Placing your business's icon in their smart device is the beast way to remind your business at all times. Pushing notifications and promotional updates to your customers is a smart and budget-friendly way to remind your international customers of your business.
High Quality Images & Videos The key to take your business is by letting customers know what you sell, by providing all information related to the product. Adding a video increases conversion. HQ Images and Videos provide that, and saves you from loads of words and reading. Using high-quality images and videos of the toys will attract more customers. Toys are basically colorful to attract kids and presenting them in a high quality image will please their eyes and make them own it. Displaying the toy in multiple angles helps customers know more of the toy and inspires them to trust you with their money.
User-Friendly Navigation The main difference when it comes to toy store app is that kids use surf through the app more than adults. Providing a products page which is with a user-friendly navigation attracts kids. It also supports parents to know where to look and how to proceed.
Categorization Toys are of different types and are available for kids of all ages. From educational toys to plush toys to toddler toys or Character toys, the universe of toys is huge and full of delight. Categorizing the toys helps in easy navigation. Customers should never be exhausted to look for a product and our app ensures customer stays long and surf more to know the best products. Displaying the "Frequently-sold" or "Offers" categorizes spikes the interest among the customers. Categorization helps customers to navigate exactly where they want. Disney with a whole list of characters and gadgets under their roof, categorized it all aptly to make them understandable and approachable by kids as well as parents who aren't unaware much about toys.
Layout A visually appealing layout with essential info helps customers to know where to look. Digital eCommerce world is highly competitive and the best way to stay in touch with customers is how you launch your toys and display it. With toys and an online store like Disney, tempting a parent to buy a product needs a detailed and neat layout where they can find all the info they need, in a glance.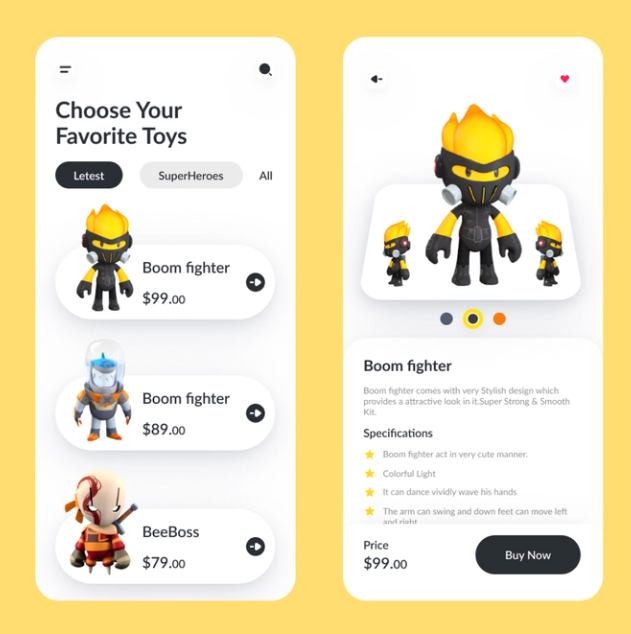 Advanced Search and Filters Customers always prefer to reduce time. The more easier we get them the toy they desire, the more satisfied the customer will be. Providing customers the ability to find their desired toy, buy it with the feasible payment method, and get it delivered in their feasible time as per their availability offers satisfied customers to shop more.
Social media integration The best way to earn customers and spread word about the toys or business is through customers. The power of a customer's word holds the key to a successful business growth. Integrating social media pages into your product and letting customers share the product to their social media pages earns a profitable base. Social media integration also ensures easy referral, leading to more conversions.
Product Review the most-liveliest and viewed part of a product page is the user review and rating section, and we cannot deny it. This is a social proof of our sales and customer satisfaction level. Allowing customers to share and rate their experience with images or videos, and words is an open space for customers to spread good words on their experience and customer satisfaction on the service and product.
Cart Saving a toy for later purchase and letting customers take time to decide, adding a toy to the cart and saving customers from surfing again and again eases customer in organizing their purchase before proceeding to payment.
Payment Integration Doing business globally, online, requires the facility to ease customers in purchasing through their feasible way. Integrating 100+ globally accepted payment modes and all cards, UPI, wallets, cash, coupons, and more, along with currency conversion support, are few of the powerful secured features your Toy store app can include, just like Disney.
Order Tracking Letting customers know where their order is, is a honest way to let them know the progress and your business transparency. This will let them know when their product will arrive and increases the pleasure of receiving the toy on the day of delivery. Satisfying customers builds trust and supports in customer retention.
Coupon Codes The best way to retain customers and make them feel special is by showering them with Loyalty programs, deals, and coupons. Presenting customers with coupon codes and discount vouchers is a highlight to make the customers buy and return more frequently.
To provide a Disney-like support also means to satisfy customers, in all possible ways. Creating a brand name like Disney requires understanding kids, customer requirement, and ways to satisfy them.

Admin & Delivery App
Easy accessibility to do business online and having the entire business under one roof, and carrying it wherever you go, is best way to track business' status and satisfy customers, without any delay. Staying in touch with delivery persons, inventory, and orders helps in running the business as a well-oiled machine. With scalable admin account, as toy store owner, you can:
Get easy access to inventory
Stay connected with order flow
Get error-free reports
Manage orders
Get real-time updates on toys and order delivery
Stay on track with pricing and Deal packages
Stay updated on user ratings and returns.
Stay connected with your outlets
Wrap
The growth of digitalization and the success of mobile apps and online business, indeed, has increased the number of successful entrepreneurs.
Differentiating yourself and presenting your products in the most attractive and effective product page is your key to happy customers. Happy customers always pave a path towards success, profit, brand, trust, and stay ahead of the competition.
Scale up your business by empowering it with your newest entry into the eCommerce business world!
Ready to launch your Disney like online toy store app?
Hope the article has guided you in the best way, to launch a successful and profitable online toy store. If you have decided to launch your toy brand or upgrade your existing business into the newest online platform, and are concerned on budget, features, or platform, we are always happy to help.
Ascent24 Technologies is always happy to consult, design, develop, launch, and upgrade your online toy store.
Get started today and start growing. From Today!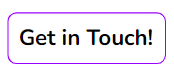 About Us
Ascent24 Technologies, established in 2019, is a successfully growing software solutions and service provider, providing efficient, scalable, and quality digital solutions for businesses of all sizes and industry. We design, develop, and launch mobile apps and websites for businesses of all industry and sizes.
We wish you the best of all our wishes with your newest online venture!
We are delighted to hear about your progress and success stories!🥳