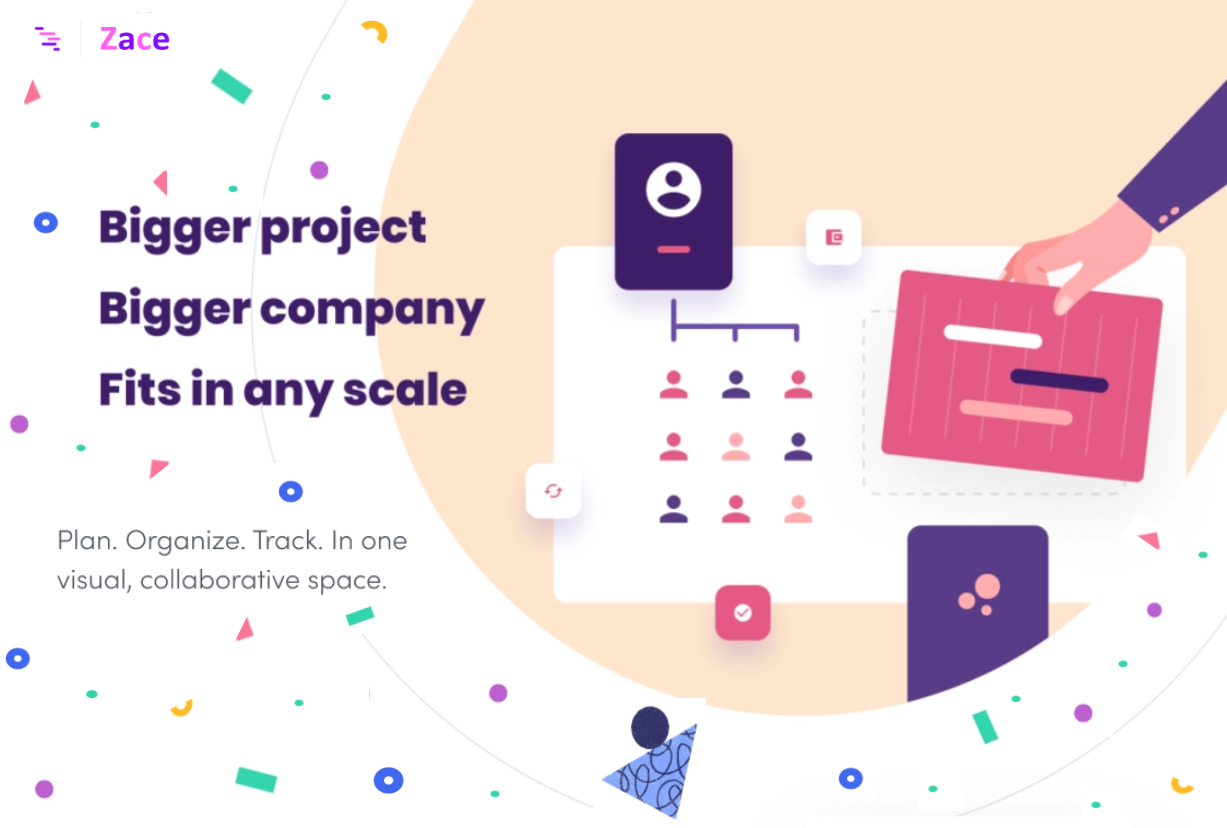 Zace: Project Planner App's amazing Templates – I
Zace
, a Project Planner app, is supporting a greater number of project managers, event planners, and team leaders in taking their ideas and plans into action, in minutes, with its easy and customizable Gantt chart templates! Zace supports users to manage their projects and tasks easily in their smartphones, in the simple and easy-to-understand Gantt chart format. Are you new to Zace? Download for free from Google Play!

Zace helps project planners and managers to keep their planning simple, schedules perfect, team members coordinated, and clients in the loop.
Zace Gantt Chart Project Templates
Gantt chart is making project management and task management an easier and simpler job, on a high logical level. All it takes is to just have a look and coordinate in the places where the performance is lacking speed and clarity. Leading businesses are using Gantt charts to collaborate with different teams working on the project and, of course clients, related to the project. Zace Gantt Chart has helped project managers, planners and team leaders handling teams of any size, in different industries to manage multiple projects at once. To make things work more smoother, quicker, and sound interactive, Zace has come up with professionally designed templates to save time and schedule in few minutes! Zace's free, tailor-made professional templates are designed with an intention to:
Save Time
Provide more professional outlook
Better Project & Task Management
Collaborate easily
Time Management
Achieve Best Results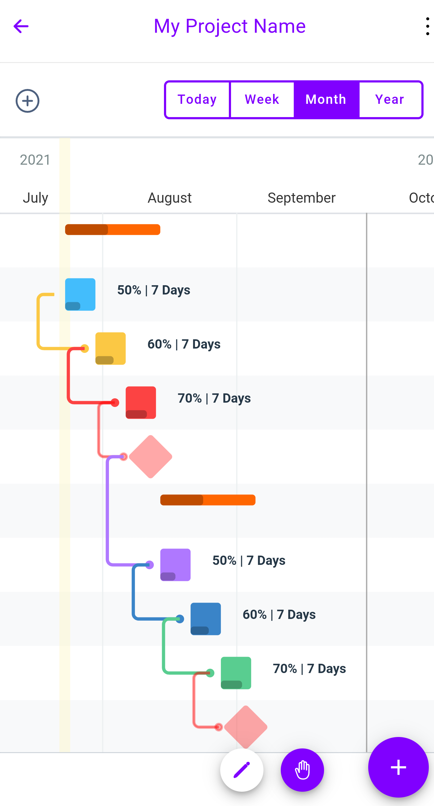 Zace's Templates are:
Professionally Designed
User-friendly UI/UX
Predefined structure, as per the industry.
Customizable!!
Free!
Multiple free templates
Complex Project Handling made easy!
Using Zace's ready-made templates has benefited teams of different industries with:
Time Saving on Planning and Scheduling
No missing of deadlines
Increase in team's efficiency
Transparent Coordination
Less expenses
Simpler Project Management, irrespective of team and project size.
"Free & Pro-designed" Zace Templates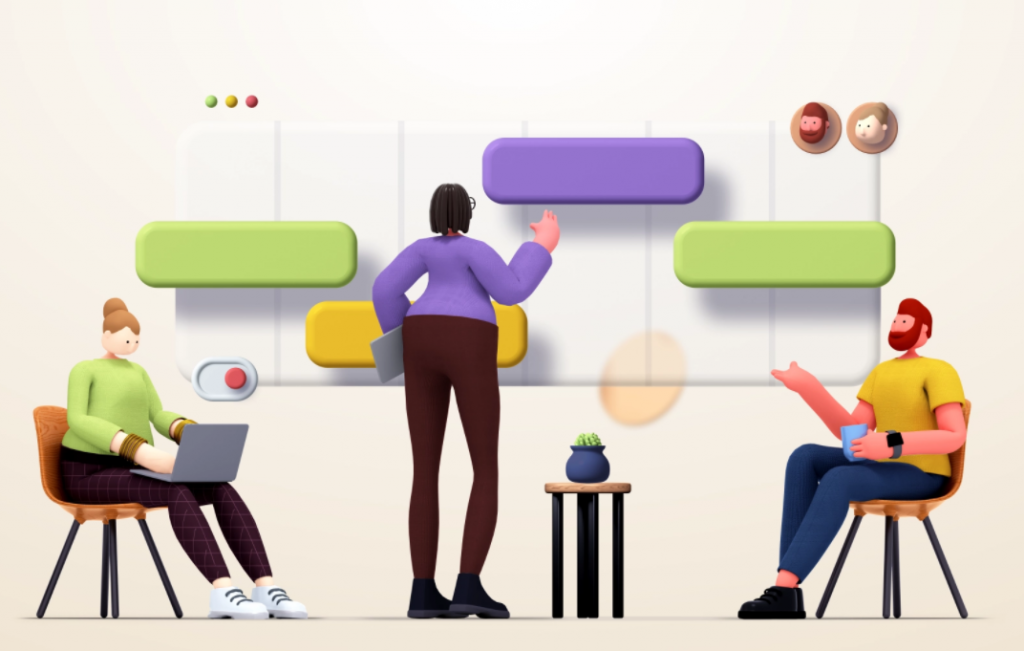 Basic Gantt Chart Template
The simple yet professional Basic Gantt Chart Template from Zace helps users to create a schedule and manage their project's progress, in a professional manner. The customizable, professionally designed basic Gantt chart template assists to beak down projects and tasks, as per your requirement and work phase, and work collaboratively. The basic Gantt chart template is ideal for all types of business plans, projects, student projects, student assignments, and for normal public in house remodeling, events, and trainings.
Product Launch Template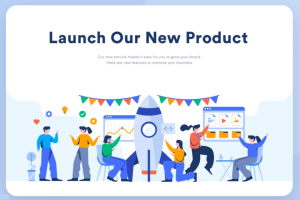 Managing the plans detailed until the day of a product's launch is hectic, exhausting, and complicated. Be it online platform launch or a real product launch, the complexity and pressure is hectic. Every product launch demands certain requirements like budget, schedule, checklists until D-Day and above all, a perfect product launch platform. Staying organized and working both collaboratively and effectively requires more strategic planning and progress. Zace's professionally designed Product Launch template benefits you in making the pressure-filled days as a cherishing day. Create a schedule and execute faster with your smart launch tactics by detailing your plan and managing the progress with Zace app.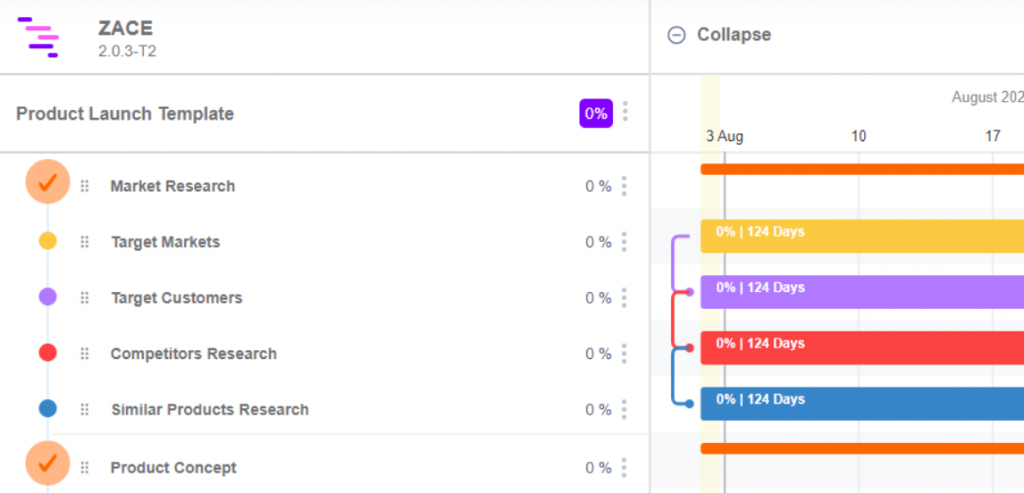 Zace's Product Launch Template:
Is fully customizable as per the product or launch requirement.
Is carefully designed to meet A through Z steps of a product launch planning.
Supports with pre-defined yet customizable tasks like Target Markets, Target Customer, Competitor Research, Product Concept, and many more details required for a perfect and effective product launch.
Helps in breaking down the product launch into different required phases like Research, Product Planning, Product Design, Product Development, Product Testing, Product Launch, Post-Launch Reviews, and more.
Helps to edit, review, and manage the progress collaboratively, without any delay.
Organize a smart, creative, and intuitive Product Launch!
Construction Template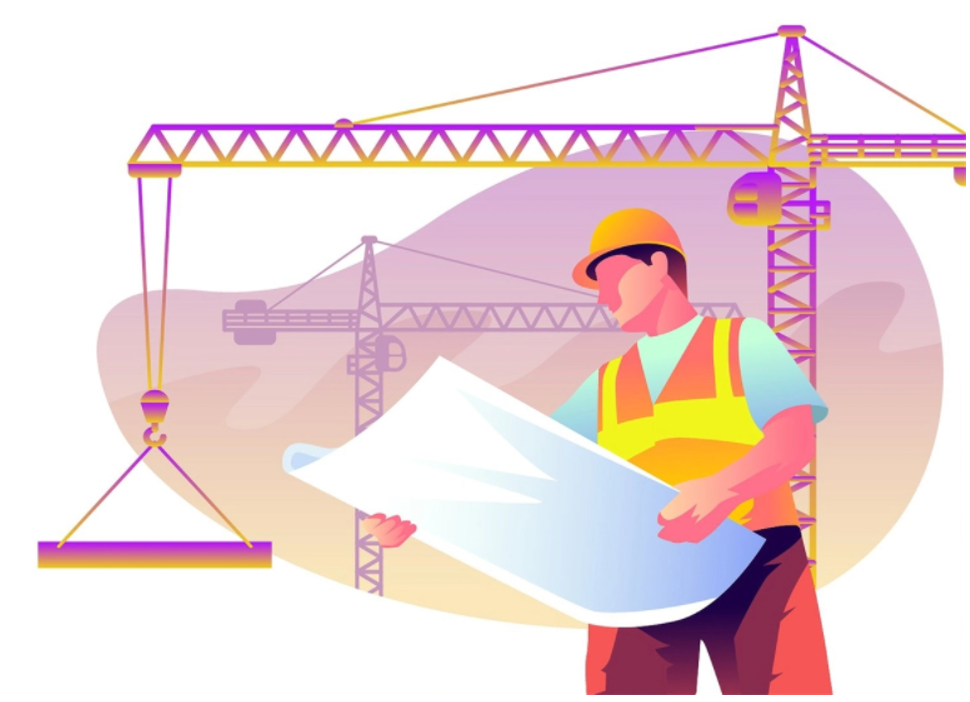 Managing multiple construction projects in different sites with different deadline is a challenge. Staying on track with the progress of the different projects at a time is the biggest challenge. Construction projects involving more manpower and material requirements and equipment can spin out of control at any time. Staying on track of the plan, budget, timeline, detail, and deadline of all the construction projects ain't a smooth task. Zace's Construction Template helps in simplifying the complications mentioned above. Zace Construction template simplifies multiple construction project management at a time, and helps you stay above in the process and progress.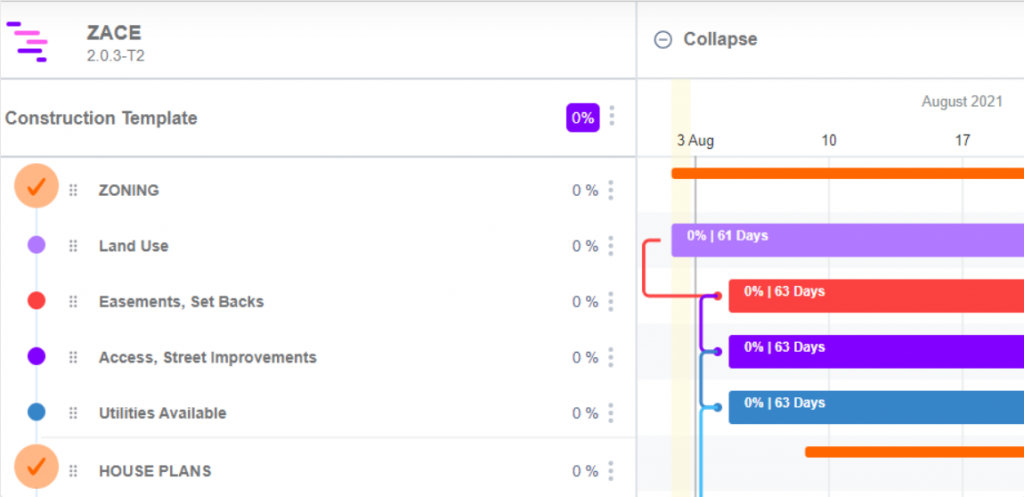 Zace's Construction Template:
Supports to manage multiple different projects in your mobile.
Manage a construction project from another site and still stay connected with the team!
Share the Gantt Chart with clients and keep them updated on the construction progress!
Provide clients a detailed view of the progress and yet-to-meet processes.
Zace's predefined yet customizable Construction Template covers all the required phases of a construction, from planning to completion.
Event Planning Template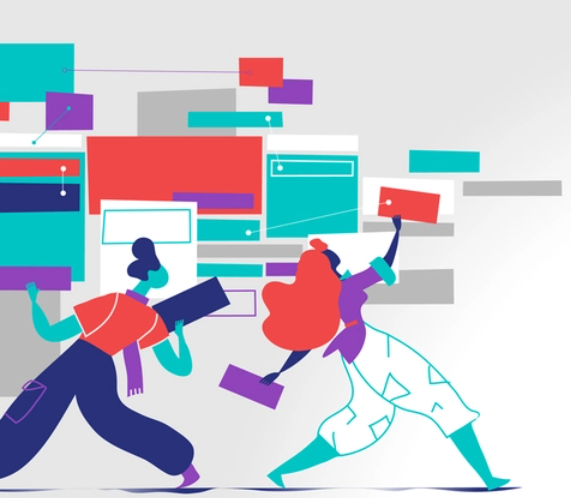 The complex, crucial behind-the-scenes of an event, be it a international conference, birthday parties, wedding, or a small company annual meeting, requires a lot of responsibility and last minute inputs. An event planner or an event planning organization juggling between different events at a time would probably be aware of the seriousness and exhaustion in organizing a smooth event. Zace's Event Planning Template helps you stay on top with every detail, and manage multiple events, every event's individual phases, and the teams working on it, to pull off the event successfully.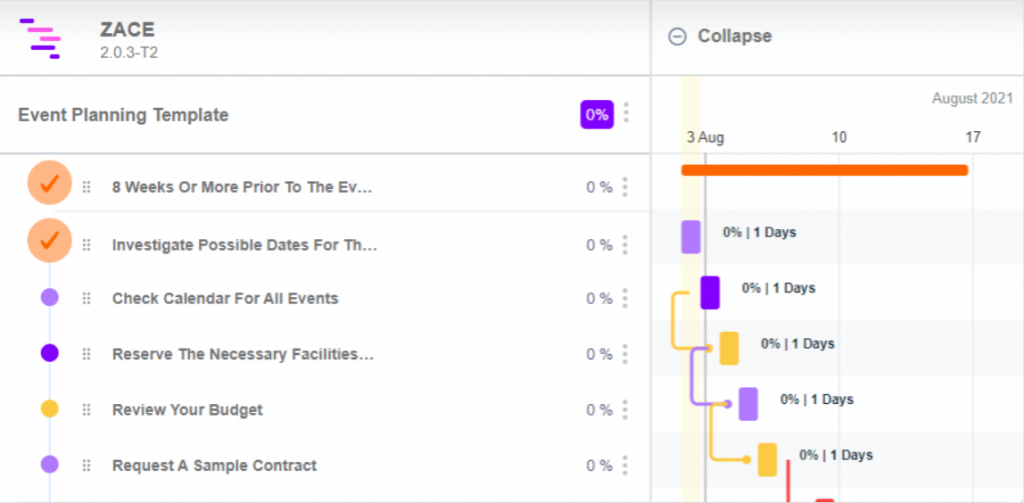 Zace's Event Planning Template is:
Professionally designed for all types of events.
A strategic planner template as your perfect folder with all details of the event, in your mobile.
Designed to support Pre-event steps like budget, plan, registration, checklist, venue bookings, marketing channels, and more.
Designed to help event planners calculate the expenses related to venue, decor, food and beverages, travel, PR and others.
Customizable to add tasks like client contracts, attendance, sign-in, separate tasks to manage vendors and speakers, and more, on the day of event.
Also developed with post-event engagements like Reviews, Feedbacks, Ratings, and more to support performance evaluation.
Save your customized template for upcoming event of same type and jumpstart in planning!
Retail Planner Template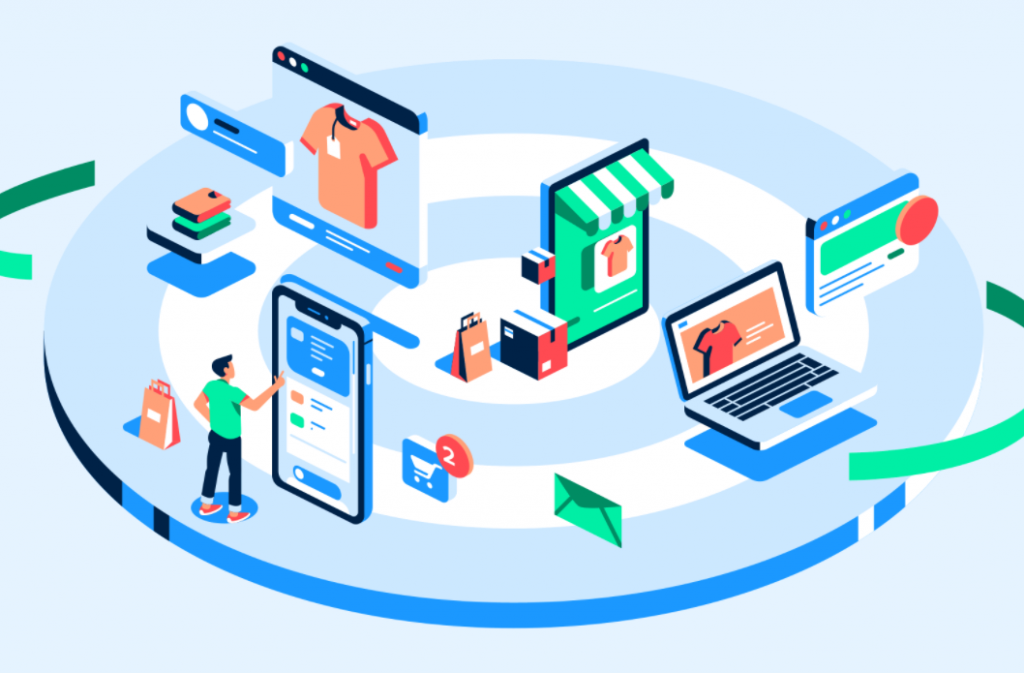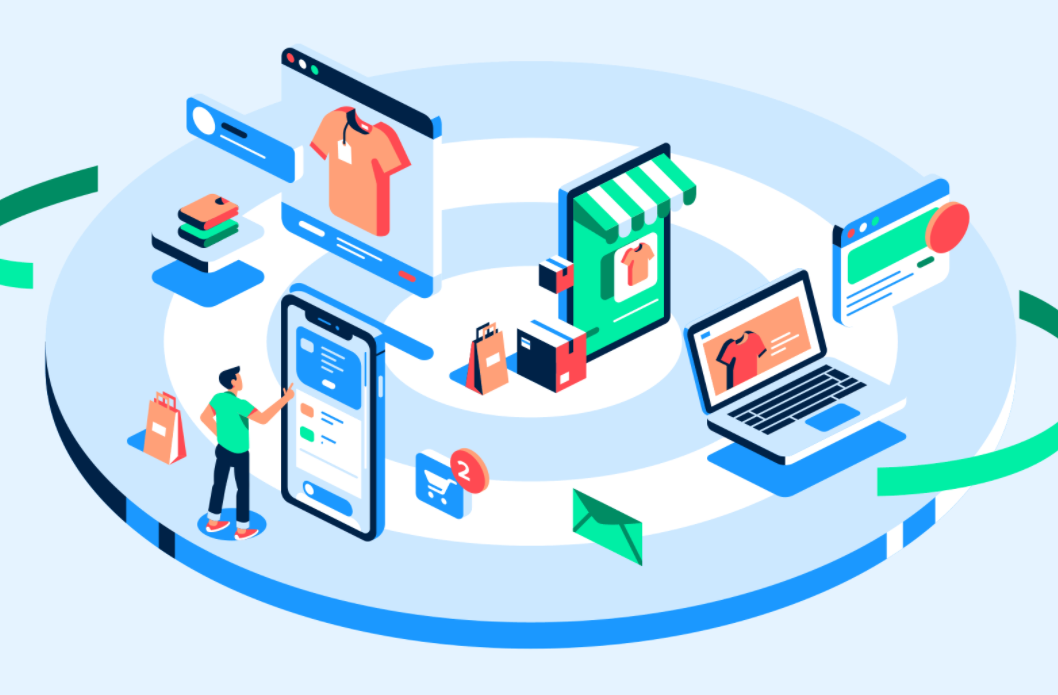 Pushing your product out to the customers require dedicated teamwork between different departments. From creating an identity to a product, manufacturing a product, scheduling the delivery time, market it, and sending it out to the market, the process involves many people, deadline, expenses, sub tasks, and processes. Making the product successful lies in an effective supply chain management. Getting an estimate of the whole process and tracking the actual timeline of the whole process is a challenging process, when it comes to a retailer selling different products. Zace's retail planner template helps a retailer a lot on the situation mentioned above. Managing different products' scheduling, production, branding, advertising, supply chain, sales, and review is easier with Zace.
Zace's retail planner template:
Supports a entrepreneur in every step of his/her retail startup.
Helps in scheduling an estimated timeline from production, through supply chain, logistics, marketing, advertising, and sales.
Assists in tracking the difference between estimated timeline and actual timeline.
Supports in strategic retail planning as the Gantt chart helps in getting an estimate of the whole project, by adding up the months. This assists in running business strategically.
No more waiting for any department to finish work. Simultaneous progress is possible with Gantt chart's logistical details and thus Zace's retail planner template ensures time saving, cost-saving, effective business.
Like to explore more about our other professionally designed templates for other business profiles?

Wondering how to use Zace? No worries, we have it covered for you!