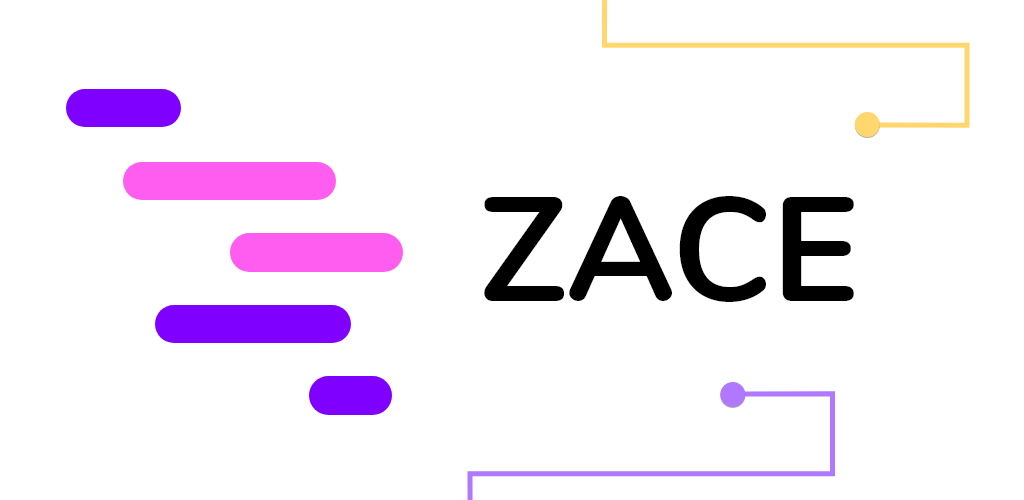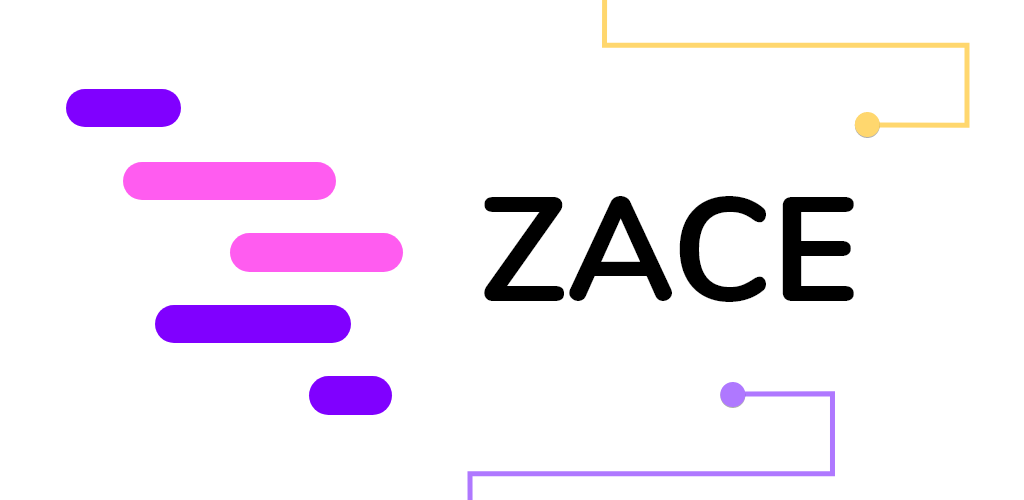 Zace: How to use Zace Project Planner
Zace is your powerful and intuitive tool assisting you to create a Gantt chart for your projects!
Zace helps to schedule, organize, manage, and monitor your business projects and their progress in a Gantt chart view via app!
Zace templates are designed professionally, with support from project managers of various industries.
Using Zace's features enriched Gantt chart supportive templates, with predefined yet customizable structure is the simplest way for any project planner or manager to jumpstart their work and save time.
World's 1st mobile & app supportive Gantt Chart App!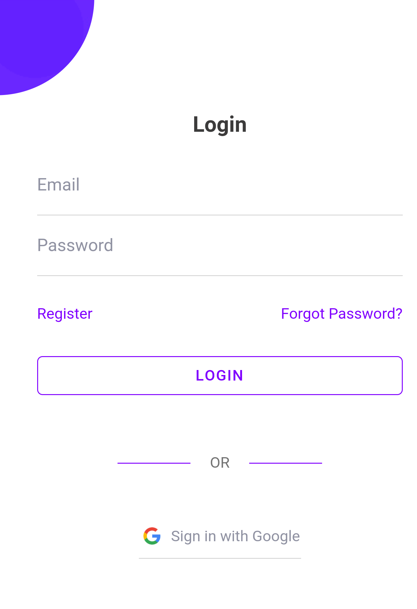 Working in Project Planner software with a Gantt chart helps in easy project management by providing a visual of the workflow.
How nice will it be if :
You can witness progress.
Update what needs to be done, from anywhere.
Track process flow at any time.
Share the project plan with the team and clients.
Assign tasks to team members and have effective collaboration.
View Gantt chart to track interdependency between tasks.
And…above all… do all this from your mobile!
Zace is a project planner app, the first of its kind in the world with Gantt chart options, making all the above-mentioned and many more, easy-to-use, and simpler to handle!
To start with Zace you don't have to be certified or experienced in using the Gantt chart. It's easier and simpler, for everyone!
So, let's get started with using Zace Project Planner App!
How to begin with Zace Project Planner App?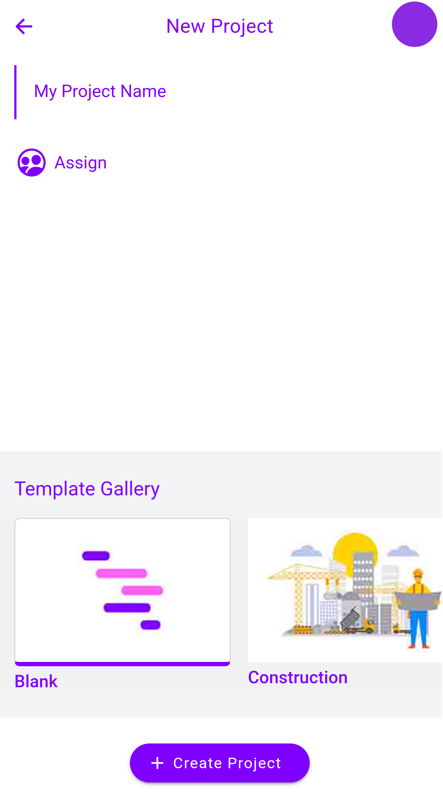 Step 1
Zace project planner templates are easy to practice and use.
Pick a template
Zace provides various templates to ease users and professional project management people of different industries.
Pick a template from Zace that matches your requirement.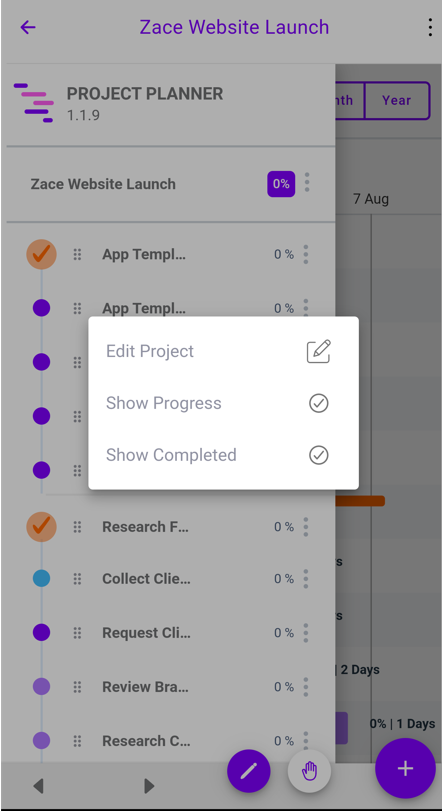 Step 2
Own it!
The professionally designed template with predefined tasks and subtasks and more features are also customizable to meet your required workflow.
Hesitate not and go ahead!
Change, Drag & Drop, delete, rename, add new … customize the template to meet your requirement.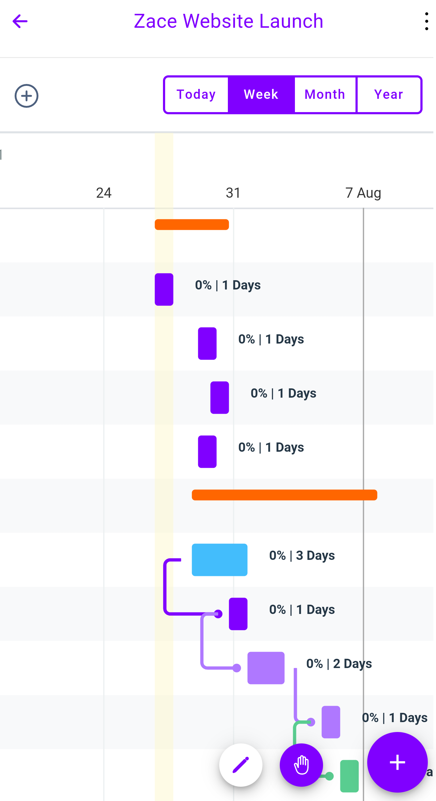 Step 3
Break down your workflow!
Decide on the workflow, priorities, and resources.
Customize the template. Visualize everything required for the workflow in terms of tasks, subtasks, sibling tasks, documents & resources, team, milestones, and timeline.
Congrats!👏 You are an expert in using Zace Project Planner App! 😎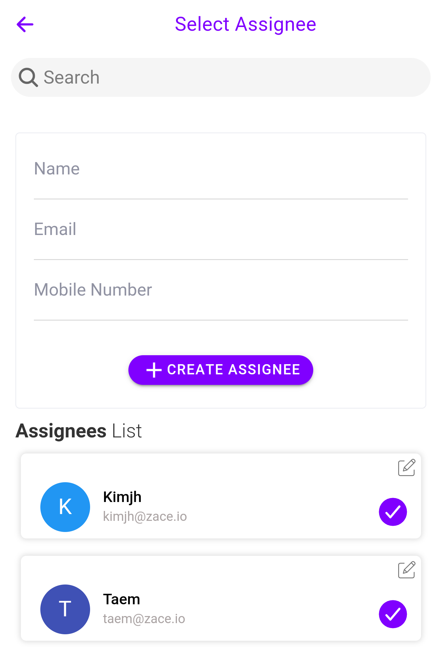 Step 4
Save & Share with Ease!
Well! Did you experience how simple, easy, and handy Zace Gantt chart template is!
Share the fully transparent project workflow with team members and clients to collaborate. Assign their roles & permission level to the project:
Read Only
Read / Write
Like Owner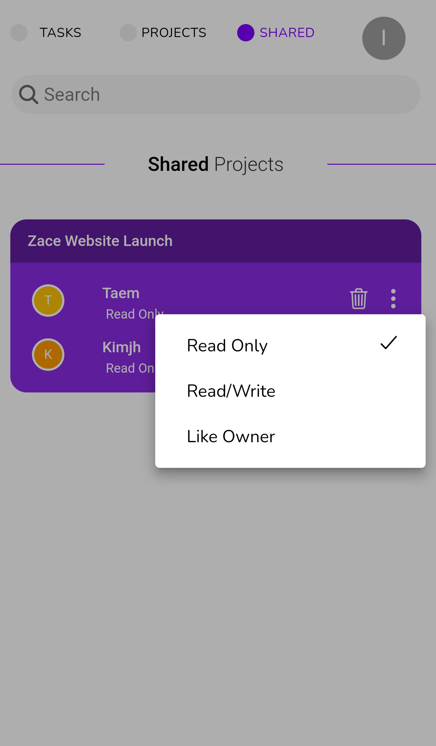 Save the template and use it for future needs.
Download it or share via Email. Print a copy, if needed! All for FREE!
Copy the template and manage multiple projects at a time, with ease, from your smartphone!
You always don't have to start from scratch!🤗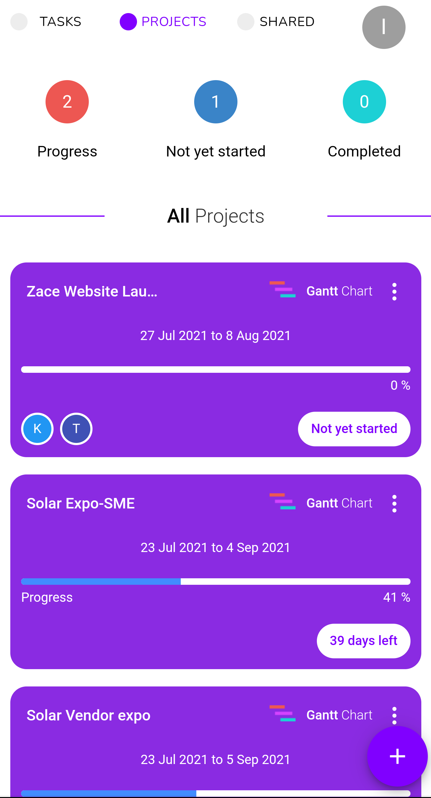 Download the Android version of the free Zace app!
Set up your account!
2 clicks away!…

What makes Zace Unique?
World's first Mobile App!
Simplified Project Management
Automated Workflow Tracking
Organized Team Collaboration
Easy Document Management
Colorful Visualization
Fast Analytics & Auto updates!
Smart Dashboard
Your complete project management solution!
About Zace
"Zace", is a project planner, tracker, and management app, to manage multiple projects with Gantt chart.
Zace, an easy-to-use app, assists users in schedule, plan, organize, manage, and track projects and tasks of all sizes.
Zace enables users to manage multiple projects, and keep tabs on projects in real-time!
Zace, developed by the team of Ascent24 Technologies, works effectively on smartphones and internet browsers.

Excel in Project Management & Success!
About Ascent24 Technologies
Ascent24 Technologies, with vast experience and expertise in developing trending apps, is focused on satisfying users and assisting people to lead a stress-free life. We assure you to go forward as the same!
We build stunning mobile apps that are perfect and simplify users' works!