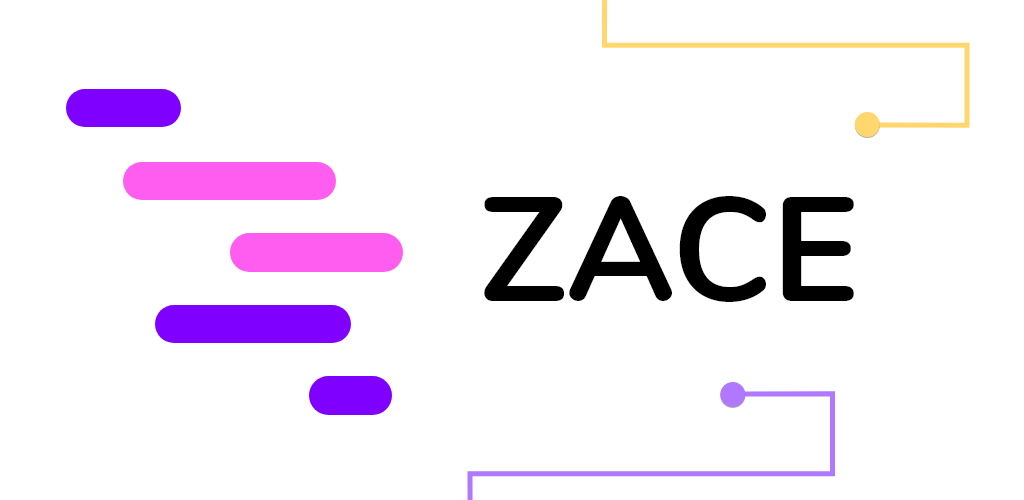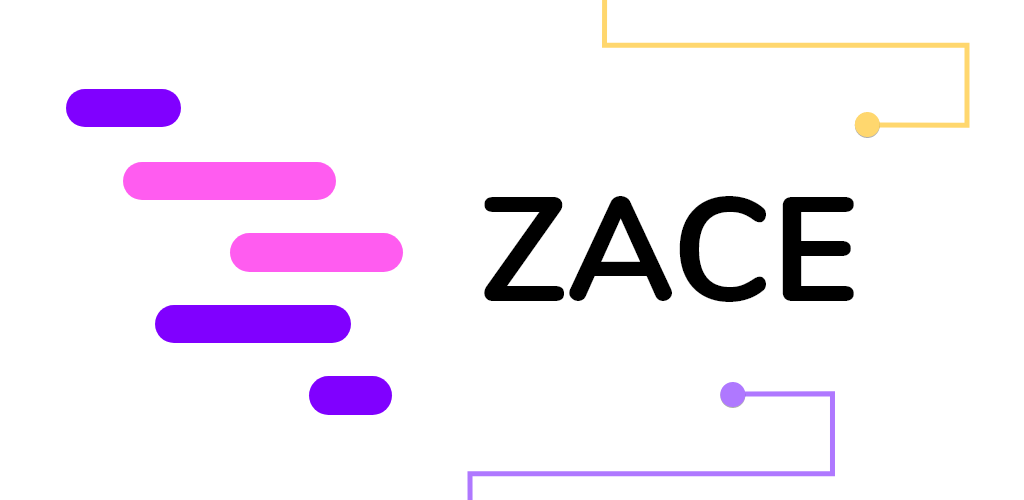 Zace: An Introduction to the unparalleled Project Planner App!
Welcome to ZACE!🎉
World's first App to create Gantt charts for projects, on your mobiles!
About Zace
Zace, a Gantt Chart supportive project management app, helps managers, planners, and team leaders to schedule, organize, manage, and monitor business projects and their progress in smartphone!
With Zace, managing projects and connecting with your team from anywhere is easier, simpler, and handy!
With Zace, organizing and managing your projects from anywhere is easier and simpler, through your smartphone! Zace also supports website view, supporting the view of projects, and Gantt charts in laptops or computers.
Zace, being more than the usual Project Planner app, supports visualization of plans, schedules, and workflow, in Gantt chart view.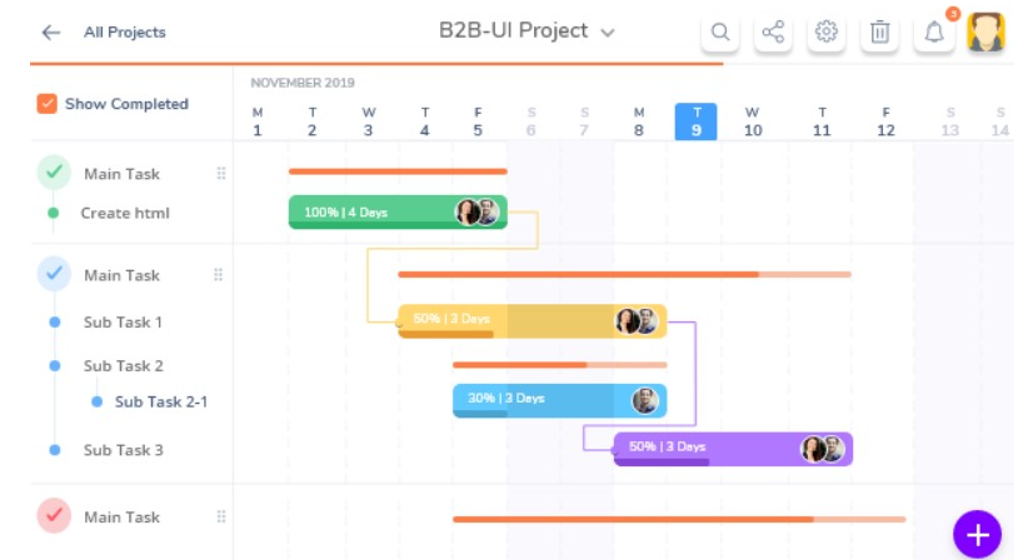 Projects done right, with Zace!
Why Zace?
Zace with multiple features and templates brings your team together, helps you to collaborate with clients, and manage multiple complex projects in a single yet simpler platform!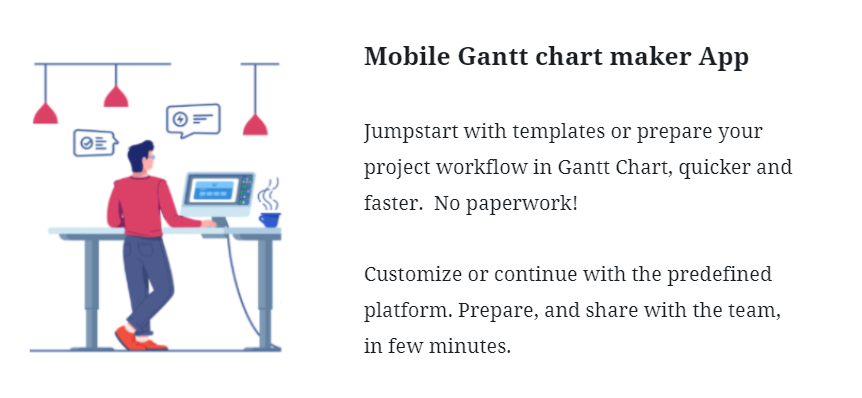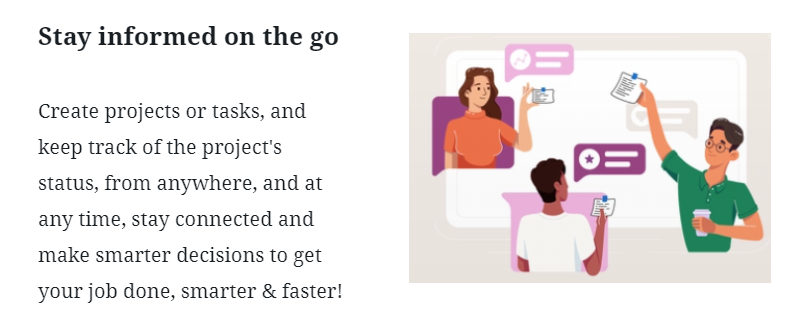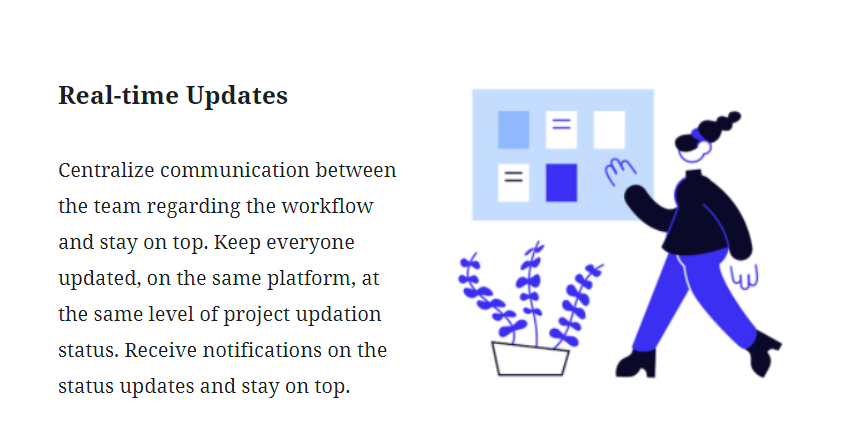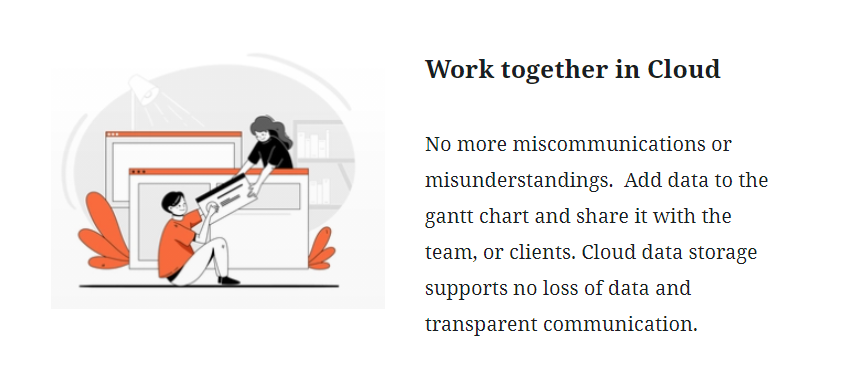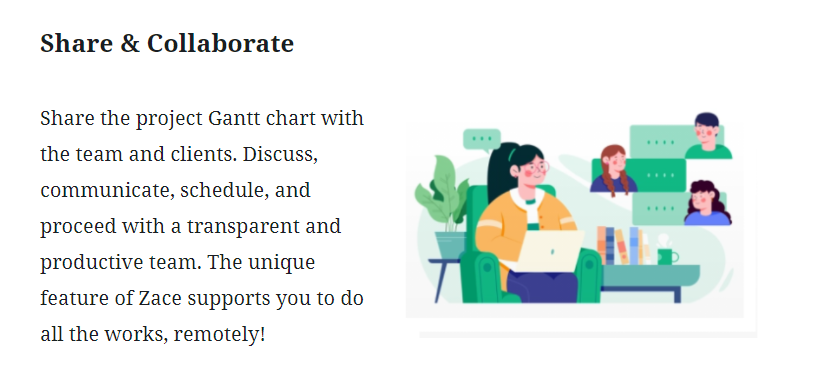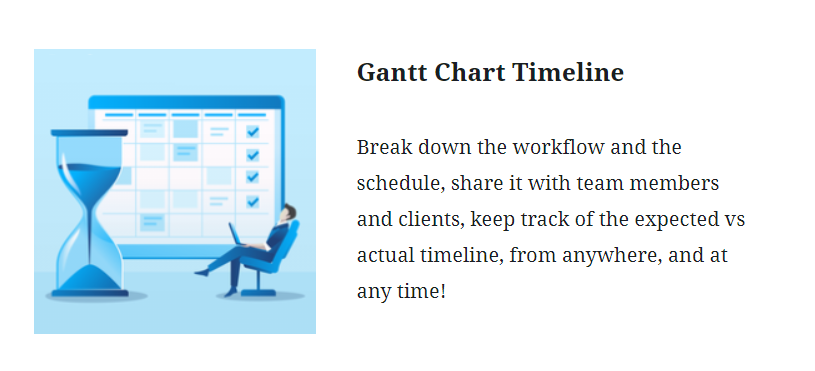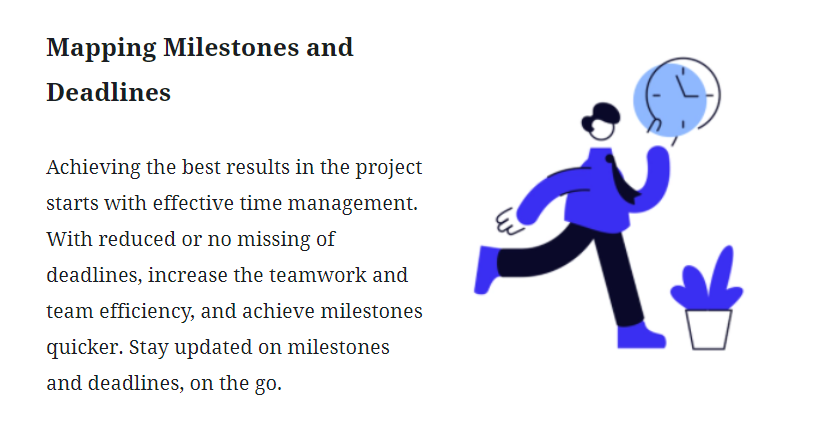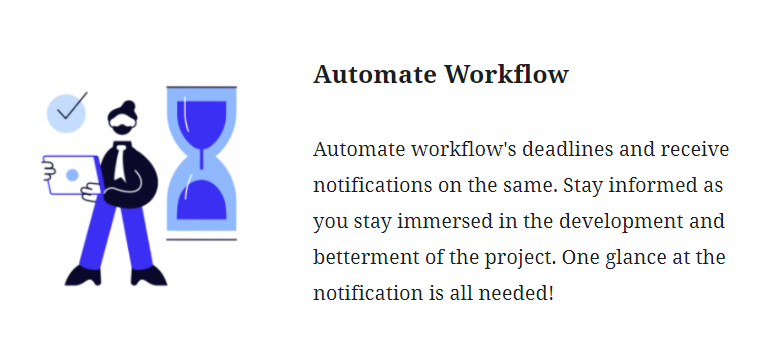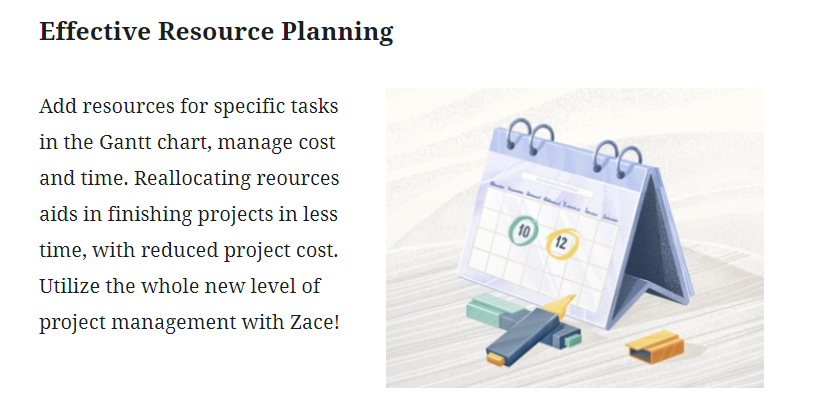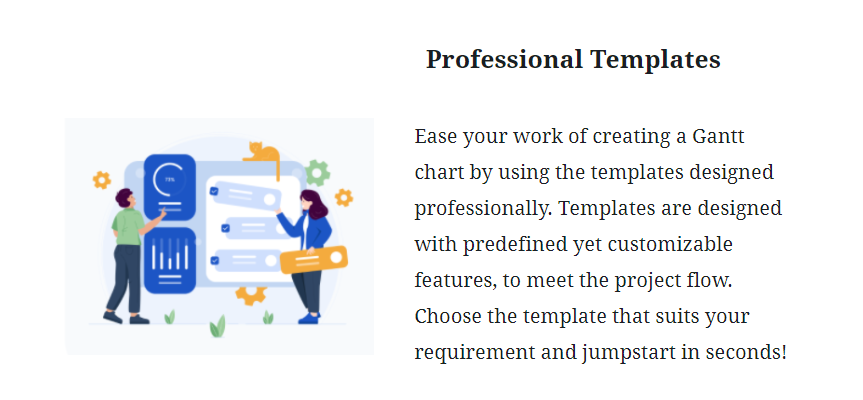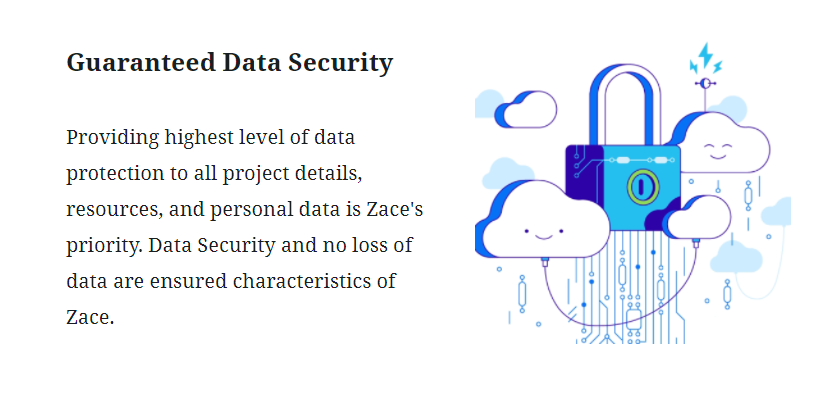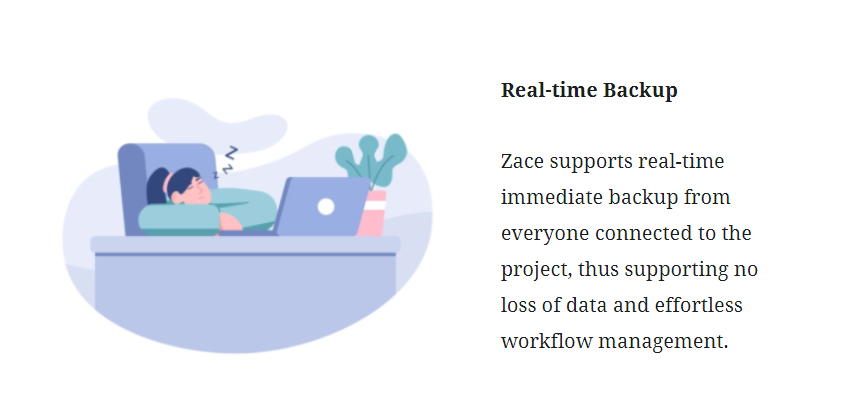 Zace makes Project Management easier, simpler, and stress-free. Zace simplifies your path towards your business goals, teamwork, team effectiveness, and, in turn, success.
Zace app aims to help teams of all sizes and organizations of any industry to grow and succeed. Zace Project Planner app can be used for any industry, organization, team, or department, anywhere.
Click to jumpstart and know how to get started with Zace!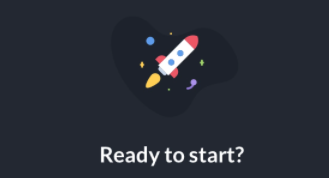 Visit the website, download the app, and know more!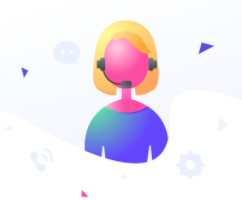 About Ascent24 Technologies
Ascent24 Technologies is a futuristic and innovative digital products developer and service provider company, helping businesses of all sizes achieve operational efficiency.
With a wealth of experience and keen expertise in developing enterprise mobile apps, enterprise mobile solutions, enterprise web solutions, and user apps, Ascent24 Technologies is focused on satisfying users and assisting people with a better version of managing personal and business life. We assure you to go forward as the same!
We are one of a kind business, building stunning mobile apps that are perfect and simplify users' works!
Reach us to know more!