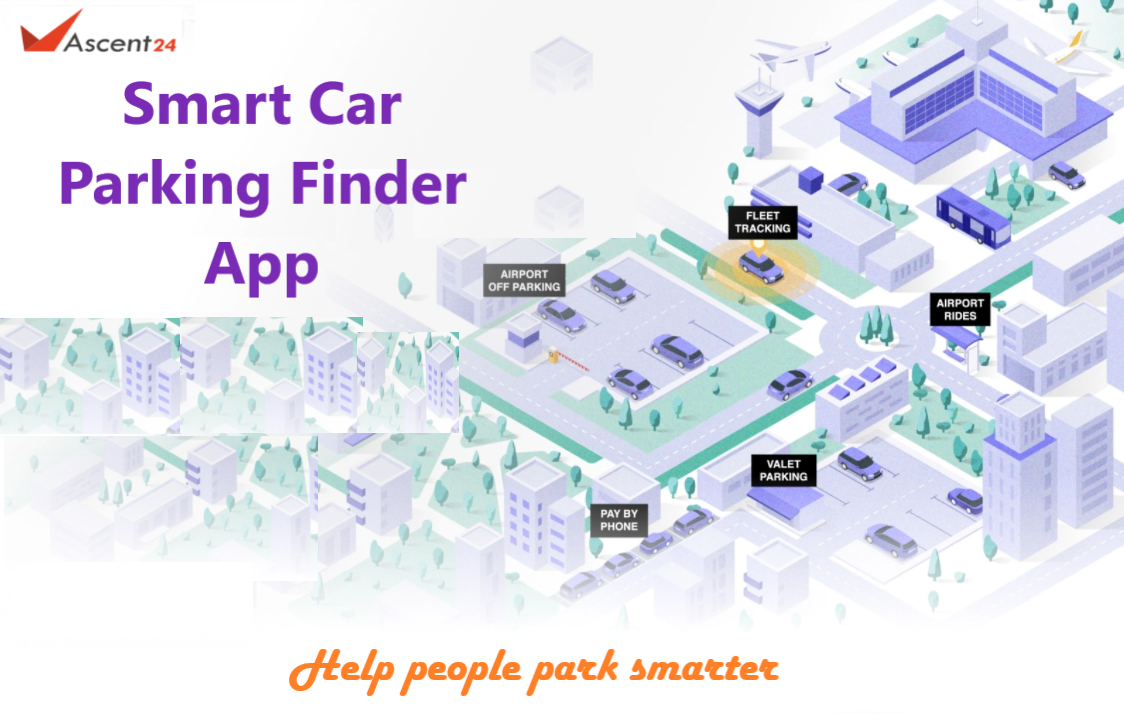 Parking Apps – How to launch a No. 1 Parking Finder App?
Parking Apps are on-demand as a result of the rapidly growing society and traffic. With the pandemic and concern on personal and family safety, the automobile industry is seeing a boom, as people are opting for private modes of transport, resulting in an increase in traffic and parking problems. Finding suitable parking is a tiresome task recently.
According to a study by Statista, in 2015, 30 % of French people said they were very often delayed because of the time used to look for a parking space!
With parking being the main reason for traffic jams and late punches in the office, the evolution of mobile apps and parking apps, like a blessing from technology, is supporting with smarter, quicker, and hassle-free parking solutions to car or bike owners and drivers.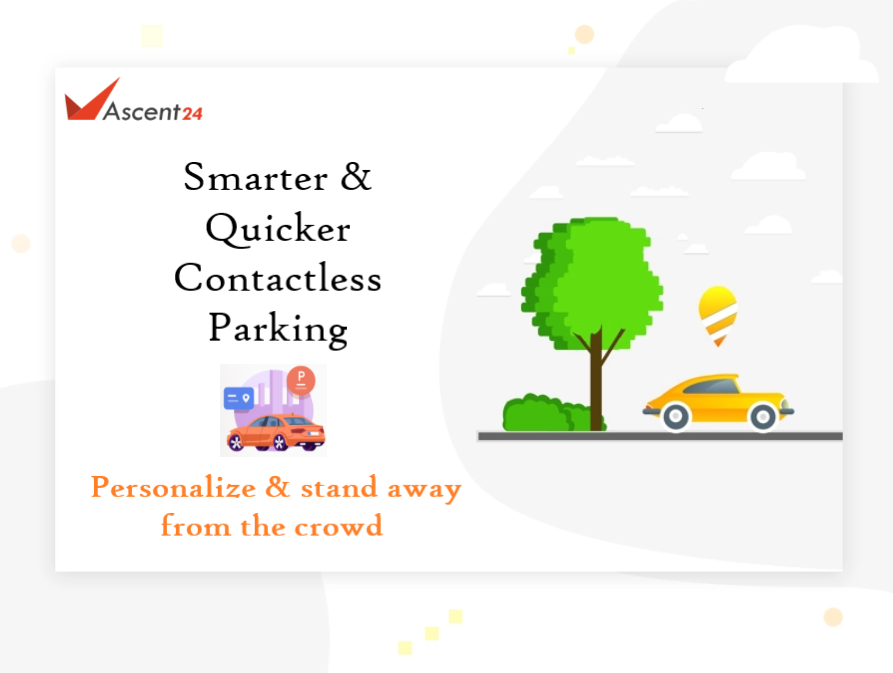 Parking Apps
Parking Apps or Parking Finder Apps are smart, on-demand, handy, hassle-free, and simple apps supporting users to locate nearby available parking lots and spots, and park their car in a jiff.
Technology is driving parking apps to save time.
Simple & Intuitive Parking App & Management Software
Finding a parking space is a time-consuming job in a crowded city. With the number of cars increasing while the parking spots are limited, it takes plenty of time and energy to just park your car.
Parking apps are a sigh of relief in the modern digital world!
Smart Parking Finder apps are helping people in finding and booking or even pre-book an available spot near their destination.
Manage Parking frustrations in few clicks!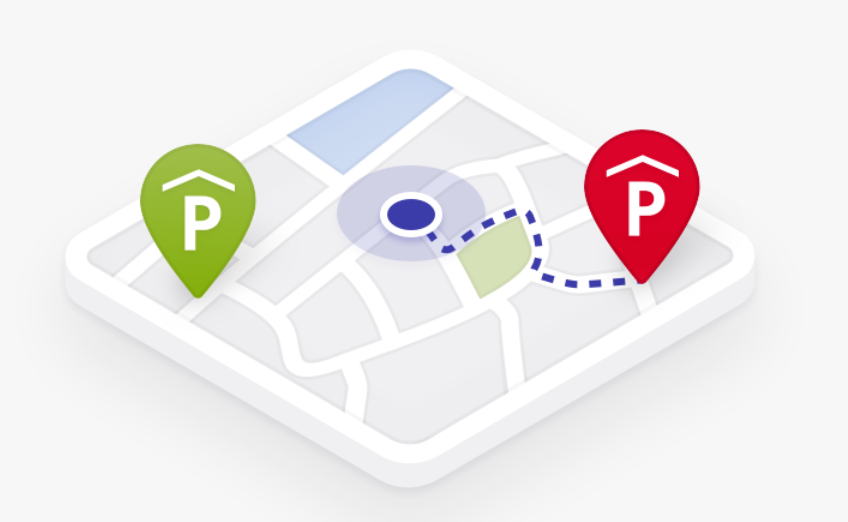 How do Parking Finder Apps work?
By providing the smart and best parking spot solution, car parking apps have transformed the way we search for parking cars.
The only goal of parking finder apps is to help the user find a suitable place to park his/her vehicle, simpler and easier.
Parking apps are designed and developed in such a way that the app flow eases the process of booking a spot.
From the user's point of view, booking a parking spot is just 6 clicks away!
Search – Search for available parking lots and spaces near the destination.
Compare – Filter based on time, distance, and price, and compare the available spots to find the best.
Book – Book the vacant spot for your car and get your access code.
Pay – Pay online using gateways or pay in cash, on reaching the spot.
Drive – Using the in-app navigation support, reach the parking destination.
Park – With the access code, enter the parking lot and park the car.
I believe, entrepreneurs and parking space owners realize now the reason why they should consider investing in Parking Apps.
How to use the Parking app?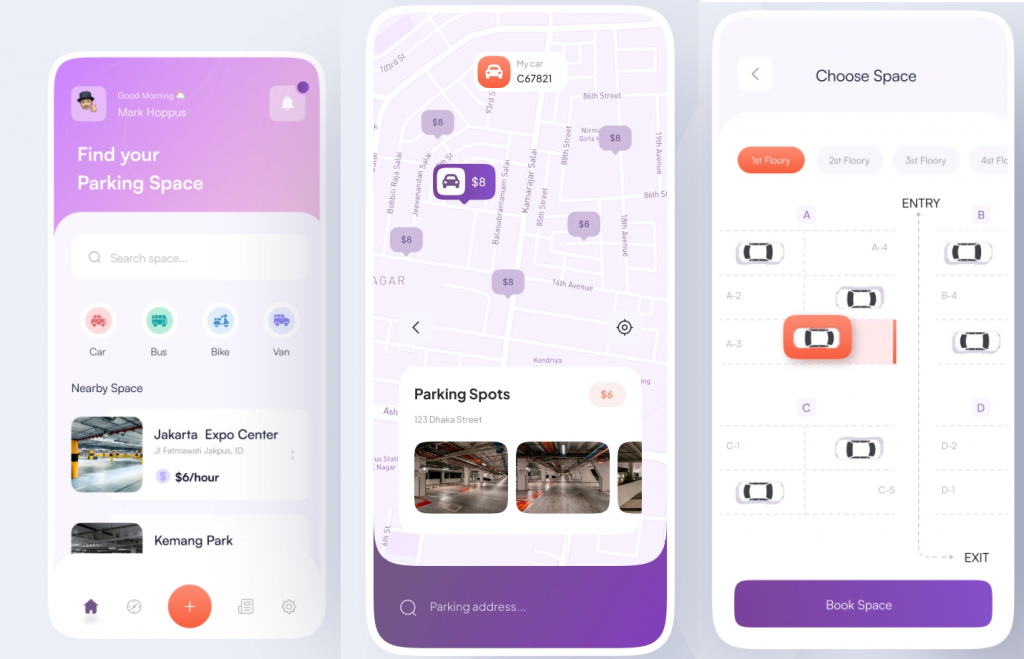 Ascent24 Technologies' parking apps are designed to help users find what they are looking for – a smoother and stress-free parking experience.
Download App and register.
Find parking availability using your current location or by entering your destination.
Compare available parking and choose that fits your requirement.
Book check-in time and check-out time, pay online & get an access code.
Drive & Park, with the support from the app's built-in navigation support to the chosen parking lot.
Extend time if needed and enjoy shopping!
How Parking Apps benefit users?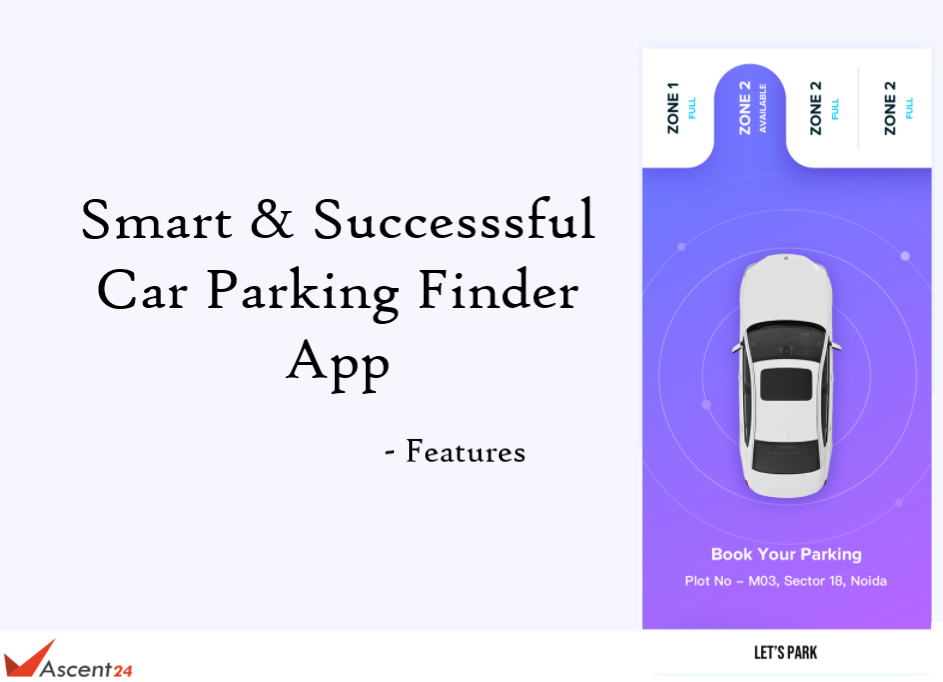 Parking apps are helping users to search, find and compare parking spaces. With parking apps, parking cars, bikes, and commercial vehicles is made cheap, simple, quick, and easy.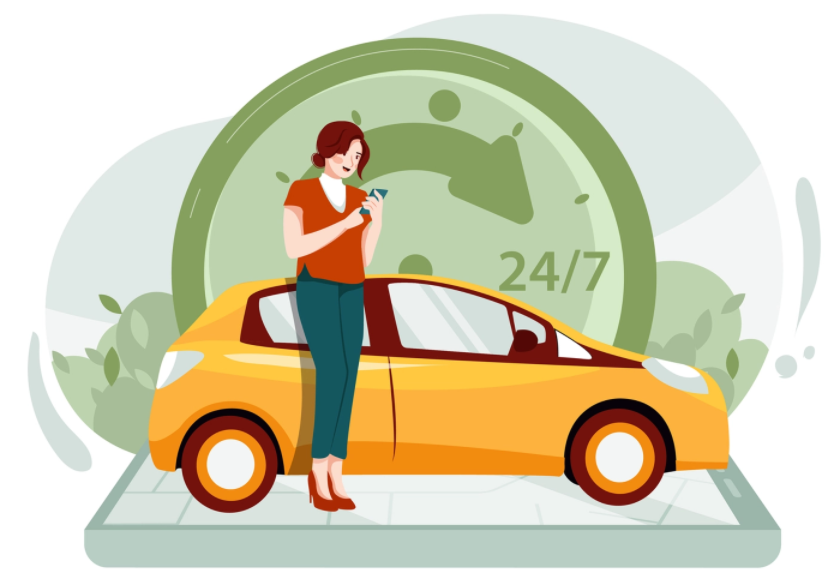 User Friendly UI/UX & Flow
Automated, simple, and easy-to-understand Parking Apps are of greater benefit to users. The user-friendly app flow eases users to rent a spot for their vehicle, in minutes, from anywhere, at any time. 24×7 available for booking!
In-app Payment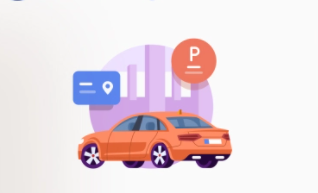 Integration with multiple payment gateways enables users to pay in advance, and track the history of payments in-app.
Above all, owning parking apps help users to be eligible for deals and offers, in turn, save money and enjoy more benefits! No more tension on lost paper receipts and waiting in queues.
Automated Process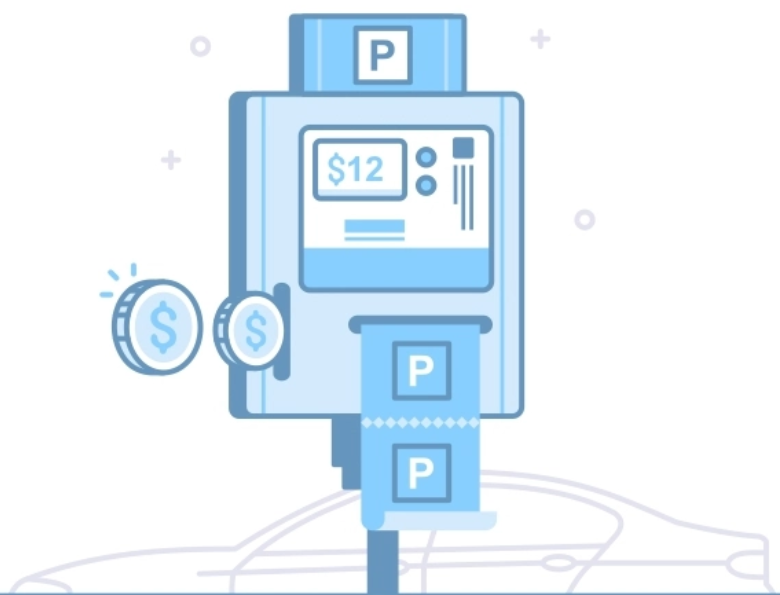 Having their vehicle registered in the parking management software, parking meters can easily recognize the vehicle number and thus supports the user to proceed for secured parking without waiting in long queues. Save Time.
With automated real-time guidance and registration to parking software, hassle-free parking is an easy piece of cake. Nowadays, with apps, users can proceed to park their vehicle without any questions asked.
Flexibility
Renting a parking space for hourly times helps the owners to do stress-free shopping or work, and be flexible with their plans and activities, stressed not about their vehicle.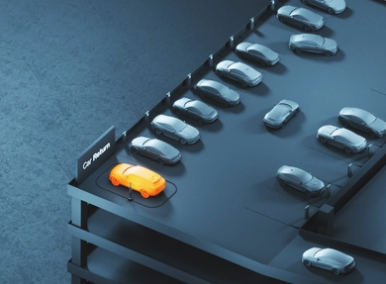 With parking apps, users will be able to know the real-time availability of parking spots and book in advance! Parking apps provide detailed information of all the available parking lots, thus helping users know about the parking space, and cutting edge technology in the parking space like E-charging options for E-scooters and electric cars, garage, and other convenient factors.
Optimized Parking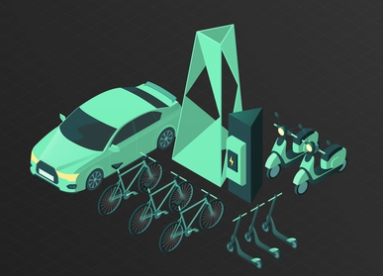 From providing optimized parking, advance booking, online payments, offers and deals, car finder features, extend parking, and many more features, and above all, all-in-one platform, parking apps have unified parking steps into one and has enhanced user experience. A satisfied customer!
Ascent24 Technologies' Parking Finder App Panel
Ascent24 Technologies' Parking Finder App is one the simplest, and decent parking apps you could find in the market. The app also provides access to parking reservations, and make advance payments online.
User Interface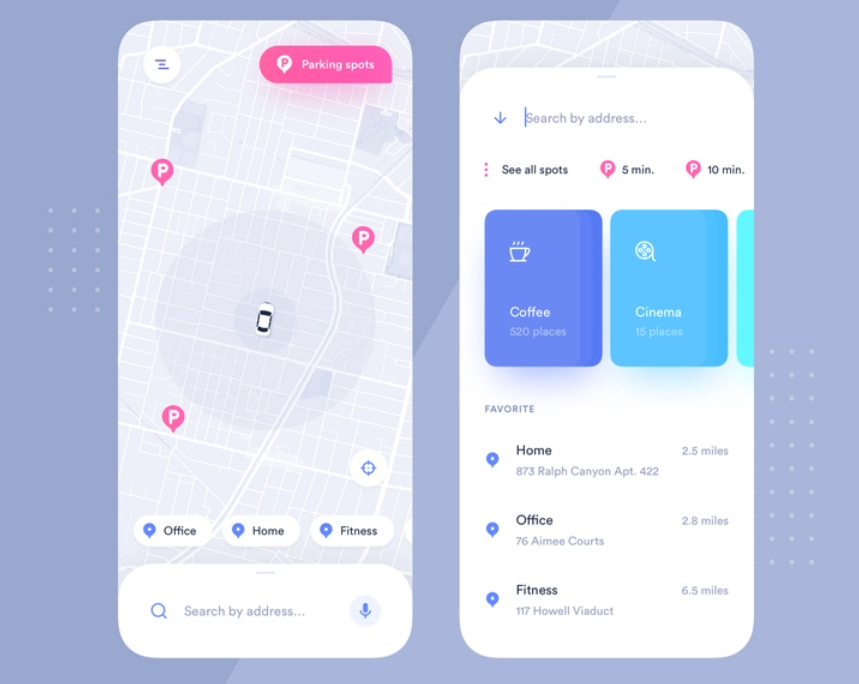 The user-end app is designed and developed by the team focusing on easier user engagement and perfect user experience. Users can utilize an end-to-end complete advantage in every step in finding a perfect parking spot for their vehicle.
Sign up / Sign in (Email / Phone number / Google / Social Network)
Register User, Card & Vehicle Details
Built-in GPS & Navigation support
Map Searching
Real-time Parking Spot availability (Places near Destination)
Real-time Parking Slot availability
Book Parking (Scheduled / Instant)
In-app Payment (Credit cards, Debit cards, Net Banking, e-Wallets, Cash)
Manage User Profile
Save Favorites & Frequents
Parking Notifications
Ascent 24 Technologies' app also include advanced features for users, on request, like: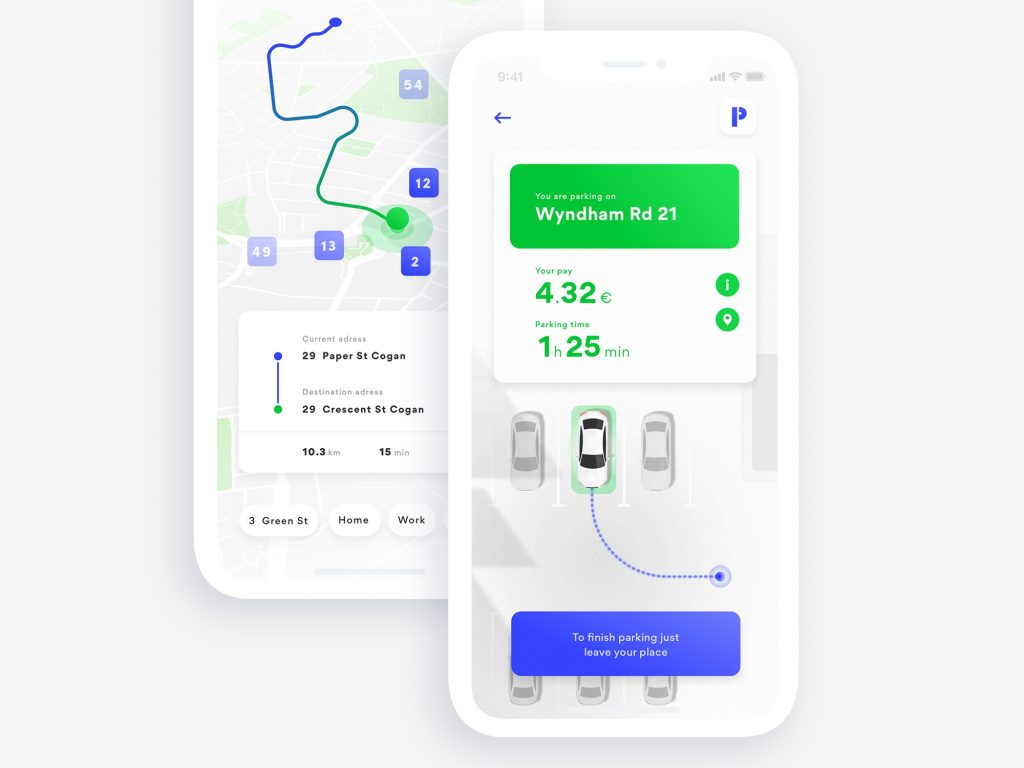 Vehicle Tracker (Tag Location Option)
AR View
Best Parking Suggestions (near destination)
Waiting List
Heatmap
Coupons & Discounts
Parking History
Payment History
Ratings & Review
Voice Support
QR scanner code
Share / Download Reports
Real-time view of the parked car
In-app communication
In addition, the user apps also can be customizable as per the client's requirement.
Parking Service Provider Interface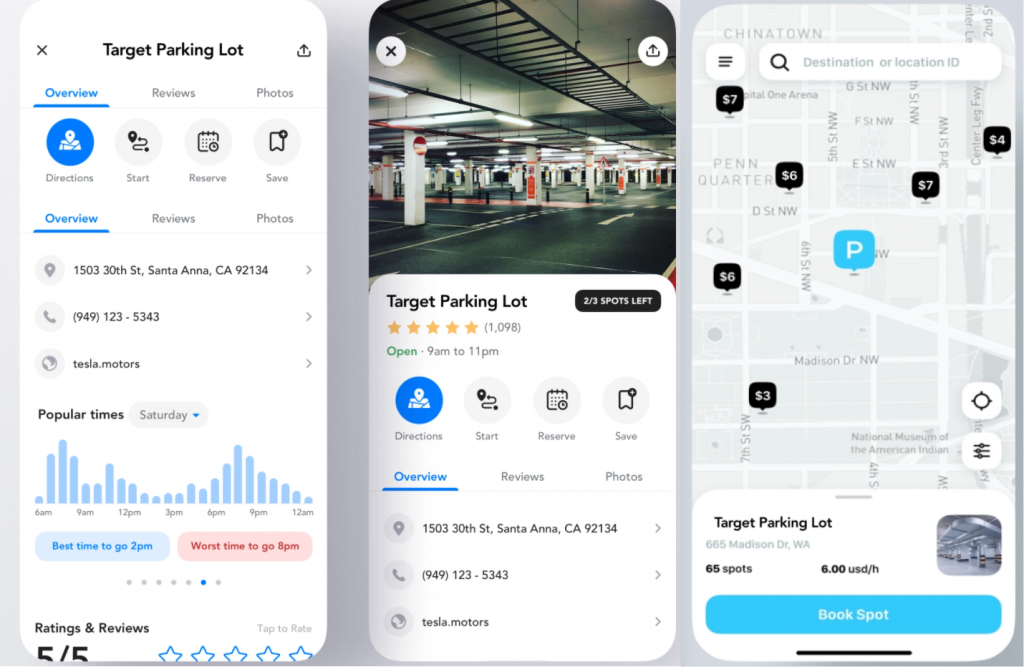 Parking Service provider's interface of the app is the bridge connecting the user and the owner/admin of the parking app.
Parking Service Providers play a major role in focusing and managing all the user requests and responding aptly.
Sign up / Sign in
Register Parking Service Provider Details
ID Proof & Admin Details
App User Management module (Manage lists of users within Parking Service Provider)
Advanced Reports
Booking Manager Module
In-app Payment (Receive & Make Payments)
Reservation Management Module
Pricing & Offers Management
Manage Earnings
View Ratings & Review
Advanced features list for Parking Service Providers include:
Parking Slot Module (detail real-time view on occupied / available slots)
In-app Communication
Equipment Module (To connect app or software with equipment in the parking space like CCTV, parking meter, etc.)
Share / Download Reports
App Users Roles & Permissions
Marketing Expense Module (for in-app promotions)
The app can be customizable as per the features request from the owner or parking service provider.
Owner Interface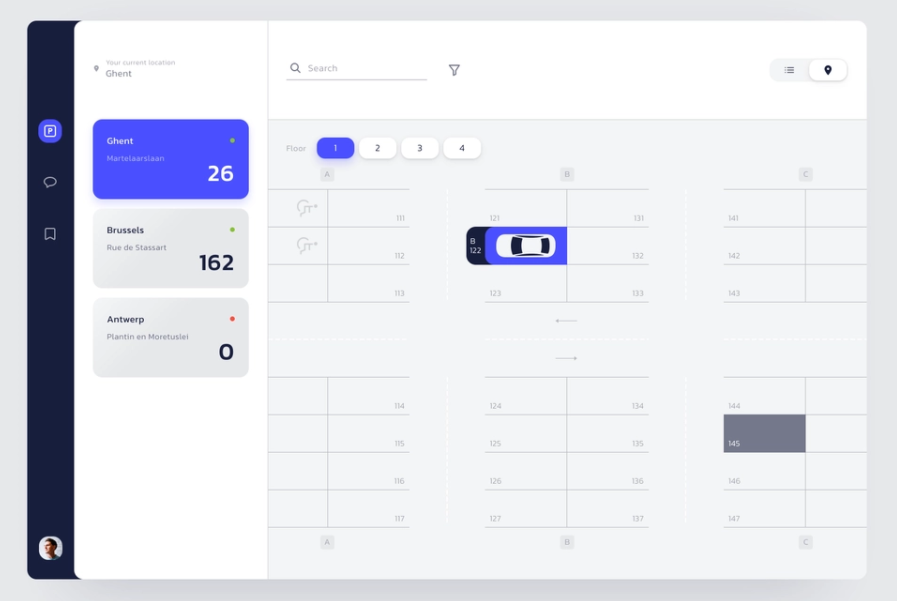 Sign up / Sign in
User Management Module
Parking Service Provider Management Module
Manage Bookings
Manage Existing Locations
Manage Payments (To receive payment)
Add New Locations
Manage Earnings
Pricing Management Module (ads, commissions, paid app, loyalty points, premium features details)
Manage Offers (For users & parking space providers)
Reports & History
In-app Chats
View Reviews & Ratings
How our Parking app improves your business?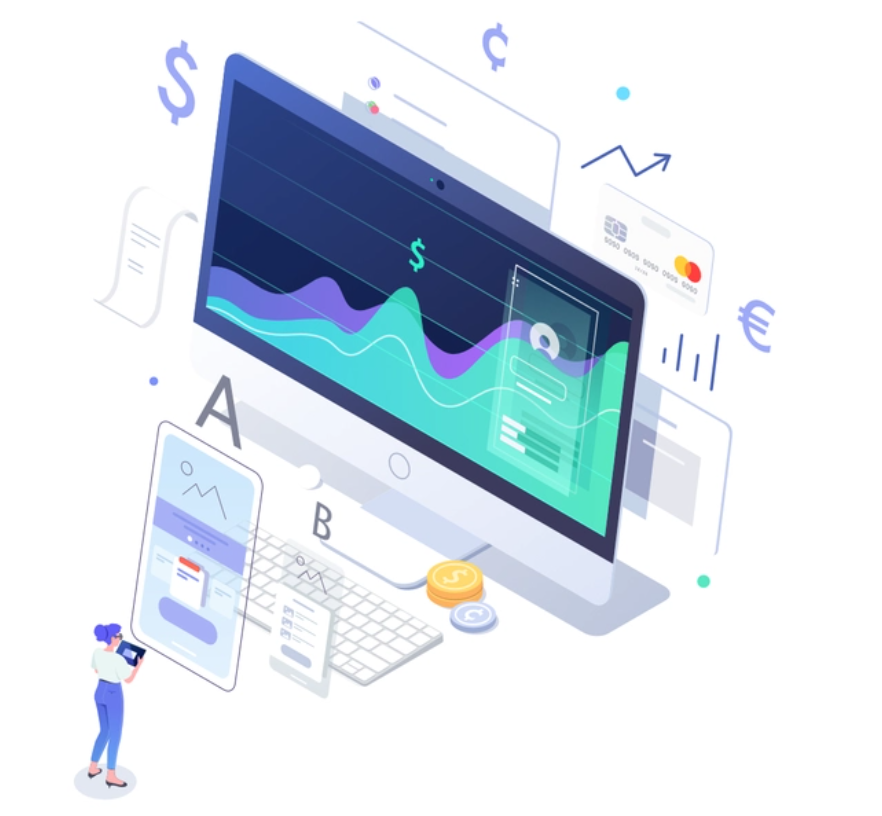 Our parking apps developed with end-to-end complete features & advanced functions ensures your business to provide users :
Navigation Assistance
Price Comparison support
Booking Support
Different Payment Options
Complete Parking Solution
Our parking app assists you in providing the best experience. Apps and parking management software is:
All Platform support – Web, iOS, Android
Automated Parking Management
Error-free Reports & Analytics
Lower Management Cost
Third-party integrations
Customizable
Scalable
Smart & Secured Cloud Platform
Ascent24 Technologies' assures in providing the utmost robust parking app to our clients, that exceeds their requirements and expectations.
Project Estimation – Time & Pricing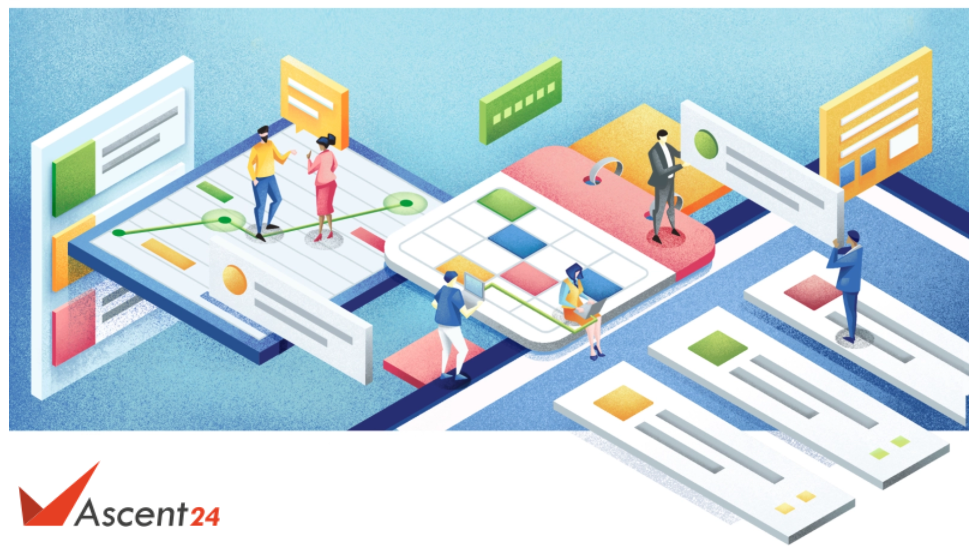 Our customizable Parking Finder App can come in versions :
Car Parking Finder App
All Vehicle supportive Parking Finder App
Parking spot & Car Finder App
Parking Finder App
Car Finder App
Parking Finder App for business
Parking Management Software
App development pricing and time may vary based on factors like :
App deliverables
App size and variations
App features
App complexity
App UI/UX
In-app Securities
App Privacy Policies
Third-party Integrations
Keeping tasks and projects on track, and including you, our client, in every step, we make sure to prevent bottlenecks, fix bugs, test the app, and make sure to provide you the BEST working Parking Finder App, before the project deadline.

Looking for a smart way to digitize your Parking Lot Business?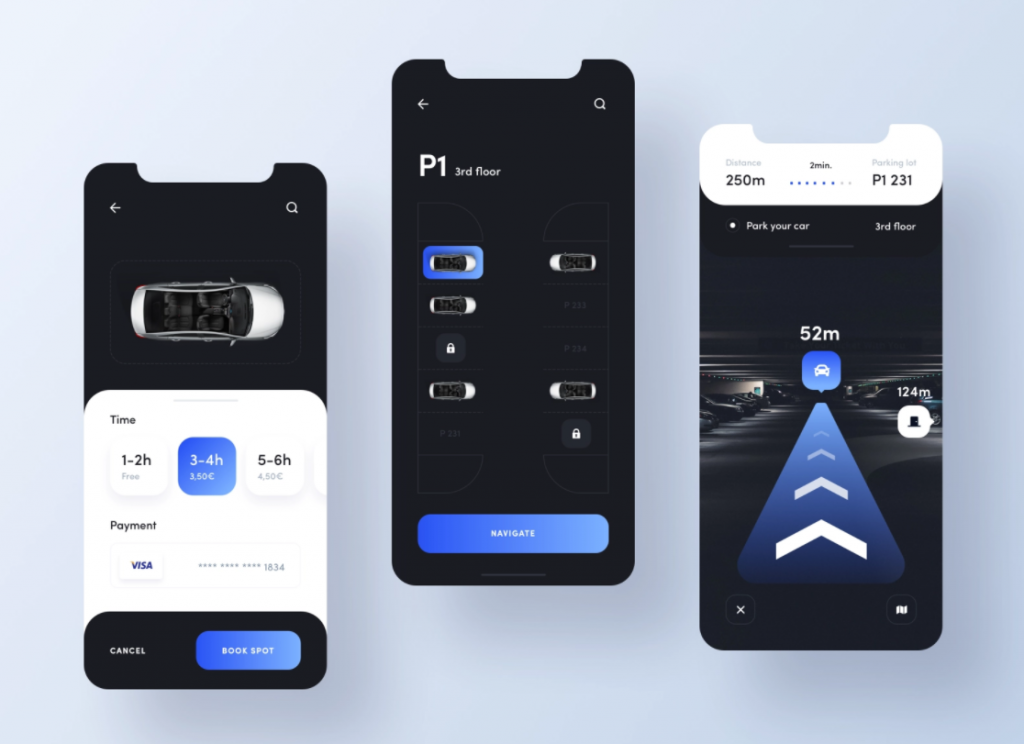 Are you planning to own a parking lot business that facilitates:
Users to subscribe for parking plans
Reserve a spot (Weekly / Monthly / Annual)
Own multiple passes for different vehicles
Enjoy coupons and deals
Renew Pass
Contactless Payment
We have it covered for you!
Here's a detailed post on our specially designed car parking app, and its specifics, exclusively for parking service entrepreneurs!

Let us know your business plan and requirement, along with your specifics, and let's discuss bringing life to your vision!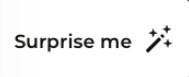 Wrap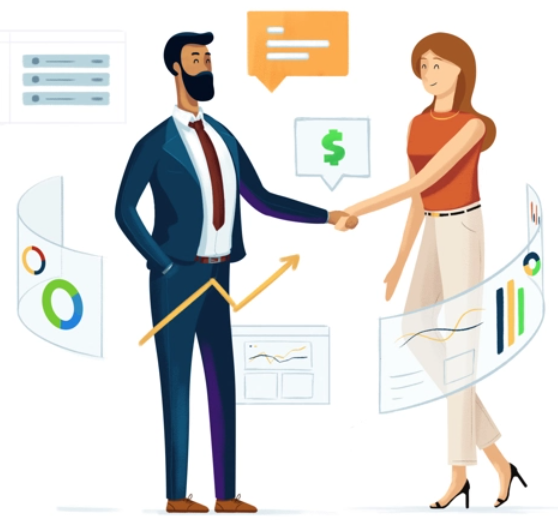 Ascent24 Technologies, a digital product agency, is providing innovative, user-friendly, and variety of digital products and end-to-end solutions to startups and organizations of all sizes and all industries.
Being a reputable digital product agency, with a team of creative and experienced members, we have never failed to provide digital products, exceeding the expectations of our clients!
Are you looking for "the one solution", that directs people to your parking app?
We're here to provide an innovative digital platform for your parking business!