How to own the best Mortgage App?
DYK: As per the Statista report published on July 19, 2021, 76% of first-time buyers were happy with their mortgage application process in the UK.
Mobile Mortgage apps play a crucial role in digitalizing financial relations.
Ever wondered how you would cope up with the current world if we are still following the old ways of applying and receiving mortgage loans of any type?
Considering how, in old days, people make multiple visits to banks, fill a greater number of forms, submit documents they never knew they had all these years and above all, wait for ages to check the "status" of the application…Phew!
This very long process of the old days is reduced into an act equal to ordering food online! The burden has been heavily reduced. Especially the steps! Digital Technology and Apps…"Thank You!"
Ascent24 Technologies provides the best mortgage mobile app supporting an easy and quick loan process, with a better experience.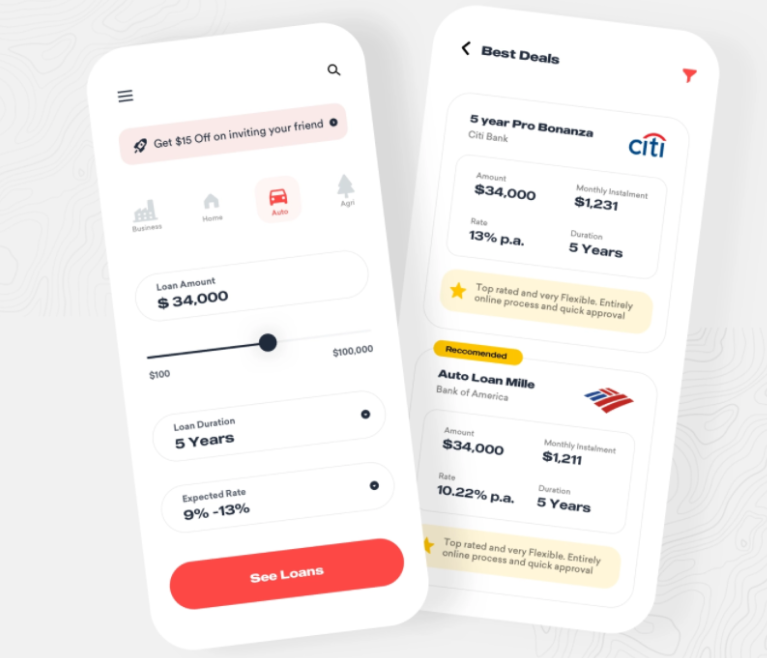 Mortgage Loan Mobile Applications
The old ways of doing business are a disaster in the current one-click-demand economy and trend.
Different types of mortgage loans are provided by banks, which can be taken in any situation, on approval.
Apps make it easy for people to apply for loans from anywhere, and at any time, in case of emergencies. Developing a mortgage loan application for all mobile platforms which will take the client to their customer, and digitalizing the entire mortgage process requires features enriched app that will enable users to manage their loan process from anywhere.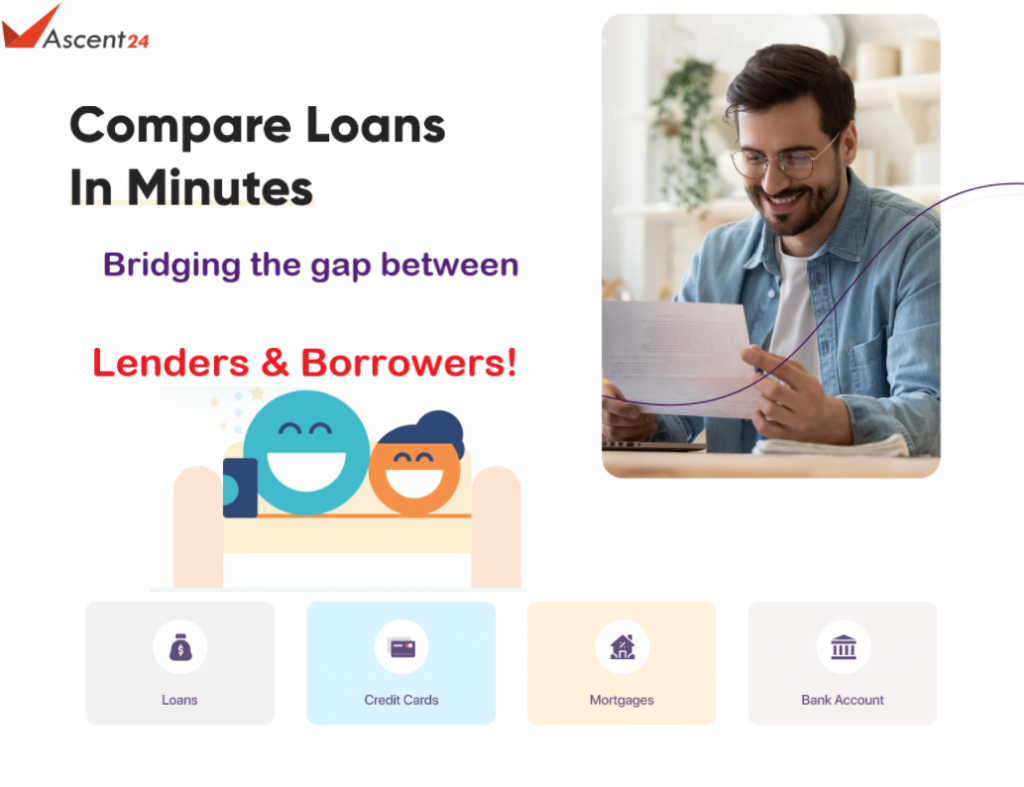 Why Ascent24 Technologies' Mortgage App?
Loan lending apps differ by the type of loan being offered. Like :
Mortgage or Home Loan
Education Loan
Car Loan
Personal Loan
Business Loan
Similarly, there are different types of loan lending apps, based on the type of lenders. This could be:
Credit Unions
Banks or Financial Institutions
P2P lending platforms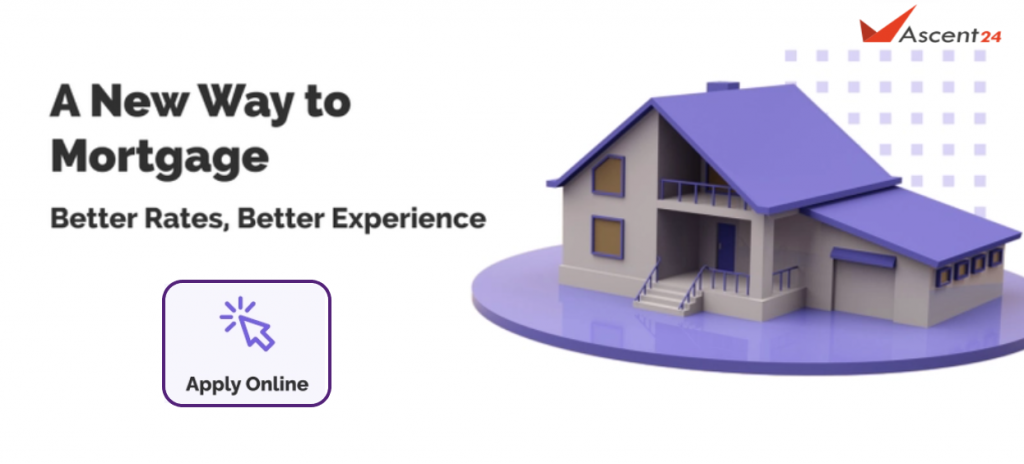 Not to miss the complex technologies that support in making this whole tiresome process, a comfortable one. The recent technologies in trend which take control of the entire process are :
Big Data
AI and Machine Learning
Chatbots
Blockchain and smart contracts
Ascent24 Technologies and our team of talents are experts in developing mortgage apps that support users in handling the loan processes at their fingertips.
Making use of the advancing technology, we help people get loans at the swipe of a finger!
Our apps provide end-to-end solutions from comparing loans and interests, loan eligibility, application, document submission, approval/rejection, repayment, and many more, in a single platform, with comfort and ease.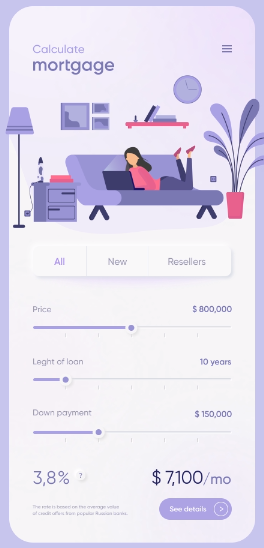 What to look for in our Mortgage App?
Seamless UI/UX
The one factor which matters most in apps of any kind is "Seamless UI/UX". Adapting to the user's speed, the app supports a seamless UI/UX to provide a meaningful and interactive experience for both, lenders and borrowers.
Liability
Understanding the user's journey and the purpose, the app encourages to makes things easier. Accountable for speed, secured service, secured data storage, and trustworthy assistance to lenders and borrowers, we are also accountable right from the requirement discussion through completion and delivery of the product.
Secured service
We ensure to free our clients, lenders, and borrowers from the worries of business, financial, documental, and data security risks, with encrypted, access restricted, and at the same time, a backup supportive secured cloud storage service.
Speed
The very first question any app will be queried for is "Do we get the speed we deserve?" Our app is built on a foundation of a framework that ensures to deliver a consistent, speedy, easy, simple, and convenient experience, with accurate information and query returns.
With our mortgage apps, people can apply for a loan in just 2 steps.
Yes! Just 2 steps…
Install the app and fill in your profile and bank details.
Compare interests and apply for the loan.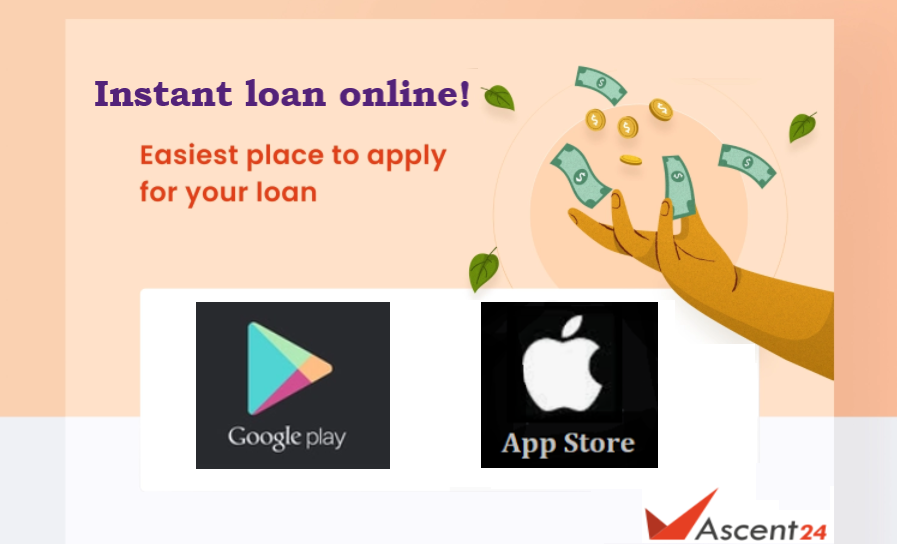 Special Features
With the speedy and on-demand economy, making borrowers wait is like losing the customer, forever. And that's where mobile apps come in handy.
Creating a trustworthy, feature-enriched, and successful app that will provide a satisfying experience to both the client and the customer, without any delay is what we are focused on, always. Let's take the dive into what Ascent24 Technologies is ready to provide in the app.
Advanced, stylish, and interactive dashboard or Homepage with AI options to display offers, property or loan status, upcoming repayments, and more.
The borrower does not have to take multiple trips to all the banks to submit their KYC details. The app allows the borrower to fill in a detailed and organized KYC form on the app, with options to edit, and the lenders can download the form via their app!
Borrowers can compare loans from multiple lenders before applying. The app supports the borrower to check on the loan eligibility, loan tenure, interest rates, repayment options, and cost reduction offers, if any, all in one place, from anywhere, and at any time.
Calculate mortgage and loan payments by adding the principal amount, interest, and loan term. An easy-to-understand, easy-to-use, and multi-currency support calculator which helps you to calculate the repayment and estimations, before applying for a loan!
A well-organized, detailed, and secured way to manage the list of properties added for the mortgage. Add scanned copies of the documents, images, and Identity Proof essential to apply for a loan against the property.
Apply for multiple loans with multiple or same lenders, at the same time and manage the details of all the applications under an organized portal.
Request for multiple loans, manage all applications, and monitor the status of the applications, under one roof, from your smartphone!
A separate space for repayment details to help you repay the loan via the app.
A unique tracker to monitor the repayment terms and notify regarding the details of repayment on the amount received, amount repaid, amount and terms left, upcoming repayment date, and more.
Rewards and credits update to borrowers to enjoy gifts and encourage more usage of the app and support the lenders.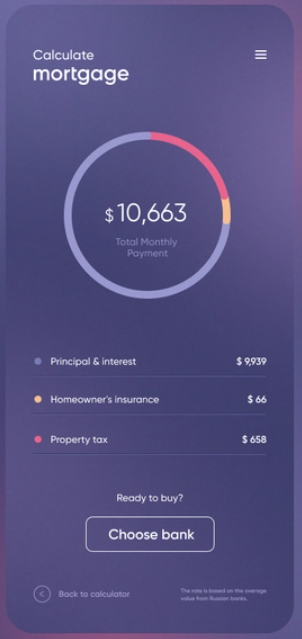 Add-on features
Our Mortgage app supports advanced features and tech specs, which can be added to the app on request.
Chatbot
Schedule an appointment
Geolocation
Live Chat Support
Video Consulting Support
Social Media Integration
Multiple payment integration
Basic features list – Borrowers
Secured Registration & Login
Secured User Profile
Advanced Search & Filters
Multiple Loan Lenders
Recent Trends and discounts
Easy Loan Application
Manage Applications
Manage Documents
Manage Repayments
Application History
Transaction History
Basic features list – Lenders
Secured Registration & Login
Secured Lender Profile
Manage the pipeline of applications
View Borrowers KYC & Documents via app
Review, approve/reject applications via the app
Document Management Portals
Compliance Management
Payment History
Transaction History
User Repayment Details
Credit Utilization
Detailed Analytics
Advanced Features of our Mortgage Apps
Scalable
Integratable
Customizable
Workflow Automation
Multiple Platform – iOS / Android / Windows
Payment Integration
Auto-upgrade
Paperless Application
Multilanguage Support
Multicurrency Support
Secured Cloud Hosting
Reminders & Notifications
Real-time Data
Affordable Plans
Recent Techs and specs

Let us know your queries on the process, progress, budget, design, and related strategies from your end. Let's discuss all your simple queries and worries regarding the app before jumpstarting to build the app.
Schedule a personalized demo with our mortgage app.
Check our pre-designed, features enriched mortgage app and let us know how much you are impressed.

Would you prefer to custom-develop your app?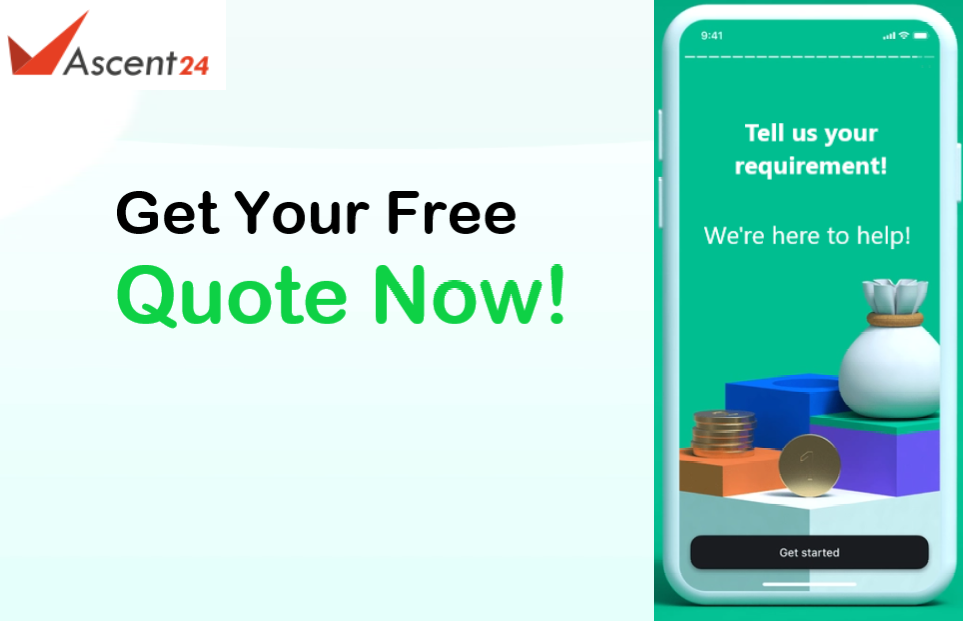 Let's say you have already done your groundwork on your target market, audience, type of loan, the persona of your borrowers, loan app or your mortgage web app, and product features required to meet your needs.
Let's say all you need is a team to transform your ideas into a digital product, a mobile app, or a web app, in the way you need it or even, better than your expectation.
Wondering what to do?

Explore and amaze us with your list of features and requirements. We will provide you the app you desire.
Own the app and stand unique among your competitors!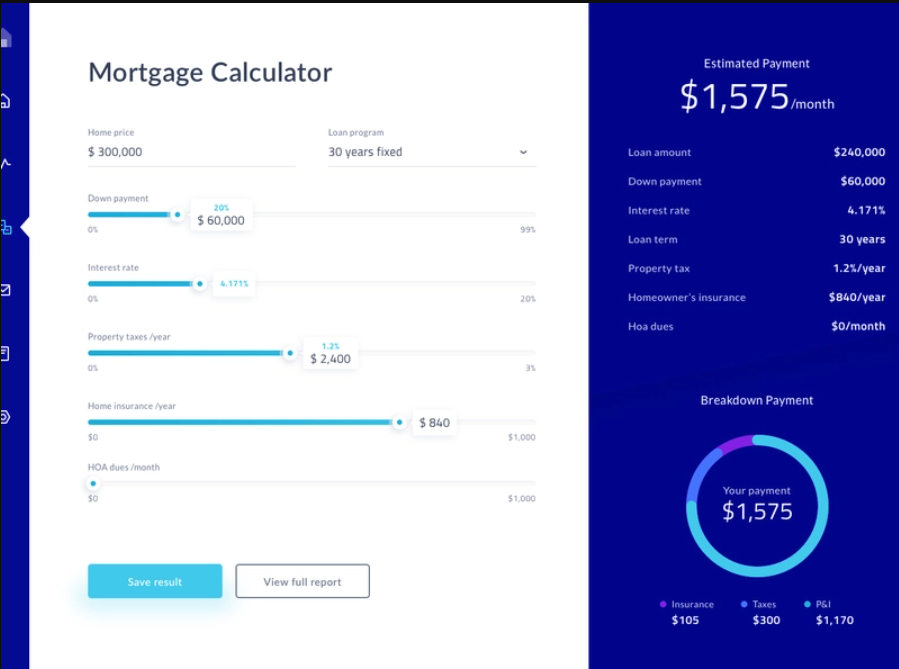 Empowering Mortgage Business, Borrowers & Lenders
Loan lending apps are indeed most useful and powerful in the current trend, both for individuals and businesses. Our app helps you to be highly influenced by your target audience. Our dynamic, key attributes integrated loan lending app not only makes you, our clients to stand out from the crowd, but also, empowers the users to make the right decision, save time, and stay connected with their loan details.
To Borrowers
Easy Onboarding
KYC Compliance
Multiple Lenders in one platform
Multiple Loan Options
Easy Loan Application procedure
Secured linking of Bank Accounts
Mortgage Tracker
Repay History & Tracker
Loan & Application History
Document Management
Quick Access to Loan Officers
Mortgage Calculator
Consulting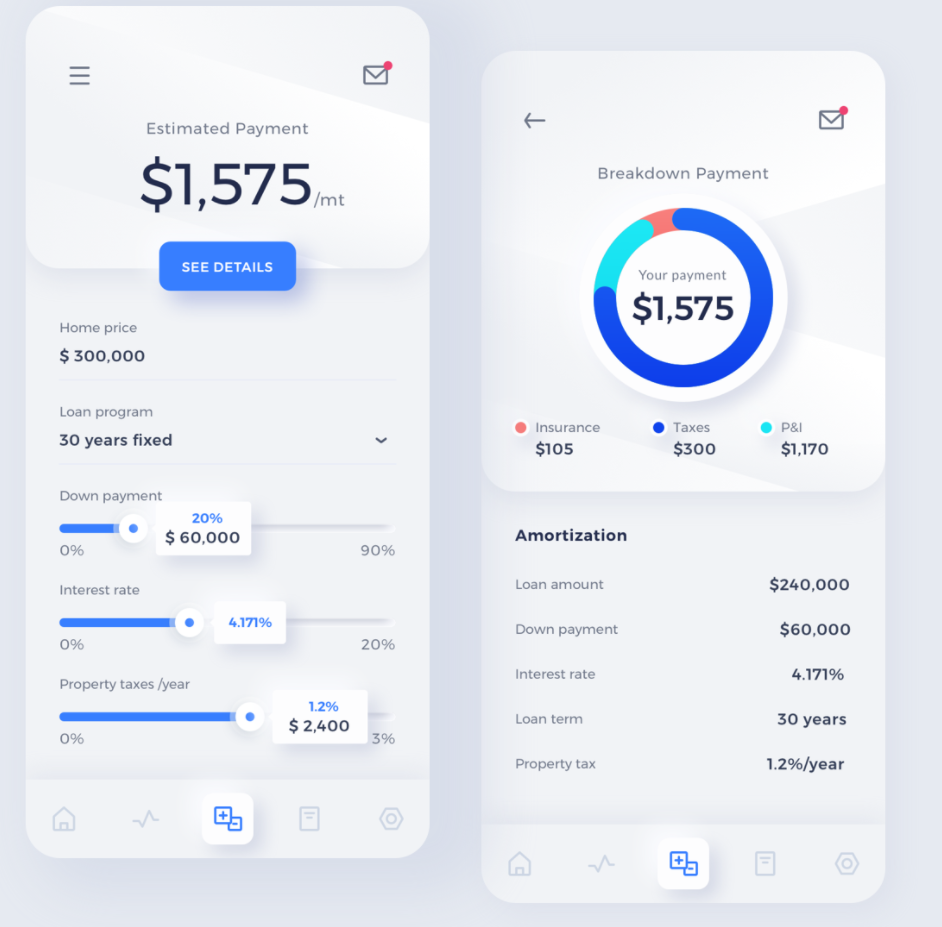 To Lenders
Enhance productivity
Speedy online process
Secured Digital Database
No paperwork
No human error
No loss of data
Stay Connected with borrowers
Reduced Operating Costs
Manage multiple customers at a time
Explore more markets
Secured Login Access
Package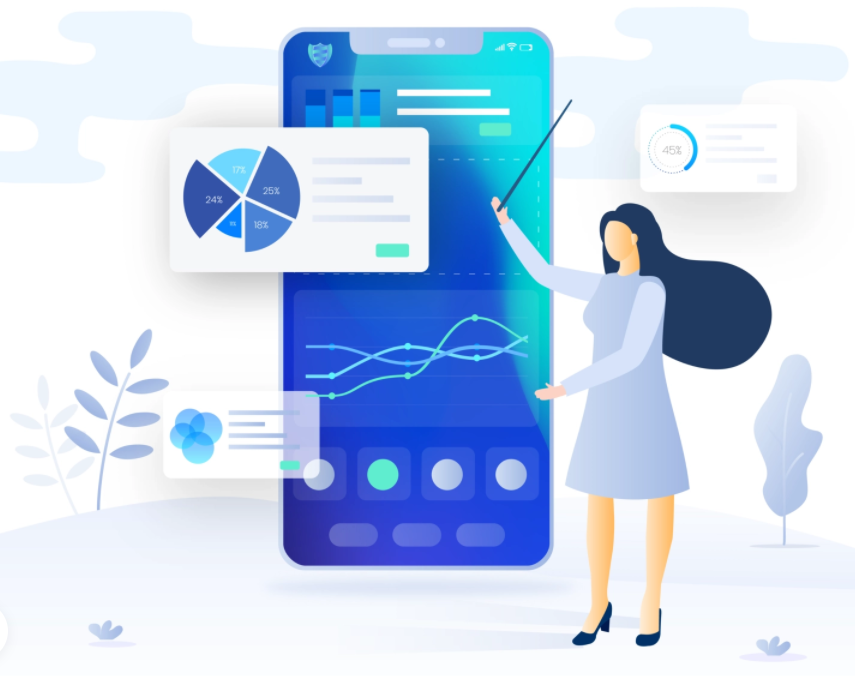 Developing an app alone would not be enough to digitize your business. You would need a secured database, a website to attract more customers, frontend and backend support for a seamless online presence.
Ascent24 Technologies is an expert in providing a complete end-to-end solution for you to experience a stunning digital experience.
Our tech package includes :
Mobile app – Borrower
Mobile app – Lenders
Website app
Website Login – Borrower & Lender
The customizable package also supports :
Integration with existing web app
Modernization of existing platform
Project Estimation – Time & Pricing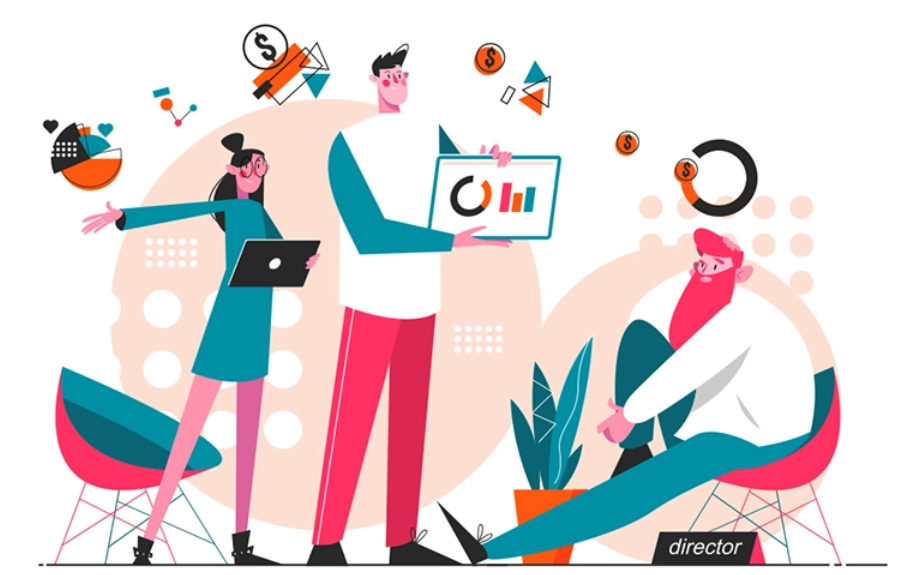 Price and time of the product development vary with factors like :
Requirement
Product size and variations
Features & Complexity of the product
Design and Time input
Securities & Privacy Policies
Third-party Integrations
Irrespective of all the above-mentioned factors, we assure to provide only the BEST solutions, within the projected timeline.

Wrap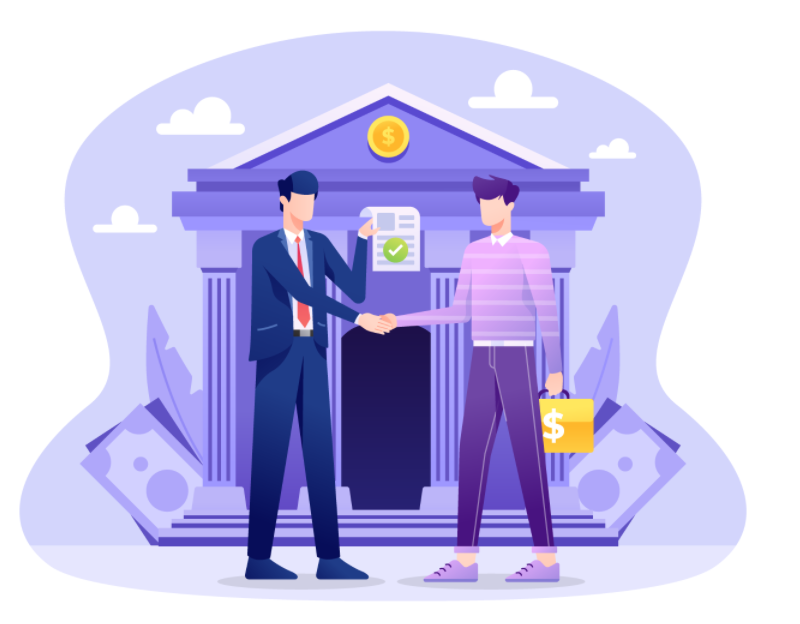 Ascent24 Technologies, a digital product agency, is a team of experts talented in developing a unique website and mobile app solutions for businesses of all sizes and sectors.
Embracing challenges to transform them into opportunities, we make sure to deliver the product, exactly in the way you have imagined. Even better than your expectations!
It's time to build an app that will cover every single requirement of you and your target audience.
Let's develop an app that will help you stand out!

Visit us to know more at: https://www.ascent24.io/