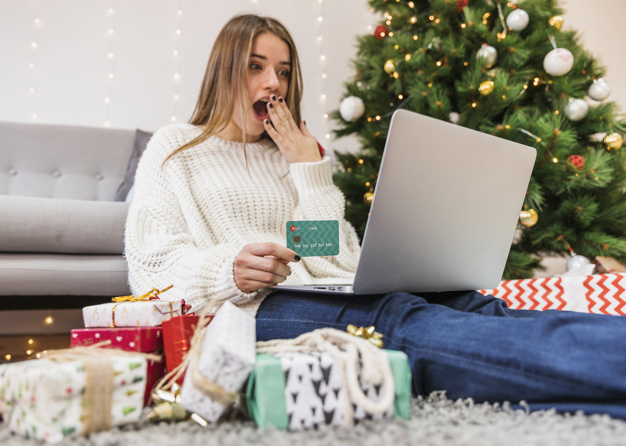 Amazon-like Multi-store Website: How to build a creative eCommerce website
Own your Amazon-like Multi-store eCommerce business in less than a week!
It was never this easier to reach & sell more!
How to own an Amazon-like website?
Found in 1994, Amazon is the world's leading eCommerce store providing quality products, services, customer support, and seller support, in an exceptional manner.
With a wide range of products of different platforms and with an unimaginable niche, the way they do business is just as massive as their range of revenue, products, and services.
Every Time a shopper shares a bad experience with an eCommerce store, they always look for another available eCommerce store platform. Customer retention is as much as equally important as gaining a new customer. So, how is it Amazon is able to retain customers and expand their business, by being seller-friendly and customer-friendly?
Owning a shopper-friendly Amazon-like website starts with the first step of: "Understanding the major pain points of the shoppers and finding solutions to solve them."
Shoppers' Pain Points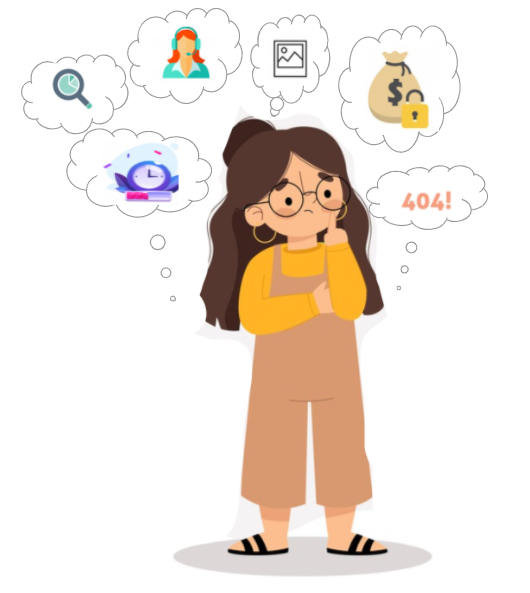 As per the Statistica reports, in March 2020 alone, 88.05% of online shopping orders were abandoned, i.e, not converted into a purchase.
Even a single dissatisfaction, delay, or bad experience could lead them to leave. Online shoppers prefer not to stay after an issue, even though they were once your loyal customer. With changes in technologies and expectations, the pain points of shoppers keep changing. Tackling those existing, new, and upcoming pain points to assist shoppers in providing a better and engaging shopping experience is any online store's 24×7 concern.
Slow Loading and Navigation In the eCommerce world, milliseconds matter a lot.
Complicated Payment Process Customers prefer simplified payment and purchase options. Time and simplicity are precious in eCommerce shopping.
Insufficient Product Information In the world of online shopping, product image, and product information are the primary sales-driving factors. Lack of quality content in those two is a pain to everyone involved.
Outdated web platform The right digital platform that ensures end-to-end customization and up-gradation as per customer's feasibility is the key to a steady conversion rate.
Miserable Customer Service Communication gap between seller and buyer is the dagger with the power of instant kill. Trust is not easy these days and "immediate" customer assistance is the only solution to retain customers.
Our Amazon-like Website features
Gaining customer loyalty in the eCommerce world is not easy. Customer loyalty is the result of a customer's likeness towards the product, positive experience, and satisfaction in the service provided. Not just one but ALL the mentioned points must be done in the checklist! Just like gaining a new potential customer to the business, retaining a customer is also a positive drive to any business.
Here's a list of "Must Have" features of eCommerce websites, designed and built by us, for your Amazon-like website to be creative, simple, and user-friendly.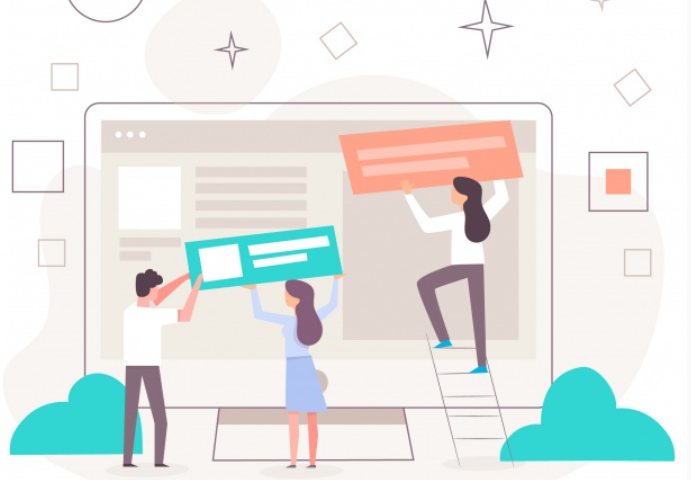 UI / UX Website Design is the first and foremost feature to get right in online business. Any eCommerce portal, be it a website or mobile apps, can be successful not just based on the quality of the products they sell but also on the UI / UX features of the platform it's being sold. Starting from the font used to every minute feature added, we make sure the website stands out, with everything a little different but close to simple and creative.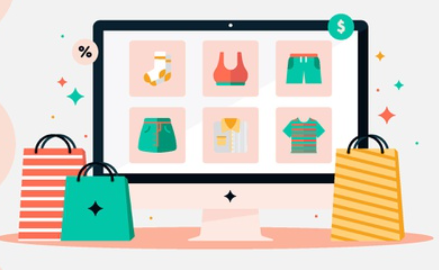 Stunning Storefront Your storefront is your business's face, structure, style, and words. The way your storefront looks defines who you are and what you do and how you do it. This is your first chance to impress your shoppers and visitors. And you have to make sure the shopper feels comfortable. In short, your dashboard should channel your business's charm, energy, and colors. An attractive, cheerful, bold, and quality detail to optimize your storefront and website from us will help you do business like Amazon and be shopper-friendly.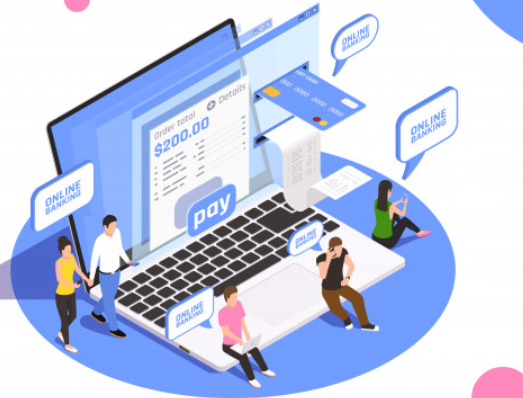 Seamless API – Payment gateways, Logistics Integration, Marketing Integration, every necessary integration is a must to run your business, reach your customers, improve sales, and explore your market, efficiently. Connect to different APIs, reach your customers, and make a difference. Run your business successfully! Don't you worry, we help you have it all covered.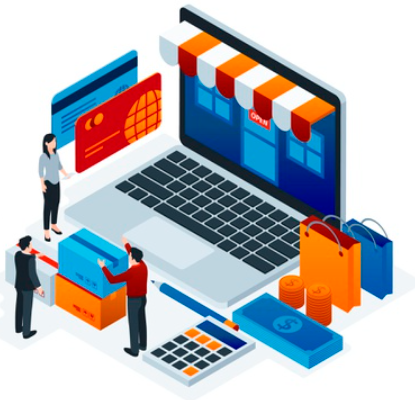 Unlimited Strategies Running your business online means you get to face different platforms and making sure your website adheres with all the platforms itself is a strategy. We offer the right set of features to your website which will define your eCommerce business as one of the leading shopper-friendly businesses! Scroll up, Scroll down, Easy Navigation, Filters and Categories, Quick Search options, Payment, exceptionally light steps to Checkout, Returns & Refunds, Customer Assistance, you name it, we make sure every feature is an advantageous strategy.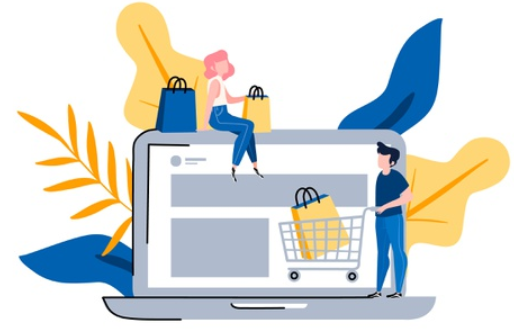 Simplified Checkout Process The shopping world is paving a path where shoppers can comfortably pay online, from their smartphones. Integrating multiple payment gateways in one system, to ensure that customers do not abandon their cart because it's complicated. A seamless, secured, quicker payment is integrated with our design to make sure shoppers waiting time equals zero.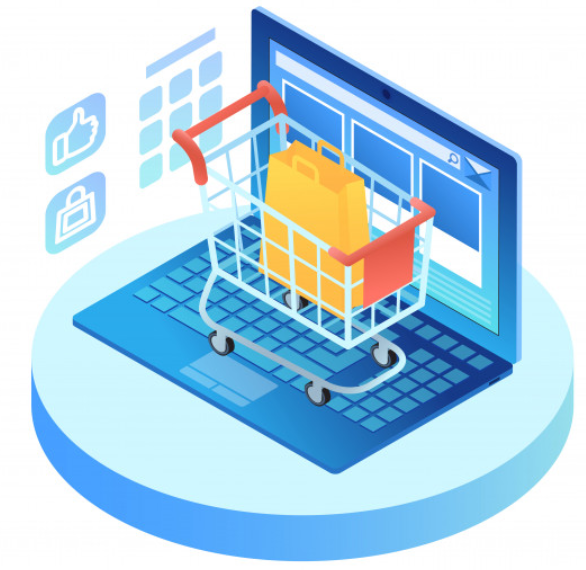 Speed Speed Speed Better the user experience, higher the conversion rate! Loading the entire website with actionable features that assist in business growth and higher conversion rate is the dynamic part of any eCommerce website or app. When it comes to online shopping and browsing, there is the concept of 'millisecond pain point' where shoppers leave the site unsatisfied because it takes more than half a second to load! Quicker and easy to browse, navigate, pay and buy are all essential features for a great client experience which in turn welcomes and sustains more shoppers, resulting in higher conversion rates.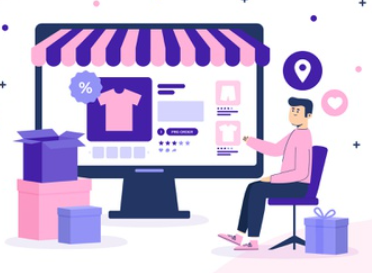 Pre Order Concept Adding a pre-order concept to the shopping cart helps to retain customers and increase conversion rate. E-commerce has exploded, meaning there's more fierce competition now than ever before. Shoppers are more precise to know who sells the best quality product at an affordable price. Moving a product from cart to 'order placed', is more of a struggle for sellers. We assure to provide an equal balance between design and words and product image, so the shoppers are appealed to buy.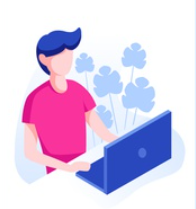 Guest Checkout Not many eCommerce portals have this option. People, though they opt to buy online, not many are prepared to add their mobile numbers or bank details and open an account in the portals. We acknowledge how people are cautious while they try something new. And that's why we offer the idea of "Guest Checkout"or "Visitor Checkout". By providing a Guest Checkout option, in addition, to Sign Up and Sign In options, we provide our shoppers with the comfort they expect while shopping.
Product Page The contents of this page is what holds the anchor of your business. The design, layout, and display of contents on this page are all how you market your business. The better, finer, and simpler the contents are on the product page, the higher the conversion rate of visitors to buyers will be. The looks of this page impress and let the buyer decide to explore more of other products, spend more time on your website, and above all, buy.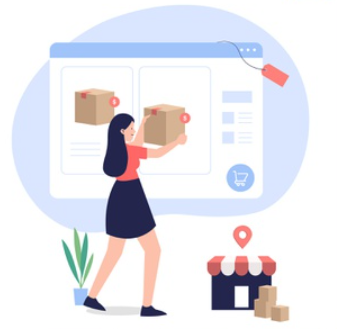 High-Quality product view support (Photos, Videos, AR/VR features, 360-degree view, etc.,)
Elaborated & Categorizable Product Description support
Highlight deals & offers feature
Customer reviews, ratings & queries feature
What is mandatory on a product page in eCommerce portals? It's the details and how you present them. An amazing design of a product page includes an appropriately categorized description of the product, quality image adding features, and proper display of deals and offers, making sure to capture every minute detail of the product. We provide "Quality Features" to help you represent your products on the product page.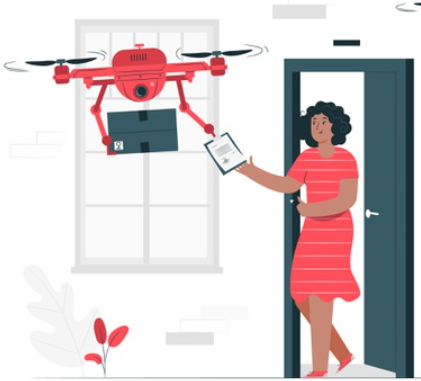 Real-Time Tracking Staying updated on performance, orders, inventory, customer reviews & queries, returns, refunds, and cancellations are all an opportunity to optimize your business in the much efficient possible way. Our real-time tracking and analytical tools along with eMail notifications and reports help you and your sellers to understand shopper behavior and stay connected with them. What better way to optimize your business like Amazon standards?
For sellers Amazon's success is a success as a result of their support to their sellers. Ensuring the sellers a successful, simple yet interactive platform to sell their products is how you can achieve success like Amazon in your multi-store eCommerce business. Our seller profile is enriched with essential features any eCommerce seller profile should have. We provide a user-friendly website not just for the shoppers but also for the sellers. All scalable as per the increase in traffic.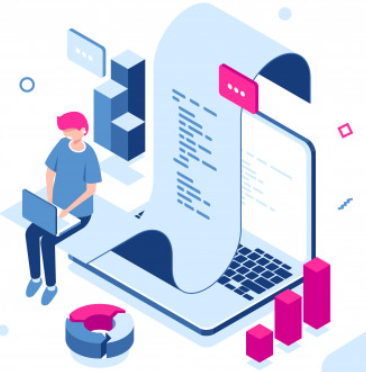 Bulk upload, Payment & Tax Management, Inventory Management, Order & Shipping Management, Returns Management, Payment Integration, Logistics Integration, Marketing Integration, Pricing, Discounts & Promotion Management, Reports, Content Management System, Customer Management, SEO Management, and Informative Dashboard are few essential features list we provide for your sellers.
All Platform & Browser Engine support Our eCommerce site solution filled with essential features is a solution that suits all platforms and also runs in all browser engines. Our multi-store Amazon-like software supports easy doing business for business models of any platform like :

Amazon-like all platform supportive business
Vehicle platform
Apparel platform
Groceries platform
Furniture platform
Electronics platform
Books platform
Fashion platform
Insurance platform
Be it any platform, we have made things easier for you to start your Multi-store Amazon-like eCommerce business, customized, designed, and built uniquely.
How we empower your business?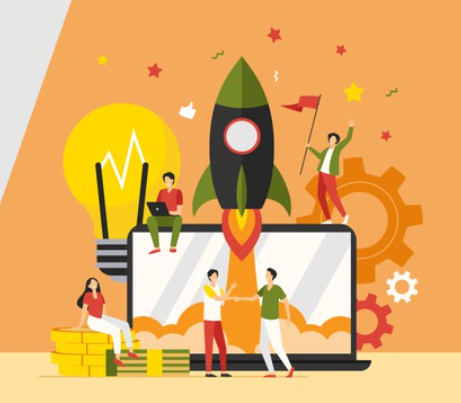 Designing and developing a website thinking from the perspective of shoppers is how we, at Ascent24 Technologies, work to empower your business's online platform.
The success of any eCommerce portal is based on how simple the process is for the shopper. With minimal design, we allow the products to speak for themselves. An honest appeal, via good use of product image, product description, sales details, shopping cart, reviews, and the right amount of design, every essential requirement is provided in detail at the expected level.
An intricate package of every feature an Amazon-like eCommerce website should have, in a unique and customizable way, to help you show off the products you sell and the way you do your business.
Every entrepreneur's dream is to run a successful business and establish a reputation on their own for their brand. Like Amazon.
We assure you, our works promise you to take you there!
Project Timeline and Pricing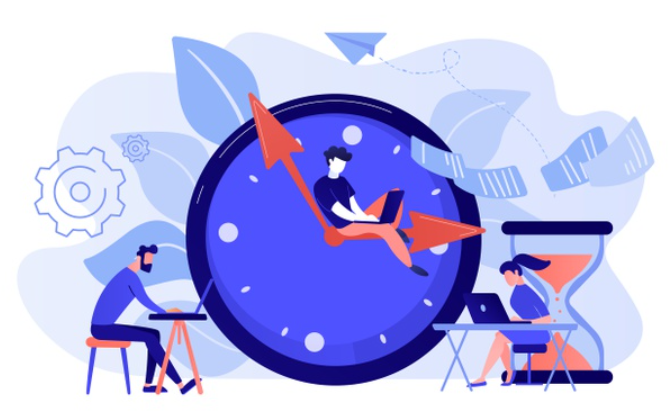 Are you planning to launch your multi-store Amazon-like eCommerce website for your business, right away?
We have made things easier for you!
Launch with our Amazon Clone Multi-store Website!

Would you like to upgrade your existing site and are in need of further maintenance?
Would you wish to start your journey which shares your idea and brand identity, in your own colors and words? A fully customized layout, with you present in every step of development!

Wrap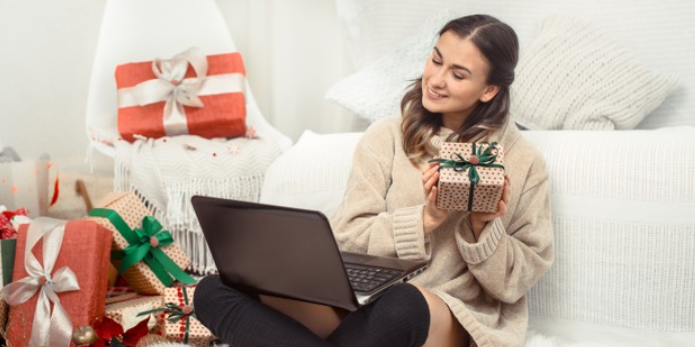 The more comfortable is a shopper's experience, the higher the conversion rate. Be it a website or mobile app, like Amazon, you need to satisfy your customers, and make a way for your business to be in the top-tier.
If you're looking for an app for your business, we have it covered for you at, How to build a customer-centric eCommerce App for your store.
Taking all the best options available in the digital platform to support your business and explore a new niche is the apt way to set your business on the right path like Amazon!
Ascent24 Technologies, your one-stop destination in developing and modernizing eCommerce websites and mobile apps, ensures to provide only the best digital solutions to boost your business!
Like to try a demo? Book a consultation with us!

Planning to launch your business with our ready-to-implement Amazon-like Website?

Happy Selling and Happy Shopping!