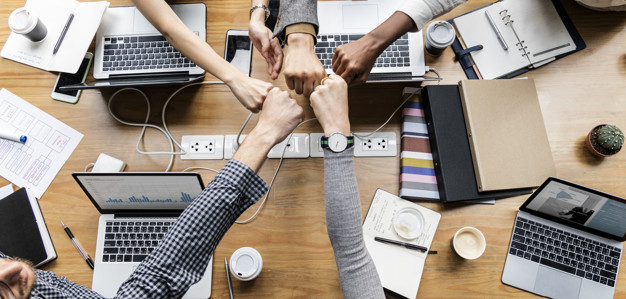 Ascent24 Technologies: Our Story on who we really are!
When you find a new company online, the first thing you would like to know is their story.
The story of the company and the folks are the effective and powerful forces of the company to run towards their goals. The people of a company and their character is all that sum up the company's personality, impression and makes them stand different from its competitors. Our story and vision were one. 
Ascent24 Technologies started with one Vision: INSPIRE
With focusing only on the welfare of our clients, Ascent24 Technologies is determined to provide a digital platform to the clients and assist them with new trails towards their success. Developers. Designers. Customer-focused.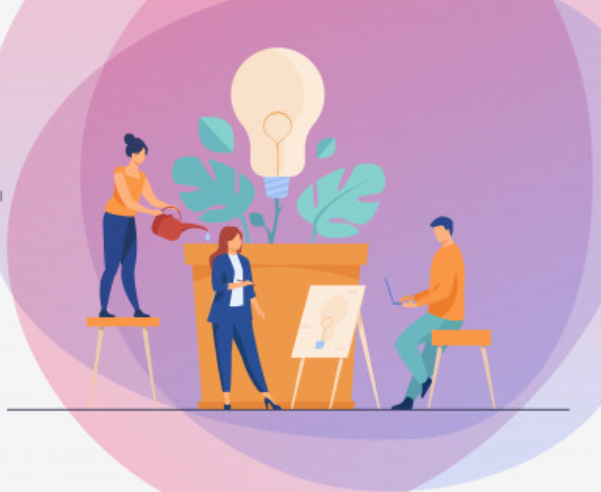 Ascent24 Technologies : Who we are
There are a greater number of companies available who share more experience than ours and are definitely more skilled and well versed in what they do. We all certainly share the same on "what we do" and "how we do". Be it the field of work or the products we develop for, it's all going to be the same. But it's the client's decision to choose who they want to work with.
"More like you, working towards dreams and goals!"
Be it any company in any business, clients choose only for: "who you really are" and the reason they have behind "why you". Well aware of this, we are pretty sure, our clients chose us for who we really are and we make sure to return that favor and withhold the trust.

Ascent24 Technologies is a team of fully inspiring, creative, skilled and exceptionally talented software developers and designers, supporting the company in providing top-notch software solutions to their clients. The company, because of the team, is able to proudly deliver effective strategies filled apps and softwares to our clients.
How we differ
In Ascent24 Technologies, we think from our client's perspective. Startup or an established company, every client thinks alike when it comes to modernizing their software or in adding a new product to their existing business.
We are here to help startups and small businesses succeed!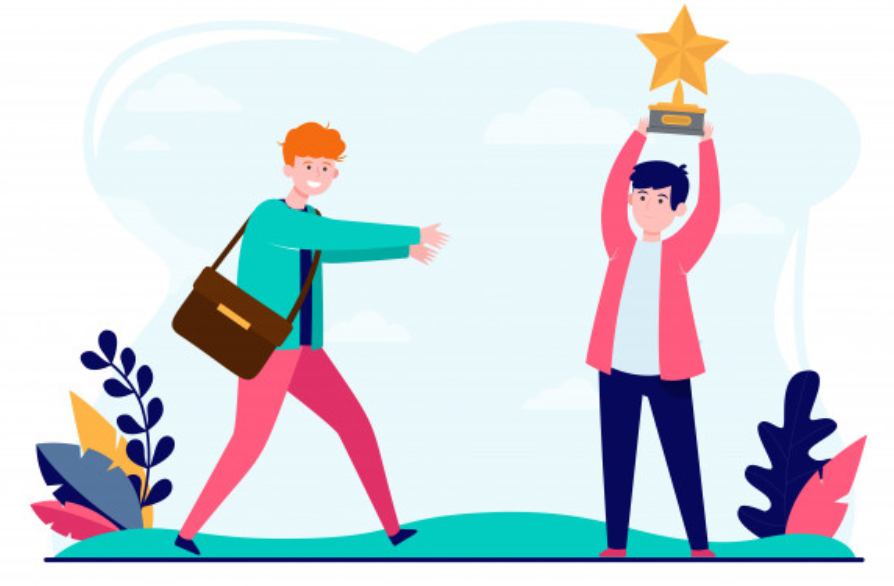 The type of services they expect, the quality and performance of the product, and above all, the budget for the product, Ascent24 Technologies thinks from the client's perspective in every step. This way, as a company, we are able to provide a personal touch to the project and at the same time, understand, acknowledge, and respect the values of the clients, and their staff.
We set out with a mission to change that one thought: "Best Quality products are available only at expensive packages."
We started our story from the client's perspective. We aspire to show our clients a better version of their business and inspire them. This is what motivates us to inspire small businesses and new startups to do more business and grow.
Our Tool : Our Team
Backed by an amazing team of software developers, designers and testers, who dedicate their work time and expertise and work smartly to help the company achieve its vision and mission, Ascent24 Technologies is a company built by their employees.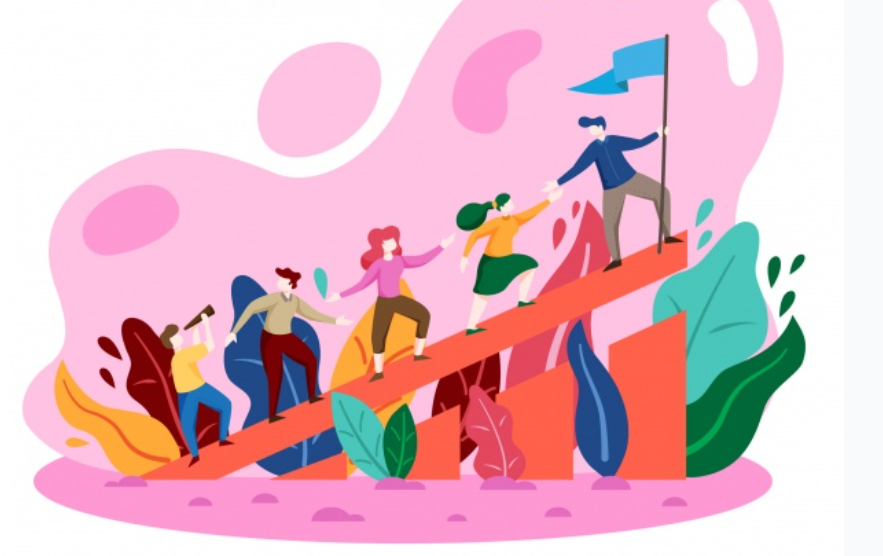 A world-class talented team of people who believe in us as a company and also the team they work in, we are always thankful and also proud. Our team is our powerful and strong strength.
More energy from within!
Ascent24 Technologies is proud of every product we have delivered. Not because of the profit or the service but because every single product we have delivered allows the value, good work and efforts of our employees to shine through.
Delivering our products in the most sleek, beautiful and UI/UX enriched design, we build software products and provide software solutions predominantly for the travel and hospitality industry.
We care for the quality of our products deeply and we ensure to deliver only exceptionally performing products and services.
Customer comes First, Always!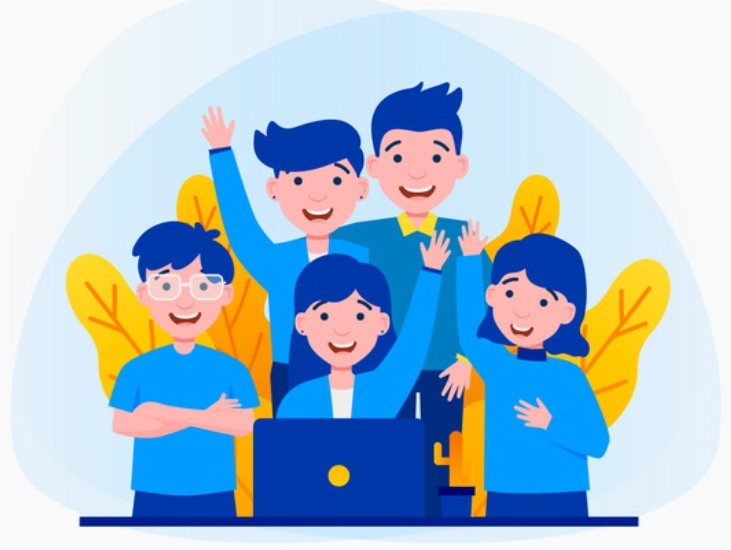 Interested to work with us? Visit us here!
Like to know and hear more about us? Reach Us
Ascent24 Technologies is your one-stop destination to empower your Online Travel Business's Digital Platform. Reach us, to know more about our expertise in developing mobile and website apps, Online Booking Engine, Travel portals, software modernization, and consulting services.