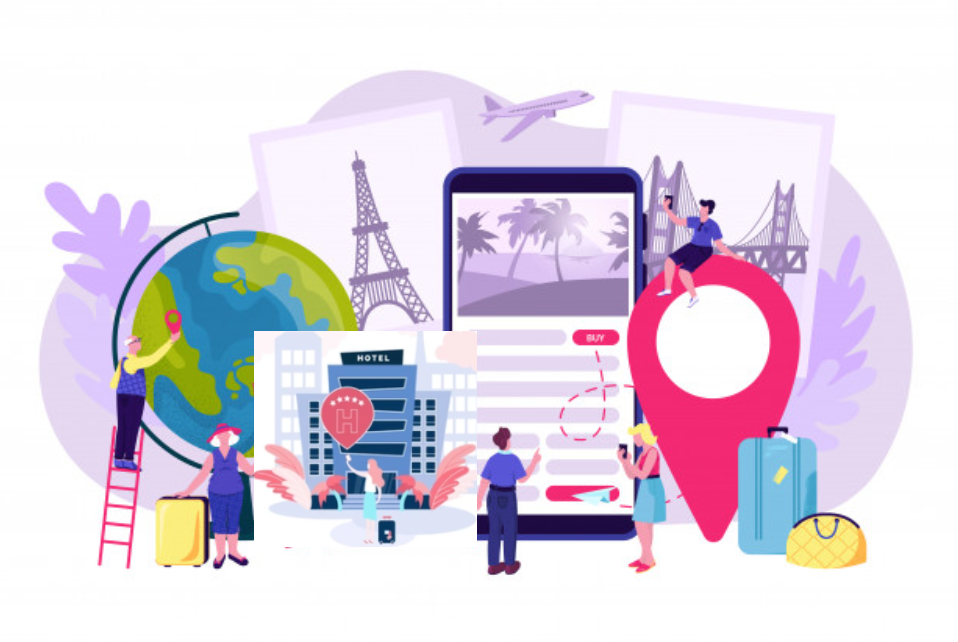 The Online Booking Engine between your Business and Success!
Be it a startup, hotel, reputed travel agency or tour operator, or any business in the travel and hospitality industry, there's one feeling which is common.
"Why my Booking Engine is so _______" , and we all know what to fill it with.
Expensive, outdated, slow, buggy, confusing, or the least, complicated.
Now, thinking from customers' perspective, every time a customer enters a new online booking site, there are chances they sometimes end up sharing a common feeling towards the site.
"Why is this site so ____________" and, again, we all know what to fill it with. Outdated, slow loading, confusing, complicated, buggy and not to ignore the common one, boring.
It doesn't sound like a fair sense of thought when being the owner of the business, isn't it?
With the rapid and at the same time effective transformations in technology and in the digital world, the way to buy, sell and do business is changing and the new path is being beautifully laid upon the most exciting digital platform.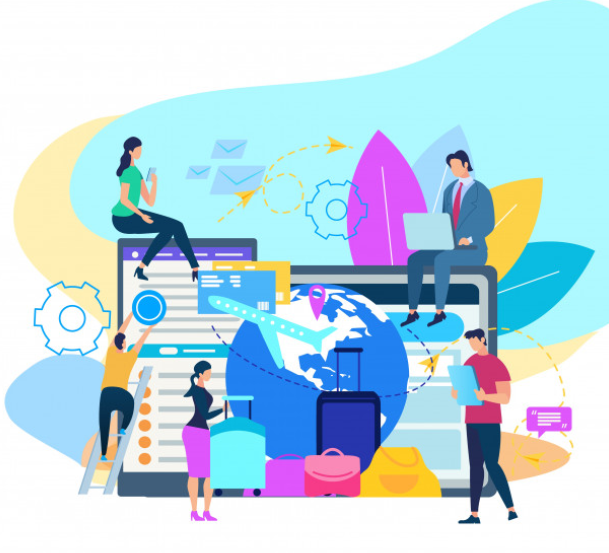 Ascent24 Technologies is a Travel Technology Solutions provider company helping startups and travel agencies to empower their online presence and maximize online booking in reduced operating costs.
Supporting Travel Agencies, tour operators, hotel resellers, airlines, and hotels to maintain, handle and do business online by staying in touch with the suppliers and customers all the time, we build custom-made products to support multiple channels viz., B2B and B2C.
Ascent24 Technologies' Online Booking Engine
Packed with simple yet ample customizable features and perfected with modern and attractive designs, our Online Travel Booking Engines has surely won the hearts of our clients.
Digitalization of Bookings
If your Online Travel Booking Engine, be it B2B or B2C, Flight Booking Engine, Hotel Booking Engine, Hotel Resellers Booking Engine or even Agent Portals, is not up to the mark compared to the tasks lined up or not in line with the latest trends and technology, how can we expect it to assist you in accomplishing your business visions and missions and goals?
Our customizable Online Travel Booking Engine is a package filled with exciting solutions making it easier for travel agencies, tour operators, airlines, and hotels to run their business towards growth and goals.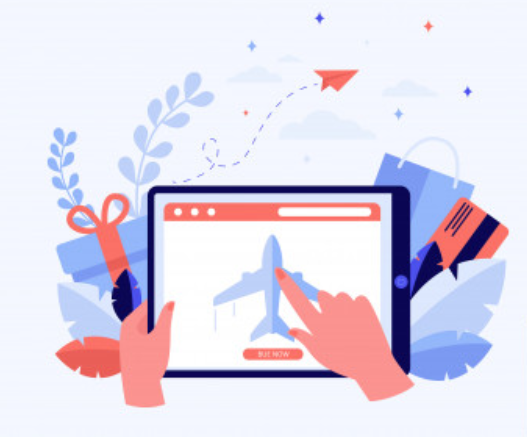 What our Online Travel Booking Engine assures you :
Bookings ensured 24×7
Our software development and modernization skill ensure to integrate our Booking Engine with your existing website or portal and work seamlessly.
Manage your business from anywhere and at any time.
Minimal Operational cost.
Minimized human error.
Increased performance efficiency.
ENTIRE BUSINESS IN ONE PLATFORM!!
What our Online Travel Booking Engine is filled with :
Automate admin tasks and back-office workloads.
Easy access to error-free reports.
Stay connected to LIVE inventories.
Multilingual, multi-currency support.
Easy to add, edit, and manage inventory, pricing, packages, promotions, deals, and availability.
Secured Payment Gateway Integration
Own your Supplier system.
Unified suppliers database and interfaces.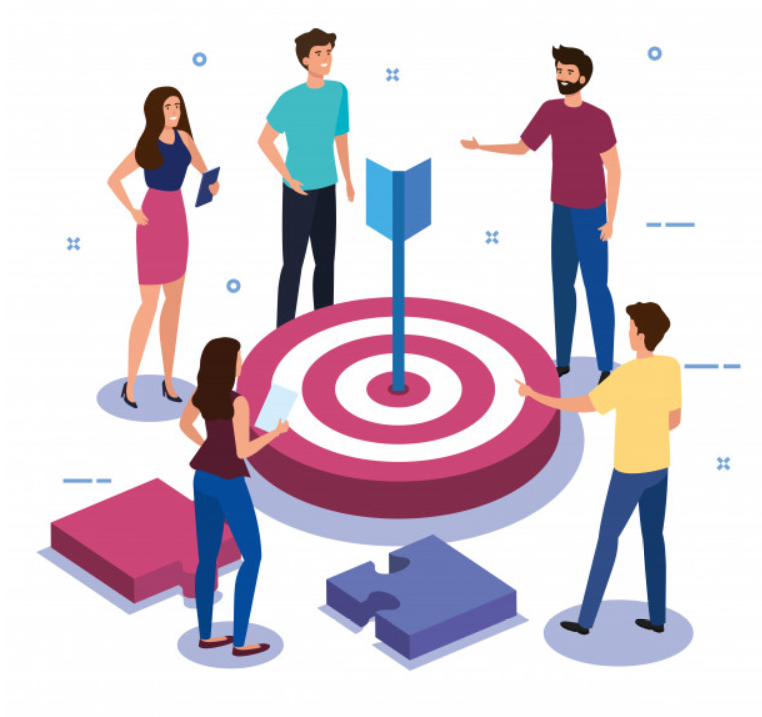 What Ascent24 Technologies assures you :
Our commitment to your product and words.
Fulfill clients' demand, in the mentioned time.
Simple yet innovative travel booking solutions.
Operational Efficiency
Easy to use multiple selling channels.
Secure. Scalable. Customizable.
Reliable. Comprehensive. Advanced.
Robust reporting tools.
Redefine the client's business and the way of doing business, at reduced costs.
Why hinder your growth and success rate with bloated booking engines?
In this rapidly developing and ever-changing business environment, start or rebuild to empower your business!
Interested to know more? Request a Demo
Wish to know more about our other Products & Services? Reach Us
Ascent24 Technologies is your one-stop destination to empower your Online Travel Business's Digital Platform. Reach us, to know more about our expertise in developing mobile and website apps, Online Booking Engine, Travel portals, software modernization, and consulting services.