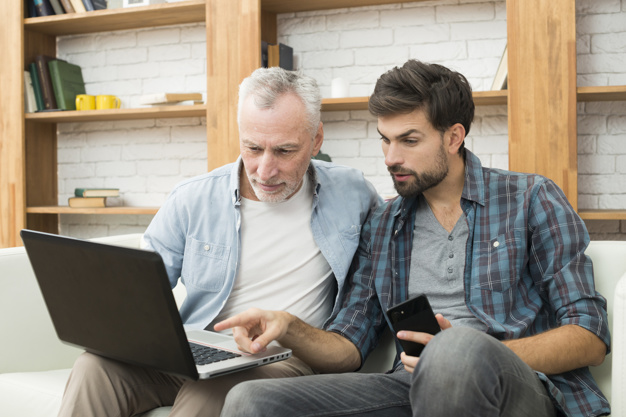 Ascent24 Technologies – Your Perfect Travel Technology Solutions Provider!
Travel Technology Solutions Provider Company
 Offering the best technology solutions to the Travel and Hospitality industry. 
Ascent24 Technologies' dedicated team is here to empower your B2B and B2C digital presence. Ascent24 Technologies is an expert in providing tailor-made Travel Technology Solutions.
We're one of the leading Travel Technology Solutions providers with experience in the Online Booking Engine for B2B and B2C, Agent Portals for Agencies and Tour Operators, B2B and B2C Flight Booking Engines, and Mobile Apps for B2B and B2C.
OUR PRODUCTS & SERVICES

Mobile Apps Development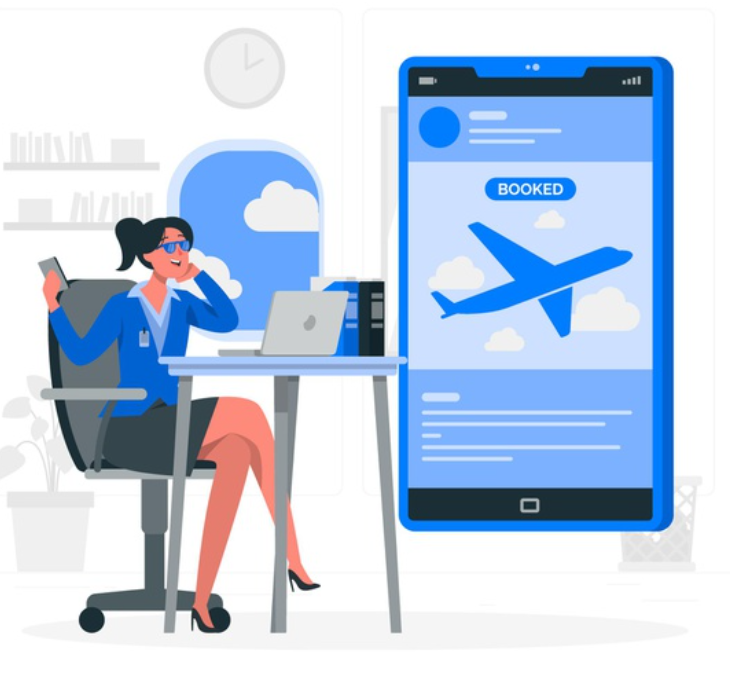 Mobile Apps Booking Engine -B2B and B2C mobile applications are the new steps to reach close to your suppliers and customers and also to keep your business at your fingertips. Our mobile apps are purely customizable as per the client's request and are provided with the best quality performance.
Be it Flight Booking Engine, Hotel Booking Engine, or Dynamic Booking Engine, we develop all forms of Online Booking Engine in a state of art technology embedded mobile apps, and assist you in handling your business easier than ever!
Our mobile apps help agents to manage their inventory. Our mobile apps help our clients maintain both inventory and their B2B and B2C network under one roof and access them from anywhere and at any time.
Agent Portals & Inventory System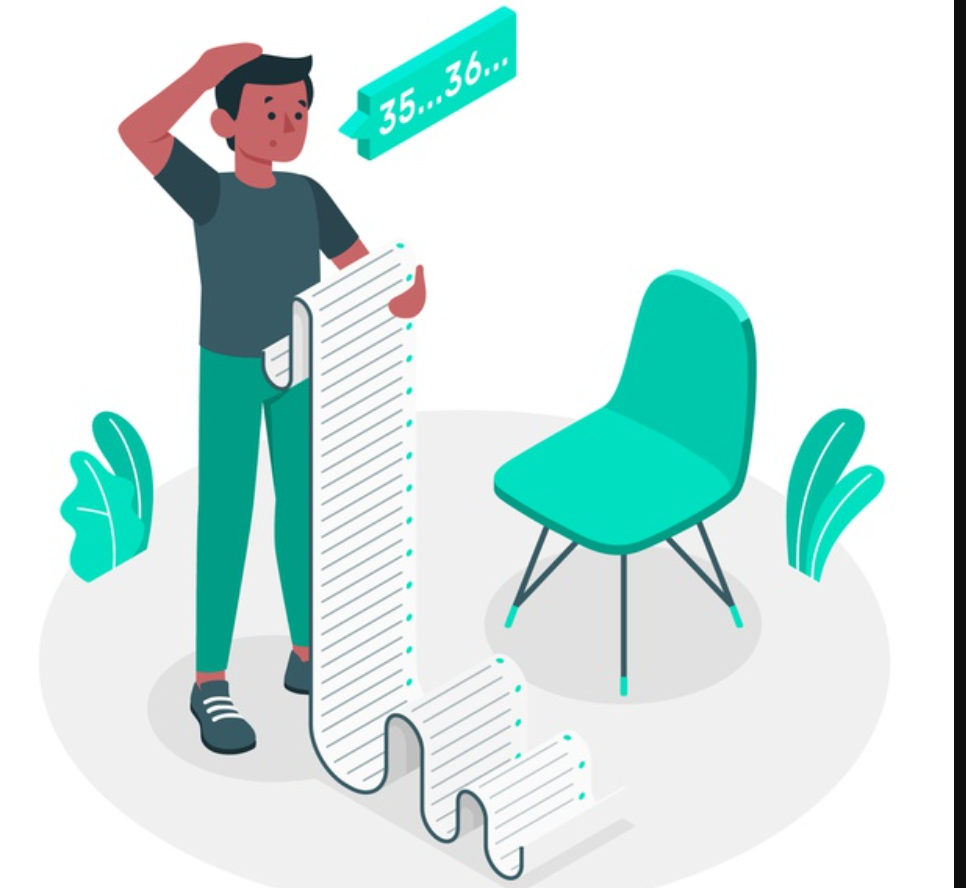 Our Booking Engine designed exclusively for Tour Operators, Tour Clubs, and Tour Agencies, helps our clients to stay updated with their inventory, stay connected with their inventory providers, and provide real-time inventory to travelers.
Our Booking Engines make it easy for Travel Agencies, Travel Agents, and Tour Operators to manage hotel inventory, flight inventory, transfer details, daily tours, multi packages, tour packages, gift vouchers, dynamic packages, and seasonal deals and offers.
Website Apps Development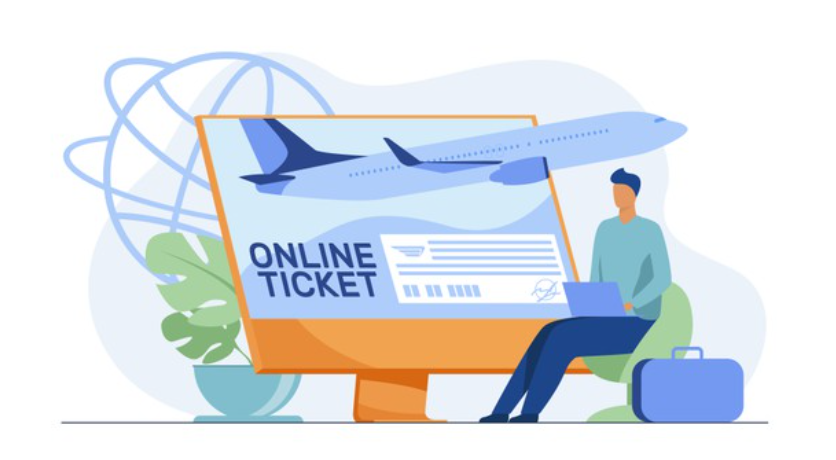 We are experts in developing Travel B2B and B2C websites and website apps, with user-friendly features, best quality design, and highly effective and responsive pages. Our web applications are noteworthy, secured, and always best in quality.
We develop customized search engines for online services like Airlines, Flights, Hotels, Dynamic Package, Transfers, Tour Clubs, and Tour Operator Packages.
OUR PACKAGE KIT ADVANTAGES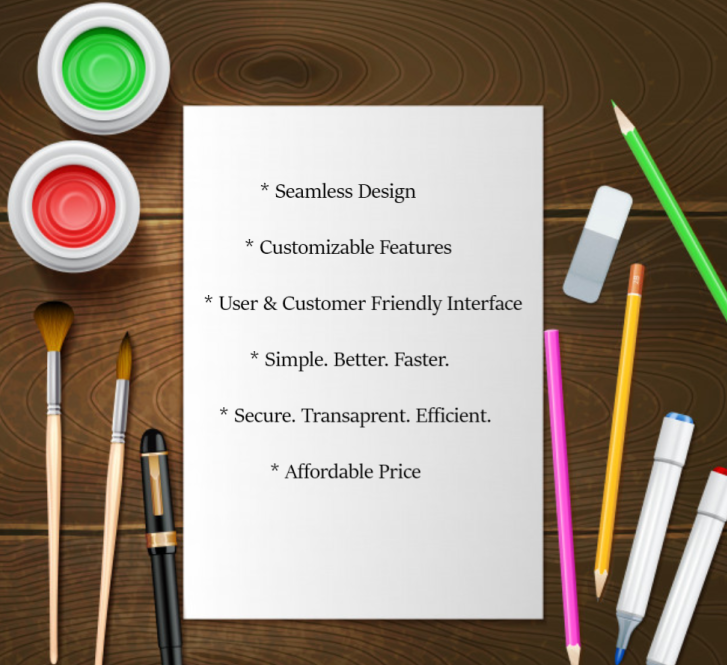 Our transparency and hardworking services towards 100% customer satisfaction have brought us a strong understanding to provide friendly, adaptable, efficient, and satisfying products. And the words of confidence from our customers are motivating us to drive towards our goal and mission with high spirits.
Wish to know more about our Products?
Ask our Experts! Reach us!
Ascent24 Technologies is your one-stop destination to empower your Online Travel Business's Digital Platform. Reach us, to know more about our expertise in developing mobile and website apps, Online Booking Engine, Travel portals, software modernization, and consulting services.