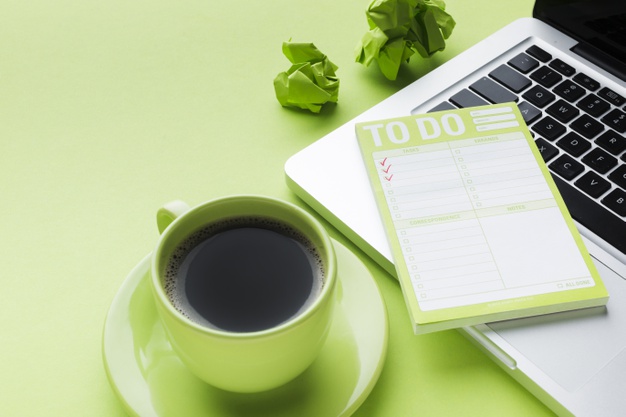 Boost Brand Image: Seal your brand in Stories
How to tell a story to the world, from the marketing room of a startup?
How many articles do you normally read in a day?
Content Marketing is a never-ending and demanding To-Do list. Startups try every form of marketing available to make sure the business gets a platform in the digital world. (Yep, this is coming from someone who is new to both marketing and Content Marketing!)
Leading companies post blogs daily. There are also companies sharing their company culture, promoting their brand name and products via articles. Like testimonials, blogs have the power to make your business reach a greater number of people.
How well do you remember the articles you read last week?
At least yesterday's articles?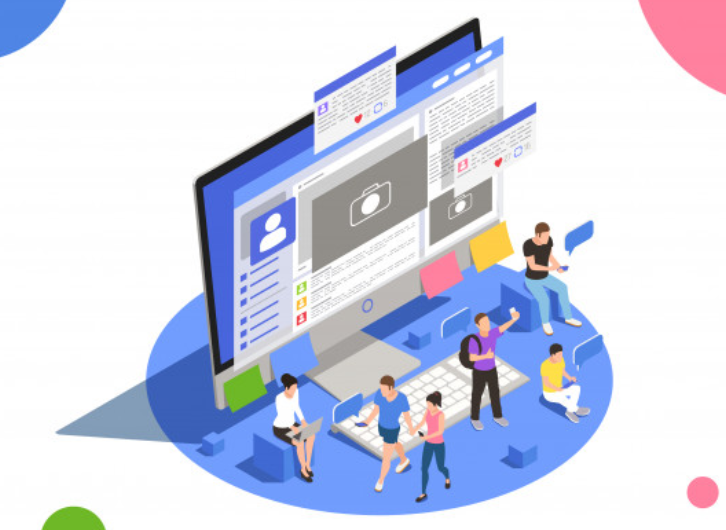 Well, now… how many of you remember this…
"Once upon a time…"
We remember yesterday's gossip more than the articles we have read and discussed!
Indeed, in this world of information, you can invoke readers to read based on their interests and drive them click-a-like.
In reality, capturing the heart of the readers is more than reading and likes, isn't it? All the research, time spent in writing, editing, and adding apt data and images… is not for a 5-star rating and for likes, but for more.
Captivating the hearts of the readers and making them share the information not only in social media sites but also through discussions and let them share their opinion is how you lead your journey beyond your digital platform.
We, as humans, remember all the interesting stories from books, movies, and even life. I don't think it's the same for the lessons we learned in schools and colleges! The memory is remarkably attached to stories as if we are part of it.
The power of stories is that simple and epic!
Create a resonance in the hearts of the readers by sharing knowledge and experience, capture the interest of the new readers and retain them, increase the curiosity of the target audience, and above all, forming a personal connection. What better way than storytelling?
Marketing business is not only about informing but also to build an influencing audience group and stay connected for a long-term. In a world of "read-and-forget", "hear-and-forget", "see-and-forget", stories, be it positive or negative have indeed made an impact by spiking interests among the readers.
The great stories of legendary companies like Microsoft, Apple, Disney, and Tata have indeed powerfully breathed life into their brand and image in all these years. In a world, without fast connections and devices, their stories of the past have implicitly become content marketing strategies and are still fresh in the hearts of the people.
Sharing their experience, adding life to their company and path, they have shared their journey and effectively made themselves as the brand. And with their real-life stories, they have turned their curious followers into loyal customers.
If you look well, you could grasp the point that storytelling is not mere advertising. It's about adding soul to your organization.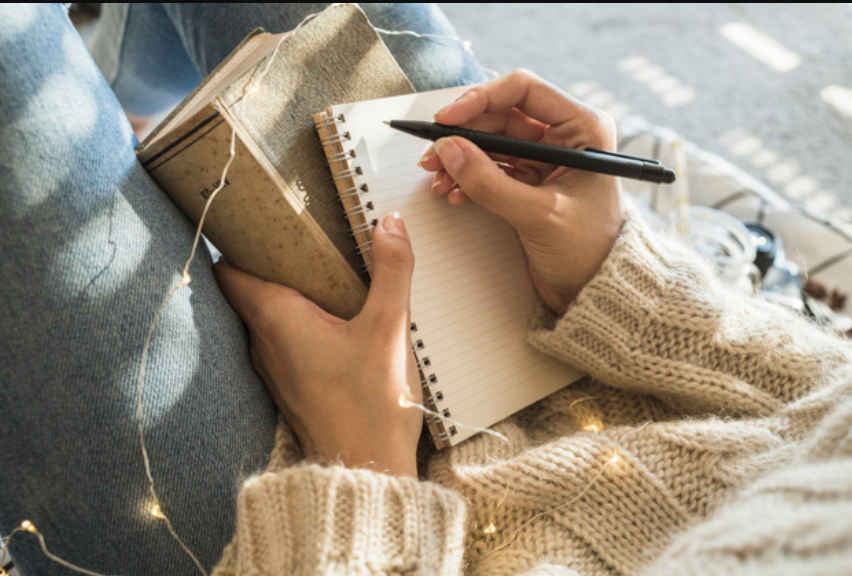 Here's few tips on how your brand story should be.
Add Personality
People who google about Tesla will end up googling about Elon Musk and vice versa. That's how interconnected the personality of the story, individuals, and an organization is.
Companies follow different approaches. Big companies like Starbucks, Apple, and Google approached with a new way by sharing videos on their interns.
The approach says it all: the company's way of welcoming and supporting an intern, life in the company, the story of how the person was recruited, how he/she feels towards their new job and company, and many more. It's more like, letting the employees add a new description and breath fresh air to their legendary life story! The personality of the company is young, fresh, inspiring, and innovative always!
Short & Simple
Just like in movies :
A villain , A Fight and "Happily ever after"!
Largely, people are wired for simple and happy-ending. A complex story told in a simple way attracts more people. Stories filled with challenges (basically the villain of your company story) and the inspiring steps taken by the founders and management to overcome the troubles and emerge successfully is all how attractive stories are expected to be.
The best part of any company's stories is that the heroes are the employees! Everyone can be a hero!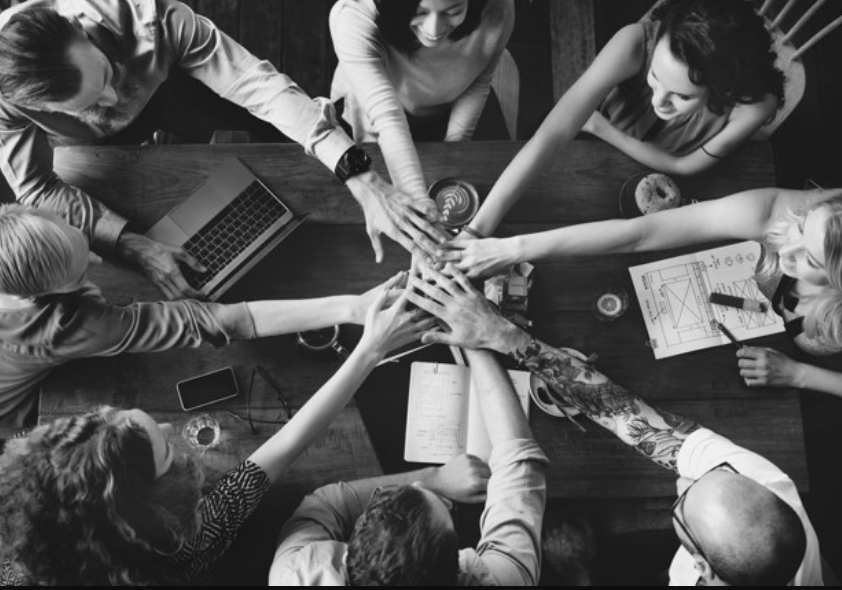 Shape your insights
A purposeful life!
That's all stories imply and people expect to get inspired at.
A business with a purpose beyond profits breathes through all storms and disasters. A story where the focus is not only the founder but every person connected with the company adds more life and purpose to both the story and brand.
A company's culture defines how happy your employees are. When it comes to organization stories, remember, "Employees speak louder than companies." So make them speak. Share their stories.
Sharing stories on how the company has given the space required for your employees to grow, grasp new opportunities are more than stories. They are all, real-life examples. Understanding and acknowledging that every employee has got a life beyond the company and helping them lead a healthy lifestyle are huge selling factors to attract job seekers and youngsters.
What's more interesting than an inspiring real-life story? Respect and value your employees, share their stories, and showcase your company's personality!
Connect with your employees to shape the purpose of your company and in turn, the company's existence will be shaped.
It's Outside In
If you understand your customers, you will know very well how your product or services should be and how to make them reach your customers.
Staying connected with customers and clients is in fact the toughest part of any organization. Sharing ads and posting articles are pure marketing but that's not how we can gain their trust, isn't it?
Transparent communication, honest words, and being straight forward adds more potential to your story, add curiosity, and thereby subconsciously implants trust. Being transparent and open, sharing the stories of troubling experiences, accepting mistakes, and moving on in the right path will inspire people more than the soft and successful stories.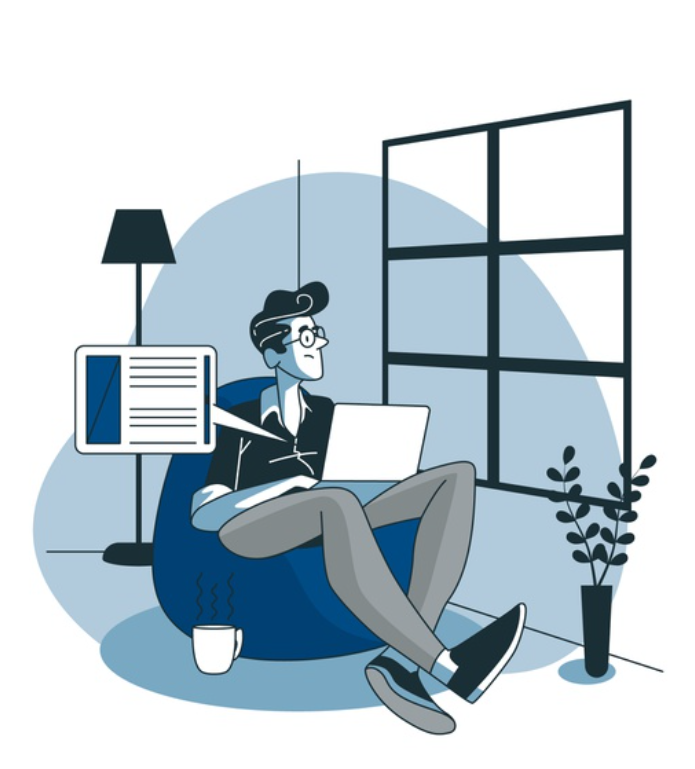 Accepting employees and the diversity, accepting mistakes for it's in human DNA, moving forward and together like always taking only the lessons and experience, proving to the world that everyone can be successful in their lives and inspiring people to accept their mistakes and move on are the type of stories every company is filled with. Share it. Show them we are also just like them. Empathize with them and indirectly inspire them.
A powerful story-based content marketing could be the future of digital marketing for companies of any platform. For all startups, their only launchpad to reach a wide range of people is content marketing, and to make the launch successful, stories are going to be an irreplaceable fuel.
Share all you have experienced and learned new. Share your steps of failure. Share your steps of mistakes and lessons learned in the path. Share about things you started to learn and practice. What you know could be "the one" someone's looking for!
So, what I learned today as a newbie to marketing is: Reports say that Emotional branding has become a progressive marketing strategy to approach new readers and make them stay!
So, start sharing your story!
Wish to know more about our story? Visit Ascent24 Technologies or reach us!
We, at Ascent24 Technologies, propose a successful execution of your digital platform. Reach us, if you wish to know more about our expertise in software products, mobile apps, e-commerce portals, software modernization and in consulting services.