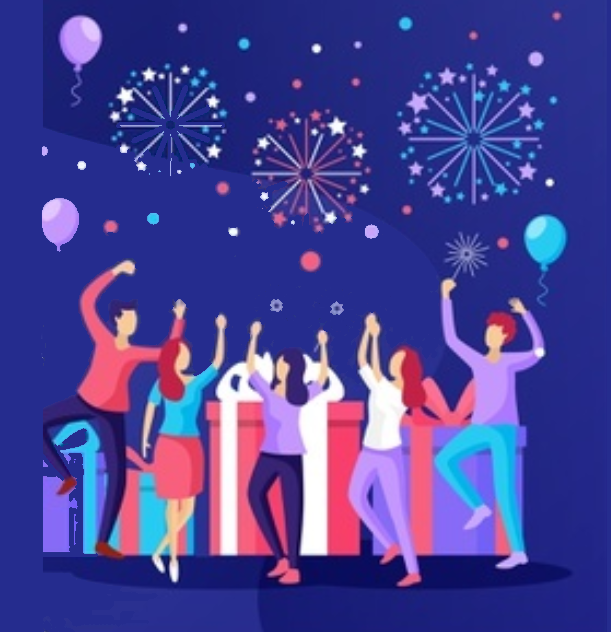 5 Ways to boost your startup!
Year. 2020.
How many startups are celebrating their first year anniversary in 2020??
How many are struck with your first 3-4 months in the lock down?
Not many companies get to celebrate their first year anniversary, with work from home. Your business is indeed unique!!
The first steps of the first year are always special. Fear for challenges ahead, excitement in the little achievements, the lessons learned for the first time…every single memory of the first times are always marvelous. Those little steps are the most important milestones which deserve celebrations and praises.
With months of lockdowns and shutdowns globally, every company is in fact looking like ghost towns. Pandemic is worse but the impact is much worse.
Turning a situation like this as an opportunity is what everyone says but, for a startup, thriving hard to set a foot and stand on their own, considering their revenue and profits, real customers or clients and still waiting to be recognized… we all know the way it feels is more different than what's expressed in words.
The beauty of human evolution is that one drop of hope can quench the thirst of many. For start-ups struggling unable to make their presence felt in the market, here are few marketing tips to build a strong digital and social media platform. Welcome your first year by promoting your business and strengthening your digital presence.
Sharing the one drop of hope…
Before starting with the marketing tips directly :
Invest time and work as a team (Not just the marketing team).
Brush up on your objectives, target audience, marketing budget, and opinions.
Research and discuss your competitors' marketing strategies. Plan, modify and try implementing them if it suits your business and budget. There's no wrong in following the good path!
Create strategies.
Attractive & Seamless UI/UX Website
In the technology world, your online presence is your "first impression". Your website is your face. Being present online is like giving yourself an opportunity to share your vision, mission, individual goals, and dreams with the outside world and celebrating with them when you achieve it.
Share about you and your business in a creative manner with an attractive UI/UX. User experience should be your only priority.
Share more about you in infographics, videos, and in photos.
If possible, add short videos explaining your product.
Make sure your website is mobile-friendly.
Check your website's PageSpeed.
If required, develop an App for your business!
Establish a creative and attractive Social Media presence
In the digital world, it's important to make sure your business can be found online, beyond your website. Answer : Social Media.
Choose the right platform and establish a potential and engaging profile for your business. Tell about yourself in all forms possible. Your online presence is more about showing your potential which gets you, potential clients. Optimize your website and your company presence in directories for search engines.
Focus on SEO. Implementing SEO helps in improving the search rank status of the company.
LinkedIn is the best business platform to every company looking for Lead gen and clients.
If you are in the entertainment industry Pinterest, Instagram, YouTube and Facebook could help you reach more customers.
To show the level of transparency of your business and the work you do, ensure that you have an updated profile in all the major platforms.
Strengthen your business profile's online presence
Listing your company in famous and leading Business Directories helps you in strengthening your exposure. There are international, regional and product-focused directories attracting huge traffic. You get to meet more companies and clients!
There are directories for client reviews, agencies, and venture capitalists, helping companies to spread their wings and fly. Get more creative and professional but friendly in sharing more about who you are, what you do, and how you do. You can always share via words, photos, videos, and even interviews! Share an informative portfolio and honest reviews.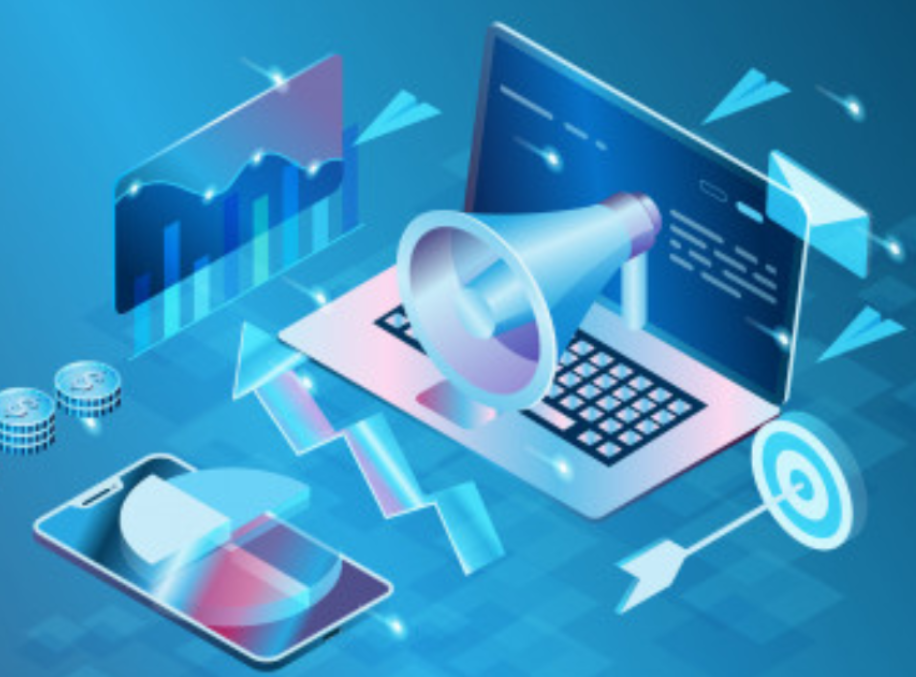 Content Marketing
Content Marketing is a new way of saying what you know and sharing what you have learnt. Content marketing is more about sharing with an intention to help people who are on the same page and platform like you.
Though content marketing is a long-term strategy, embracing this method helps in garnering the attention of google. Winning the attention of Google means more visibility, gaining the attention of clients, customers, media, who knows, even great minds of your field and also the budding startups of the future.
When the next generation looks up to your blog for their lessons, there's value added to your business and objective!
Blog is one of the best ways to do content marketing. Regular blogging with trending SEO titles and better-quality content (meta description), insightful opinions / suggestions in simple terms helps in adding new value to your profile.
Medium & Quora, and other sites like the same, empowers your business in grasping attention and helps you reach a larger group of audience, thus increasing your Google SERP!
Podcasting too helps!
Contribute to industry-relevant forums and directories as guest posts with your blogging and strategies with an intention to help and share knowledge. This helps in creating a brand exposure among your community and increases SEO rankings. Be innovative, be insightful, be supportive.
Be bold to make mistakes
You can attend online industry-related events, conferences, or discussions in online groups, in person. You can contribute to forums, blog based on User-generated content, or even do podcasting to share about your products. You can do email marketing and ads campaigns to ask for opinions, share your stories, or even ask or providing feedback. But the one point you be clear is: Never be afraid to make mistakes.
Even if one of your marketing plans does not turn out as you expected, never let the failure sit on your shoulders. Be bold to accept the mistakes, learn from it, learn from other's mistakes too. Devise a better and more suitable plan.
Be courageous with pride when it comes to showcasing your product and company. Let the employees feel the same. Rather than being hard and innovative all the time, being understanding and acknowledging is more important in the business world.
With every step you take, whether it ends in success or failure, make sure you follow up and make note of the results.
Irrespective of the crisis the world is facing, we have always made sure not to limit ourselves within the horizons we see. Using reality as a platform, we have always made sure to empower ourselves and create a new today for a better tomorrow!
Remember, you can always deliver more than you expect.
Congrats to all startups, on their first year anniversary! You all worked hard indeed! You're really doing good!
We, at Ascent24 Technologies, propose a successful execution of your digital platform. Reach us, if you wish to know more about our expertise in software products, mobile apps, e-commerce portals, software modernization and in consulting services.