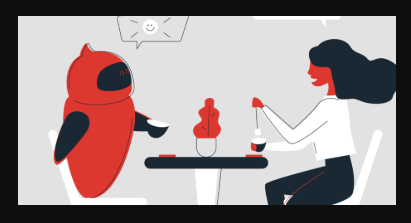 CHATBOT – The Digital Assistants
The trending answer for winning the hearts of customers!

The "WHAT?!?" – To state in simple terms, Virtual Assistants.

Be it B2B or B2C or even personal, chatbots are used as a personal virtual assistant, to look-up and handle simple tasks.

How do they do it? Simple. Technology!

Artificial Intelligence is helping the chatbots by all possible means to recognize keywords from the user and give the predefined response from the database.

Well, to answer what makes them smarter…it's the human brain behind every technology which is smart enough to think through the process in advance.

An advanced automated computer program with limited means to replace humans!!? But WHY, right??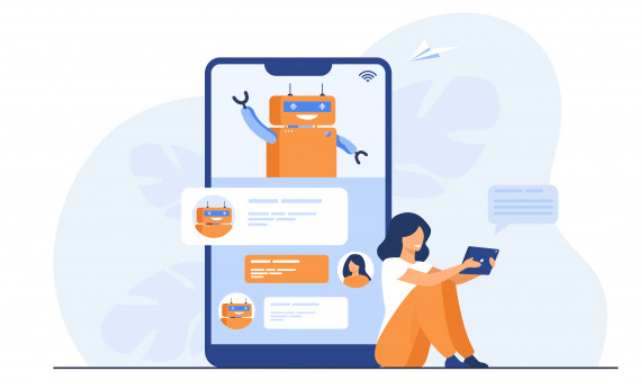 Here's why :
Reduces costs.
Provides better level of "constant" customer service and other services it's designed to.
Interacts with humans, all the time and anytime and still, can never get emotional or tired! (MUST NEEDED qualification for customer service,isn't it?!)
Save human resources.
Cannot be limited in the name of geographical location, time, information, accuracy, speed and functionality!
Chatbots are the current trend in building brand value.
Every single chat data is a diamond mine for market analyzation.
A chatbot is more like a personal assistant the business has assigned for their customers! #Treating customers like King!
Chatbots have got the power to change the way business is done, in a good way.
Yes! TRANSFORM your business! What more reason is needed?!?
With chatbot use on the rise, summing up…why make a bot?

Chatbot for your business!
It's a huge opportunity!!!

Like …HULK HUGE!!!
For further details about chatbots or if you're in need of a chatbot, feel free to approach Ascent24 Technologies or reach us at, info@ascent24.io

We're definitely a team of humans!🤪