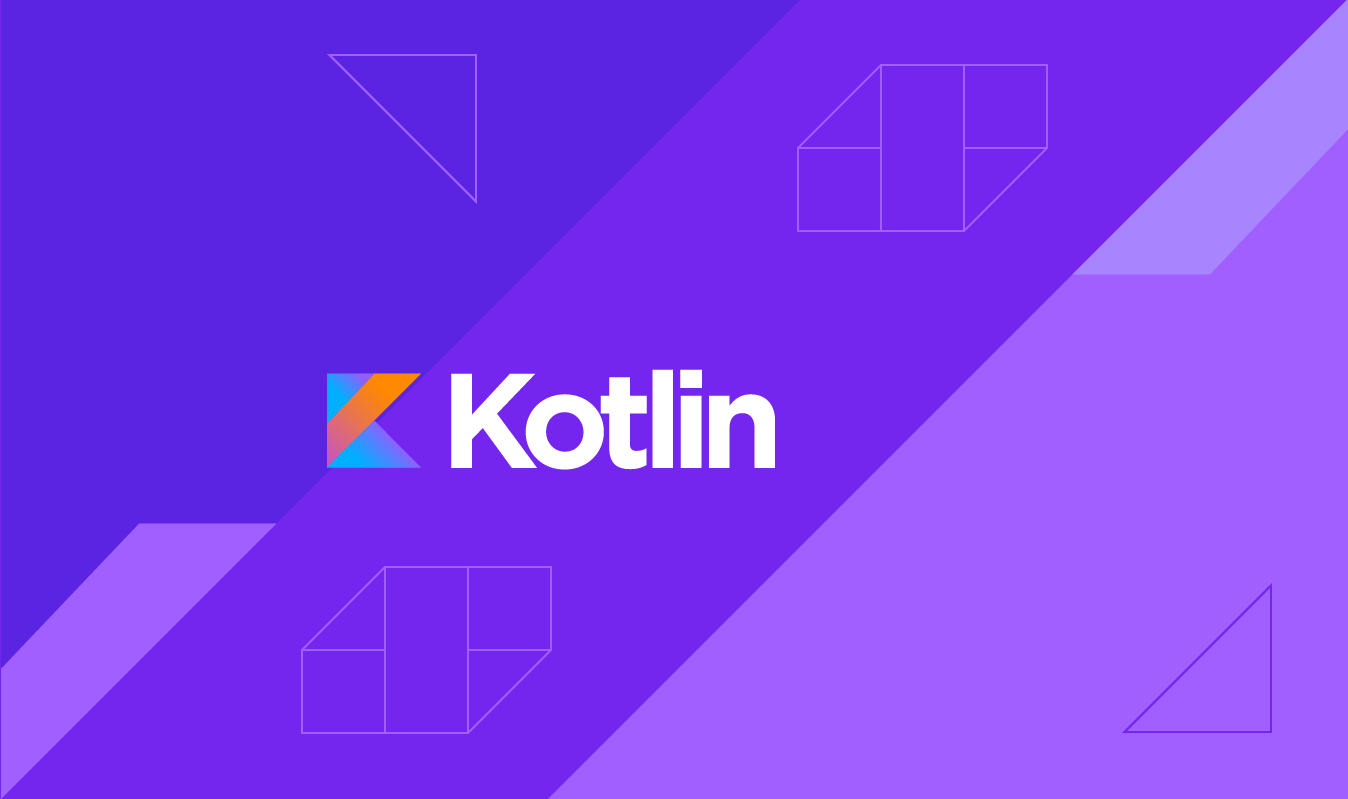 Kotlin :Trending New Big Thing!
"It's the Era of Apps and Android!"

"With Java in the market…why to worry about…"

"Wait…Wait…Hold on! Are you still…DON'T TELL ME!!!"

"Seriously!!! Don't tell me you're still writing Android Apps in Java!!" 🤯😳
Remember when Kotlin was introduced as a supported language for Android? Google supported back then in 2017 itself, in its Android Studio IDE. Given the very fact that for all these years, Java has been crowned as the KING as it was the only Preferred Language for Android App Development… it really is kind of amazing to see that Kotlin has grown rapidly in these 2 years that Google, just like that, officially announced this in May 2019!!!
Google has officially announced that Kotlin is their preferred official language for Android App developing. It wasn't just an announcement but more like a command from Google for the Android App developers!

Yep! If you are not worried about the investment made in Java and is ready to make an investment towards the new and trending Kotlin…well, then Kotlin is your only option to choose!

Kotlin is ON!!! Kotlin is just….accelerating…and there's no stopping!

What was the result of the announcement?

Kotlin became the fastest growing language in terms of the number of contributors on GitHub!
Google also revealed that more than 50% of their developers are using Kotlin to develop Android Apps.
JetBrains informed that 25% of users are developing 2 types of Apps with Kotlin!", explicitly stating that Kotlin can be used for different kinds of apps creations.
Kotlin/JVM is the most popular, with 67% of respondents using it.
Kotlin is the only JVM-targeted language to gain popularity and be ranked 20, by climbing 8 places, in such a short time span, in RedMonk Programming Language Rankings.
According to the Dice jobs database, openings for Kotlin keeps increasing and increasing.
What more to say?!?!

It's #Kotlin, everywhere!

Right….something's new and gaining popularity and people are attracted towards it! How and where should I go to learn about it?

Fear not, for Kotlin has got an answer for that too!!

Online Training! Yes!!
Is Kotlin worth all the hype?

Well…. in that case… all I can do is sum up and state the reasons which make Kotlin special!

Kotlin is a statically-typed general purpose programming language that runs on the JVM.
Kotlin boosts the company's productivity!
Kotlin is bringing happiness to both the developers and to the company investing in it!
Kotlin can be used alongside!!! Java for building apps. Call Java code from Kotlin, or Kotlin from Java, anytime you prefer. #Java Compatible
Type Less! Simpler and Shorter Codes! #Why does it sound pleasing only to me?!🤔
Less typing and so, less to maintain and less to test and review! #App Developer's life was never this easy!
Kotlin has solved many common issues and has made it easier for developers to create Android apps, as well as, supporting to improve the development cycle too.
Back-end, Front-end, mobile, embedded…You name it…Kotlin is there for you, everywhere, all the time!
Developer's life was never this easier and development has never been this interesting, stress-free and productive!
As a developer, you definitely will be well-aware and annoyed of the Null References, boilerplate code, null pointer…. Well, Kotlin is the solution to those flaws of Java and has eliminated all of them!!!
So… Well…What are you waiting for?

Make sure to get yourself there! Even though you are a little late! 🐾