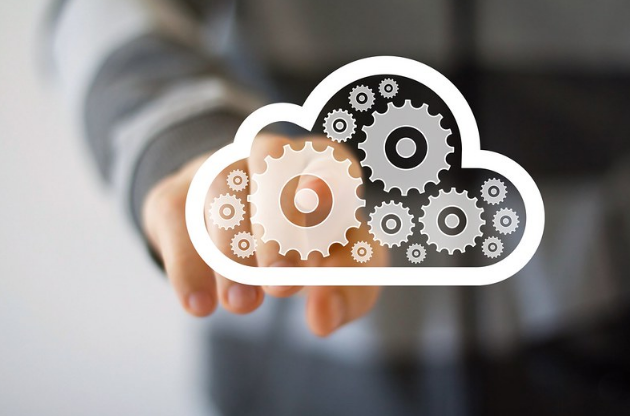 The Battle of Kubernetes!
Google's GKE… Amazon's EKS… Microsoft's AKS… not to ignore the newbies in the field, IBM IKS, and Alibaba Cloud ACK… How do they hold up against each other in the Kubernetes Cloud Services? ✍
💨 💨💨
Wait…Wait…Wait…. Don't skip the page! 😒
Fine…Fine…! I can hear all of your loud mind voices!
"Comparison between the GKE, EKS, and AKS- Isn't it?!?"🤨
"It's always the same stuff with different words. Nothing new…"😤   
"Same old paragraphs either re-arranged or revised!"😖
"Same boring long lines, explanations, and jargons!"😴
"Huhhhh…."🙄 (That's strong!)
For once, I will save you all from the pain of reading my lines. This time, with a heavy heart, I will stick to tables and simple one-liners. 🤗🤩
BASICS 👼
| | | | |
| --- | --- | --- | --- |
| | Google Kubernetes Engine (GKE) | Azure Kubernetes Service (AKS) | Amazon Elastic Container Service for Kubernetes (EKS) |
| Year Started | 2014 | 2017 | 2018 |
| Kubernetes conformant | Yes | Yes | Yes |
| Kubernetes versions | 1.10 (1.11 for whitelisted users) | 1.11 | 1.10 |
| Region | Worldwide | Worldwide | North America & Ireland |
| On boarding | Simple | Simple | Multiple Steps |
| Pricing (Assume for 5 master nodes, 15 worker nodes and each node has got a 4 vCPU and 16 GB of RAM) | $0.19 per hour | $0.20 per hour | $0.20 per hour |
ESSENTIAL FEATURES 💪✨
CLUSTER & NODES 🧐
PROS & CONS:😵
Well….Opinions differ with people and with respect to that, I just place the comparisons and will leave the decision to you! Which provider it's going to be…let me know in the comments which provider you have installed and why you love it and find it more acceptable. 📨🤩
Hoping to hear from you all! 🎧