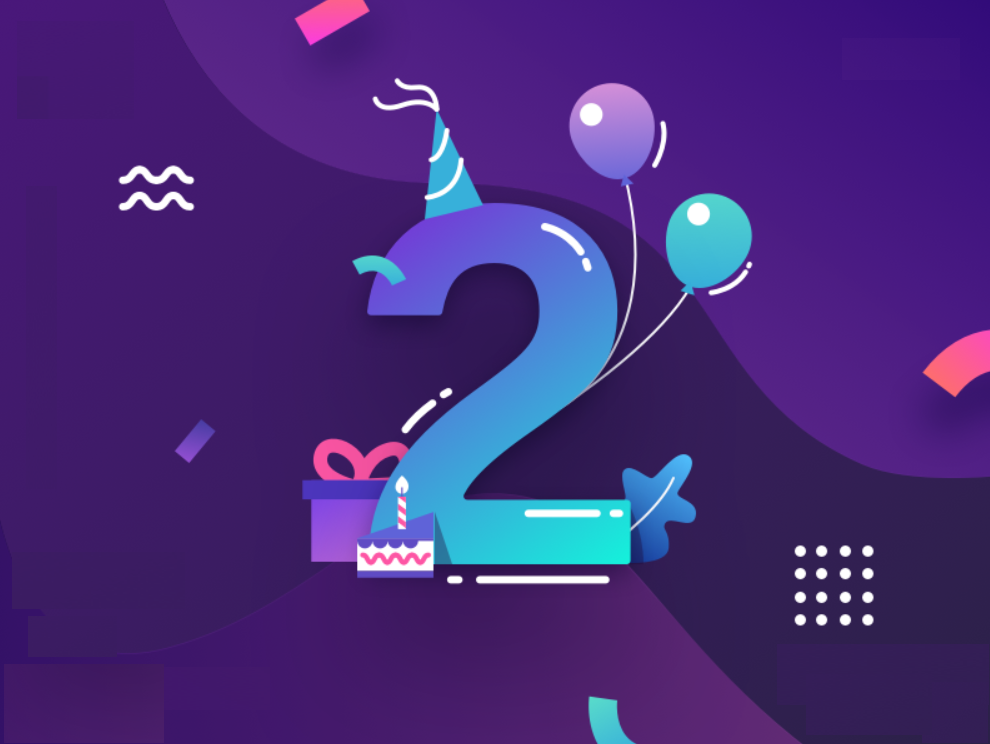 Ascent24 Technologies: Celebrating 2 years of Inspiring & Empowering!
Yay!!! Ascent24 Technologies is 2 years old!!!🎇
March 24, 2019. Like every other day, the whole world was busy with people running towards their dreams, passions, and goals, dominated by the urge to succeed and lead a happy life.
II Year Anniversary of Ascent24 Technologies!!
On the very same day, Ascent24 Technologies, once a big dream, met reality and became part of the world…with big plans to assist startups and companies grow digitally.
Investing weeks and months in dream, idea, fund, process, progress, registrations, development, and everything to not just survive but to grow, we were clearly more nervous and excited at every step.
Birth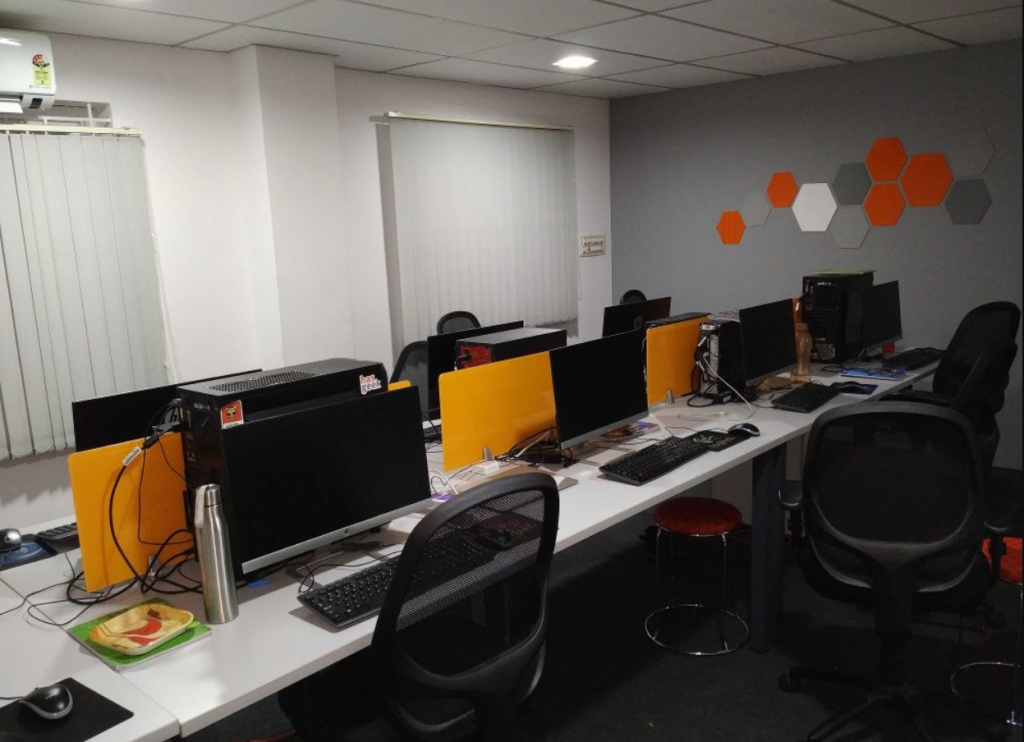 Day 1 and empty chairs in front of computers were never this heavier and at the same time motivating!🎂
When founder Thyagarajan set out and started Ascent24 Technologies, he had all his hopes and goals set in forming a team with the ability to create cutting-edge technologies supported software solutions, which will support the clients to expand their business, scope, and explore their industry competitively.
Vision
"To be a company that inspires, empowers, and enriches startups and organizations to embrace digitalization."
As a startup, we were very well aware, how, not just larger clients but even new startups are hesitant to do business with a newcomer.🦾
From dreams to reality, being part of the industry, as an entrepreneur, Ascent24 Technologies' founder Thyagarajan was very much aware of the tough climb a startup has to go through in the current tech world. It was not fear but confidence that guided him to move forward. And that's how our vision was envisioned and born.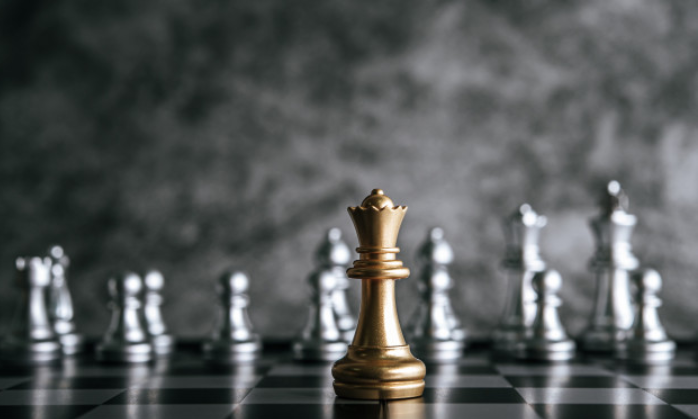 Irrespective of the industry, every company is in dire need of embracing digital technology in their business to grow significantly in the modern world.
Ascent24 Technologies, as a prominent software company, decided to assist startups and organizations in enriching their business with recent technologies.
Every industry is a vast ocean. And recent technologies are… countless!
How do we do it? Where to start? How to be creative? Where to stay unique? What should we do? How good we should be??
Well, the answer to all those questions formed our crystal clear mission statement!
Mission
"Focus on providing futuristic, creative, customer-friendly, and affordable digital solutions and ensure clients meet their unmet requirements."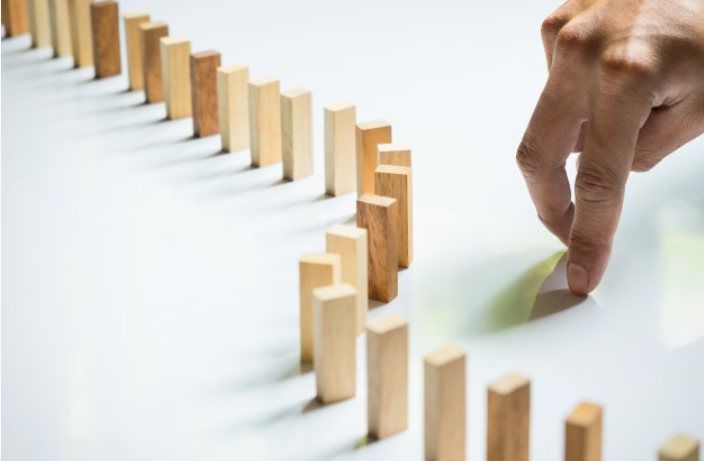 We execute a phased approach, with verified and customizable solutions from our exceptionally skilled team to show our clients a better version of their business!
Enhancing business growth of our clients, and help them stay competitive and be a leading performer in their marketplace.
Our Team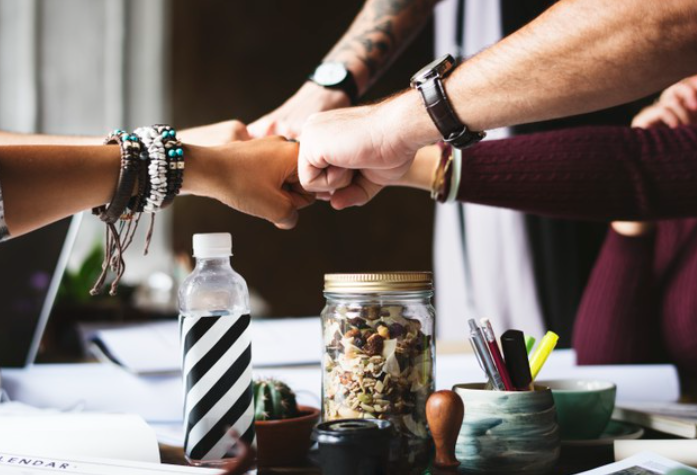 It's been two years. We haven't forgotten why, how, and from where we started.
Unexpected worldwide pandemic and lockdown, and, we are also one of those startups who stumbled to stand a chance. While there are situations like this, there are also goodness bound to happen.
To Ascent24 Technologies, it was our Team!🤝
Our mantra… Work is challenging! And it's fun to face the challenges!
In our first year, the team proved the worthiness of teamwork and efforts. There was more learning and sharing even though the team members were miles apart. Staying together as a team, walking towards the same goal, even though we were working from home, Ascent4 Technologies is really blessed to have a team filled with both individual and team spirit!
Amidst the pandemic, the team made sure to let the organization breathe and stay strong. The team worked significantly and made sure we expand our wings with successful launches in South East Asian countries.
We made sure not to repeat a mistake thrice! (We are humans! Repeating an error twice is understandable!) 🤗
Our Clients
For every startup it's an urgent need to prove themselves.
So, signing first client is our most treasured moment.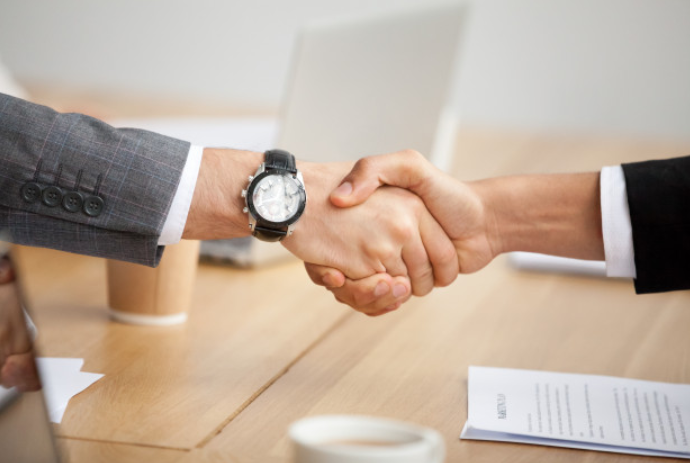 We are indeed fortunate to work with kind-hearted and great clients. Meeting client's expectations, providing the best software solution to the client's requirements, and succeeding in satisfying the clients expressed us our clear and detailed path for our vision. The trust our clients have in us motivated our team and guided them in their daily activities, dedication, and decisions. The impact and gratitude were felt in our best works and solutions.
Seeing our clients feel satisfied & smile, that's our real success!
Forgiving us for our mistakes, waiting for our software solutions with trust and patience, our clients recognized our efforts, and talent, and trusted us with their software requirements, wholeheartedly. Our clients and their connections through their good words of mouth gave us the power to share our works and helped us in keeping the world open and stay connected, online. In fact, they helped us survive through the pandemic and our first year. Literally, they kept us alive!
We are humbled that we could be of little help in supporting our clients to take their business universally accessible and successful.
All their support made us believe in ourselves strongly and pushed us to make sure they are better served.
Proudly we are entering into our third year!🎉
And we are much prouder that we are getting better at what we do! 🚀
From II Year…towards the future!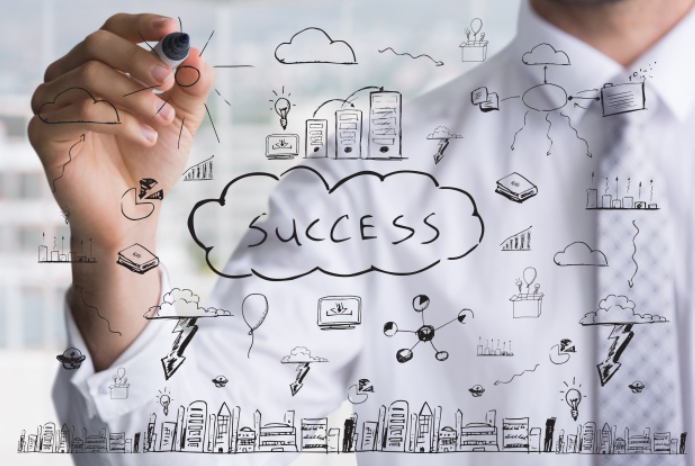 "We are not a start up anymore, already."
That's how we remember our first year anniversary as we embraced our past and future and glued it with the present.
We deepened our core values, refined our values, and organized our goals and small steps towards those goals, by staying confident!
Looking back and admiring ourselves at the overwhelmed support and trust upon us, the best way we could repay our clients is by offering transparent and best solutions and service. This has remained as one of Ascent24 Technologies' core values. We intend to remain and be remembered for the same.
With a creative team, learning in every step, challenges, and mistakes, here are the refined insights of Ascent24 Technologies' business model for the present and future, for our exceptionally awesome clients:
Develop a strong understanding of the clients and their requirements.
Evolve smartly, adapt aptly & enable perfection to grow better.
Push boundaries, enjoy challenges & explore with fun.
Understand employees and realize their full potential.
Transparent communication & operations.
Stay accountable for our words, promises, and mistakes.
Provide creative solutions & bring them to life with better team performance.
Build convenient, cost-effective & secured solutions.
Closing Ment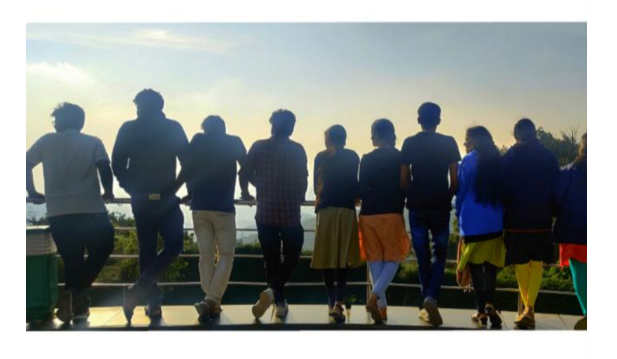 Remembering the path we walked so far, holding the memories of motivation, support, and confidence we gained from our clients, team, friends, and family, we have organized our goals and action plans for Ascent24 Technologies' future growth.
We assure to fulfill our clients' expectations!
Grateful we are for staying by our side, trusting our decisions, respecting our opinions, and acknowledging us. All your time, support, and words meant a lot to us as they refined and defined us into who we are today!
Like always, we're thankful for everything!🙏
– Ascent24 Technologies Team