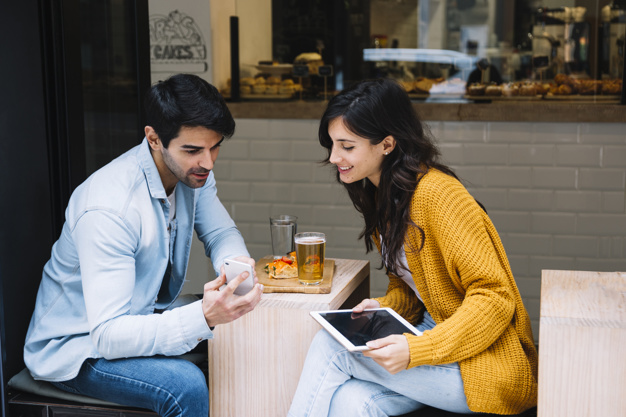 "Restaurant Reservation App." How to own one for your Restaurant?
Do you have your restaurant registered in OpenTable, or UberEats, Trip Advisor, or Zomato? Do you own an app for your restaurant?
Booking a table in a restaurant for a personal or official meeting has always been a trend!
What better way than to enjoy life when there's your favorite food on your table in your favorite restaurant?
People these days expect more than food and taste when it comes to booking a reservation in their favorite restaurant. Every restaurant owner and their head chef are aware of what I refer to here.
Be it a restaurant, cafe, or diner, how many of us have searched for it in google or other apps and looked at the 1-star and 2-star ratings, and read those comments first?
How many of us look for an app and check only the 1-star ratings and reviews under those ratings before downloading the app?
Exactly!
Every time a restaurant receives a bad review from a customer, it affects both customer retention and having new customers. Customer retention and gaining a new customer are equally important, especially, if you are in the restaurant business.
Why Restaurant Reservation or Table Booking App?
Restaurant Reservation or Table Booking Apps have solved many issues and concerns of both, the customers and the restaurant owners.
Apps have made our daily life and business life easier, smarter, and powerful!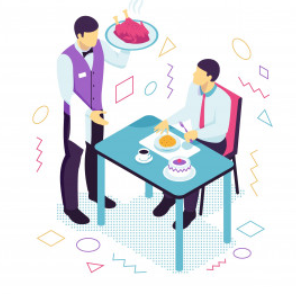 From a customer point of view, apps save time from waiting in line.
Customers don't have to wait on the phone with an unattended call or the worst-case scenario, plead the receptionists for a table.
Customers can plan well ahead and book for a table and have their favorite food delivered without waiting.
Customers can easily book a reservation via an app, from anywhere, for their favorite table as per their feasibility!
Customers always enjoy if their experience is personalized and supports discounts.
Apps help in integrating cab services which facilitate customers and supports in retaining customers.
As an owner, repeated reservations from a customer helps you grow a bond with them.
Apps help you fill your seats and also assists in making yourself and the Kitchen, prepared in advance!
Word of mouth (Ratings and reviews) spreads faster and carries a reliable power in them than our own marketing and branding.
With apps, you can approach your guests in the way they like to be welcomed!
Managing, tracking, and staying updated on reservations are made easy.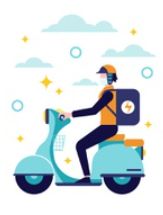 Easy tracking of reservations supports easy managing of meeting requirements and food.
Total reservations, business meets, conferences, birthdays, anniversaries, parties, farewells, every single detail of every reservation is in your fingertip!
With a mobile app, it's easier to be more attentive towards returning customers, boost your brand and improve service standards.
Easy Return on Investment with best and smooth performance!
Kickstart your Restaurant Reservation App
Developing a Restaurant Reservation Booking App requires more strategies and research on the existing pain points and about your locality.
With time and repeated visits, customers' expectations soar, and meeting their expectations requires more connectivity with them to make them share a personalized experience and comfort. This can be achieved not via call or feedback forms or having the receptionist ask queries but only through apps!
How our app empowers your business?
Here's how we do it!
Connect with your Guests!
For Customers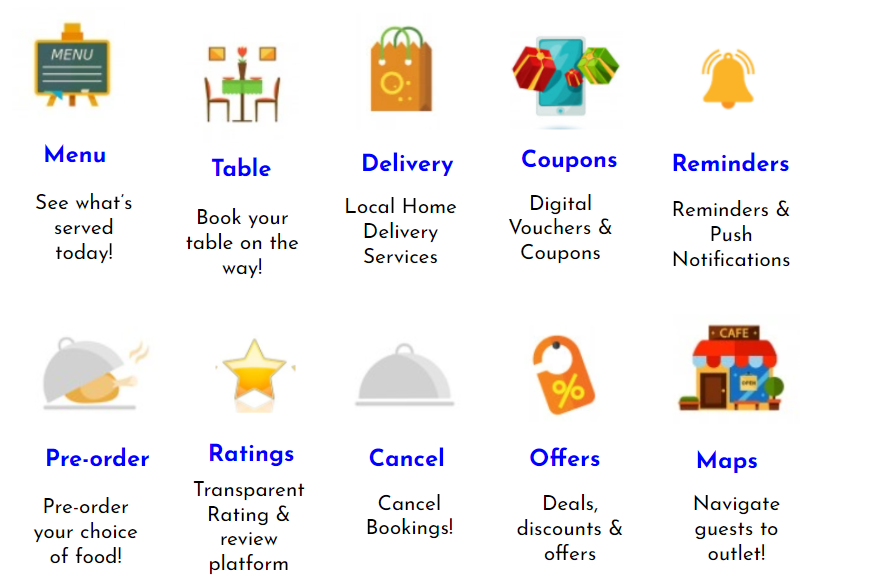 For Restaurant Manager / Owner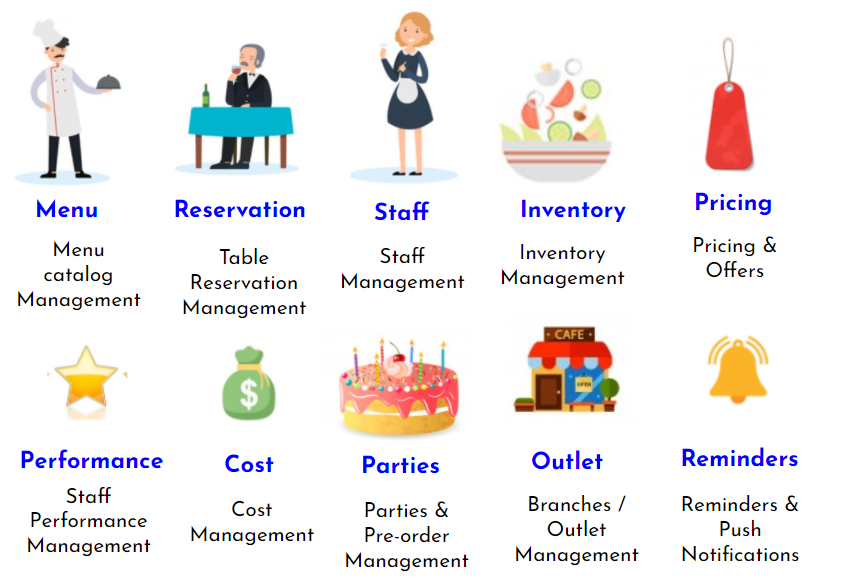 Our Features to Kickstart your app!
Building a restaurant reservation or table booking app that will make business run smoothly, requires more technical feature support. An interface which is fast, smart, comfortable, secured and at the same time, easy to understand.
Fear not, for we have all those strategies covered exclusively for you!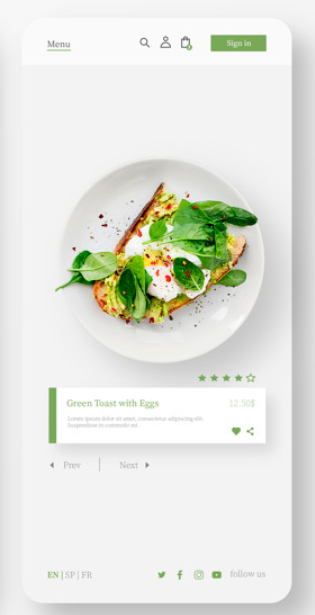 Stunning UI/UX The app supports not only visually attractive and colorful design trends and patterns but also provides a dynamic experience where the designs are fully functional. Providing a good UX to the users itself separates our app to be the most successful app in the market! Your app is your First Point-of-attraction in the play store and we are aware of what it means to make your first impression the best one!
Seamless API Along with visual support, the app also supports powerful functionality, with interactive solutions, allowing the user to integrate all their requirements under one roof, as a single requirement achieved through one-click. Regardless of how many APIs your solution needs, we provide the solution as a single platform.
Be it payment integration, calendar integration, home delivery service integration, GPS for tracking, your restaurant app's API integrations will never stand alone.
Limitless High-quality Product Page Our expertise in the field helps us to understand what customers are expecting to look in the product page. We make sure your menu is displayed with high-quality images.
Our app gives you the freedom to add any number of dishes in your app. Adding countless food to your menu every day is not a barrier as the app supports you in adding more pages in the menu card, with a perfect, high-quality food image.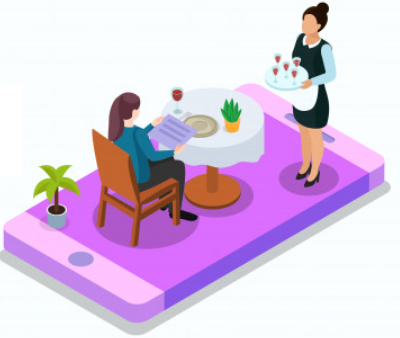 All platform support We support and respect all platforms available in the market. Each OS platform has its own standard of guidelines and we make sure our app abides by their guidelines and makes it easy for the user to use the app with ease and comfort.
Smart Personalization Personalized marketing helps you in providing a better service to customers and help you drive sales. Our smart system helps you match the right marketing content to the apt customer. Informing customers what they need, the system helps you run your business smart.
Scalable design The best potential any app needs! Our scalable design feature is found in every page and solution we provide, to assist you in expanding your business without any boundaries! Effective performance with effective design, with high scalability system design!
Ascent24 Technologies is always proud to assist you in boosting your business!
Timeline & Pricing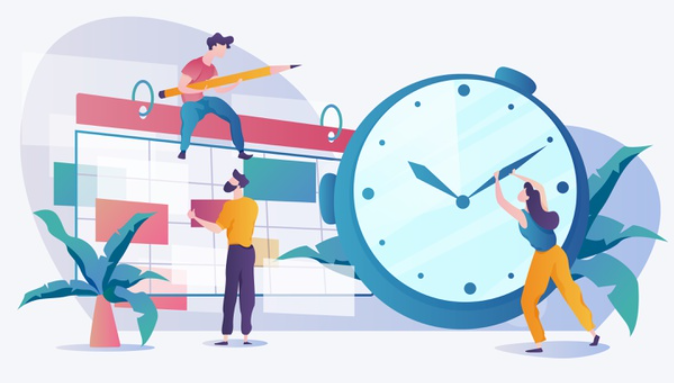 Owning a Restaurant Reservation or Table Booking App could be of two types :
Booking our pre-designed Table Booking App (iOS and Android) for your Restaurant. Own an app for your restaurant in a day!

Owning a Restaurant Reservation or Table Booking App developing and enriching it with your ideas and required features.

Ascent24 Technologies, is always ready to assist you in building it for you, and help you meet your vision and mission!
Period of app development varies with requirements but we assure that Ascent24 Technologies will help you own the most creative Restaurant Reservation or Table Booking App for your business!
Wrap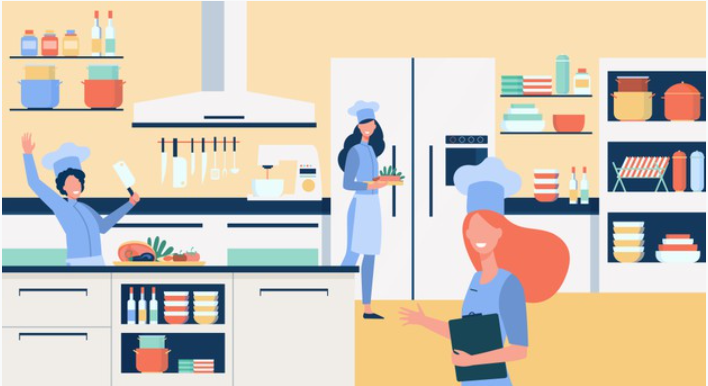 Apps have led the restaurants with local delivery service to survive better in COVID and lockdown. With apps, customers are able to know the restaurant's opening hours, new menu, COVID protocols being followed, chefs and staff, and stay more connected with the restaurant, personally.
This has helped them to be more assured and feel comfortable before and after visiting your restaurant. A safe and pleasant visit with good food served, ensuring that their time outside is a good time spent well, healthy and safe!
Gaining customer confidence is a must in the restaurant business. Apps ensure that! Every time they visit the same restaurant, they feel unique and feel personal which in turn makes them return more!
Ascent24 Technologies ensures your app will be the BEST Digital Platform you could ever ask for your restaurant to explore and expand your restaurant.
We are determined to provide only the best and recent digital tech solutions!
Like to know more about us and our app?

Happy Serving and Happy Dining!