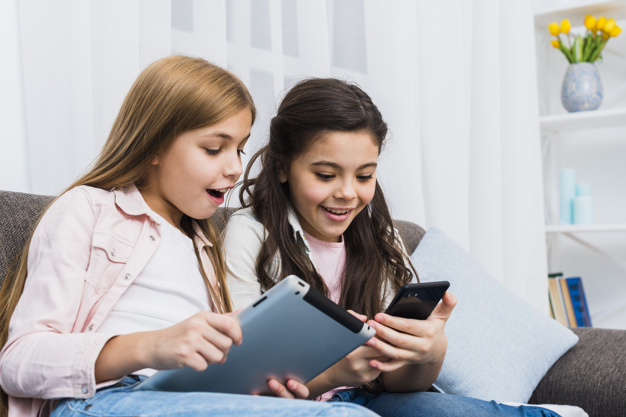 Ascent24 Technologies – Design your Travel Mobile App Platform with us!
What better way to reach customers closer and make booking faster and simpler?
What better way to stay connected with unified inventory from multiple suppliers and keep track of the status, even on the go?
With mobile apps, the travel and hospitality industries are making themselves easily available for people. 
Ascent24 Technologies is a Travel Technology Solutions provider company helping startups and travel agencies to empower their online presence and maximize online booking in reduced operating costs. 
Ascent24 Technologies is supported by a leading mobile application development team with members specialized in modern and recent-tech mobility solutions for the travel and hospitality industry.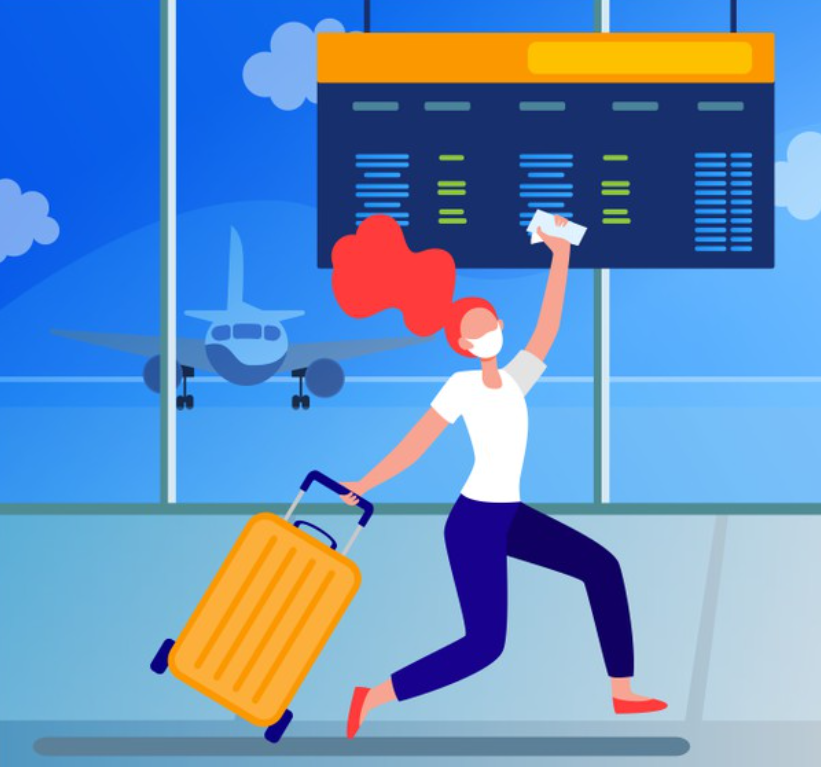 Mobile Apps!
Mobile apps are the prominent reasons for 'retail businesses to grow even in the pandemic. Not to ignore, how the travel business grew before the pandemic, with the support of mobile apps.
Businesses with mobile apps seemed to have an extensively larger reach among the people even during the pandemic. Building for everyone means ensuring support with mobile apps. Trending with apps, be it mobile or website, is the best way to empower your business. By providing access through apps and letting people enjoy your products and at the same time, staying connected with your clients and suppliers, organize your business at your fingertips.
Ascent24 Technologies' teamwork and goal to serve the clients with their needs have prompted us to understand the requirements of the clients and create solutions that satisfy our clients. Our Travel mobile apps for B2B, B2C, Flight Booking, Online Booking, Hotel Booking, Agent Portals, and Tour Operators have helped our clients from the Travel and hospitality industry to build and develop a powerful digital platform with mobile technology.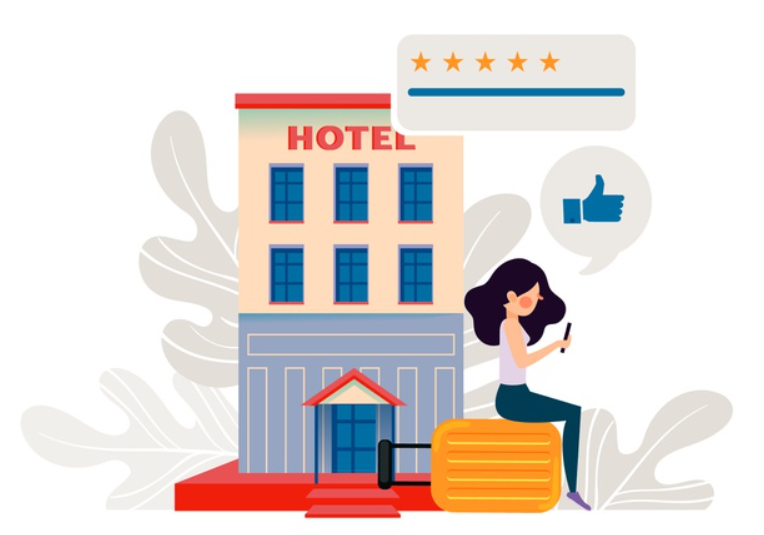 What we provide to Travel & Hospitality Industry
We are proud to know and share that Ascent24 Technologies' mobile apps enriched with customizable features, developed as per customer's requirements, are performing high-quality services to our clients and are delivering exceptional travel and booking experience to the travelers.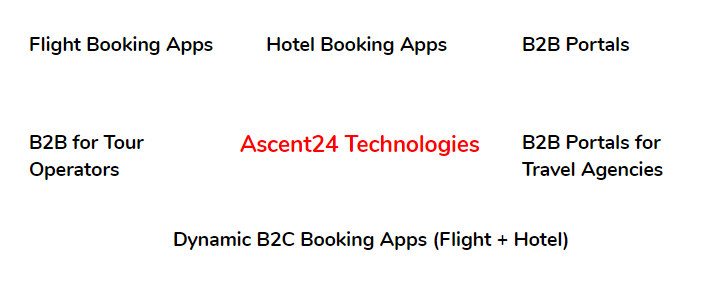 Mobile Apps – Worthy Investment for the Travel Industry.
Ever wondered why Ecommerce companies keep updating their mobile apps constantly?
Be it the Travel or Hospitality industry, the best way to be successful in business and reach goals in a short time is by attracting more customers and making sure we provide what they ask, in the way they expect it to be.
So, what's the benefit for us in providing what travelers expect?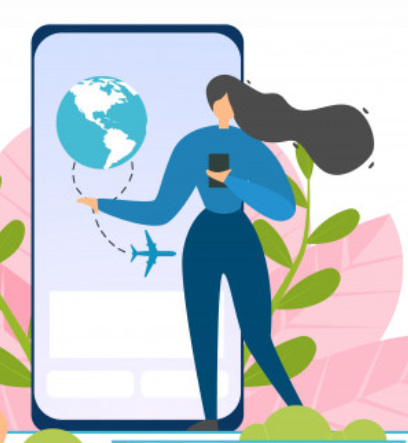 Booking Anywhere, anytime! Be it any mode of travel, with mobile apps, we help customers book from anywhere and at any time. Bringing bookings at their fingertips is a revolution and the best way to stay up close with travelers.
Business Expansion With mobile apps, it's easy to expand business in a particular location or market. Elevating services at a reduced operational cost!
Target Marketing Targeted Marketing helps in providing personalized notifications on recommendations, deals and offers based on customer's search and usage of the app.
Our Expertise enriched customizable Travel Mobile App Solutions provides innovative features and solutions.
Powerful features enriched Mobile Apps from Ascent24 Technologies

If your Online Travel based company, be it B2B or B2C, Flight, Hotel, Hotel Resellers, Agents, Travel Agencies, Tour Operators, is in need of a leap in branding and promoting business, Mobile Apps is the right technology for you and Ascent24 Technologies is your right travel solutions partner for developing the most simple yet attractive UI /UX designed user-friendly mobile apps.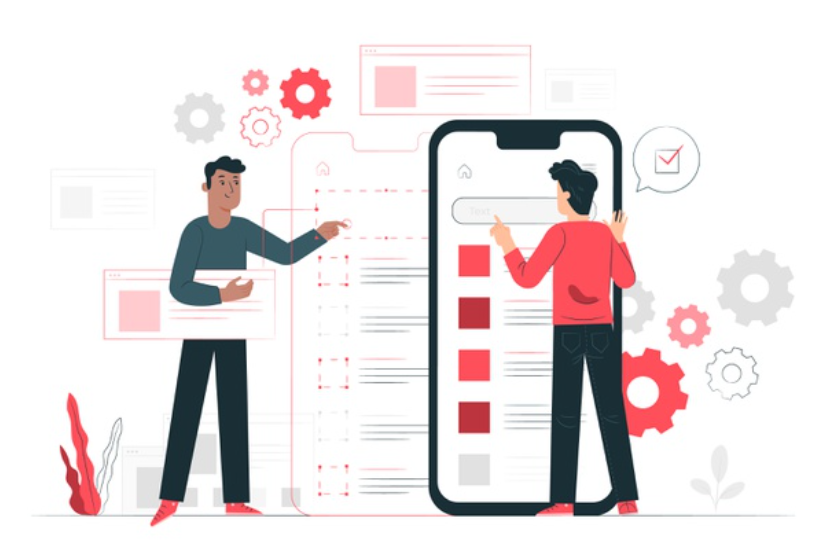 Why hinder your growth and success rate by restricting business to desktop and laptops?
In this rapidly developing and ever-changing business environment, start or rebuild to empower your business, using mobile apps and web, Ascent24 Technologies, are happy to assist you!!
Interested to know more? Request a Demo
Wish to know more about our other Products & Services? Reach Us
Ascent24 Technologies is your one-stop destination to empower your Online Travel Business's Digital Platform. Reach us, to know more about our expertise in developing mobile and website apps, Online Booking Engine, Travel portals, software modernization, and consulting services.