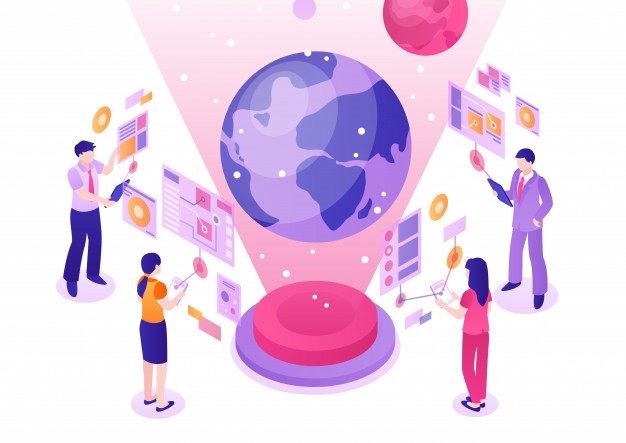 Top 5 Techs to trend Post COVID 19
Making the world a much better place is the primary vision of the 8 million-plus people.
Ever wondered what we have realized so differently in this pandemic?
This pandemic has shown us the power of the digital world, the value of technology, digital readiness to accustom any transformation, and the incomparable support we received in many ways in this period of confinement.
Technology has helped businesses to continue as normal with virtual meetings and conferences, helped friends and family to stay connected, schools and colleges continued via online classes, helped individuals to grow their skill, explore and expand their knowledge and above all, eCommerce made sure people get their necessities for a normal living.
The lasting effects of the pandemic in our daily lives and economy have motivated people and companies to make sure the post-pandemic world is much better than the pre-pandemic world.
We are, very well, by now aware that Technology is going to be our hope to fight against future pandemics. And for the same, companies are leaning more towards emerging technologies and innovations.
Post pandemic, there's a huge potential for companies working in these technologies and innovations.
Here are the top 5 technologies which are in heavy competition to take over the world.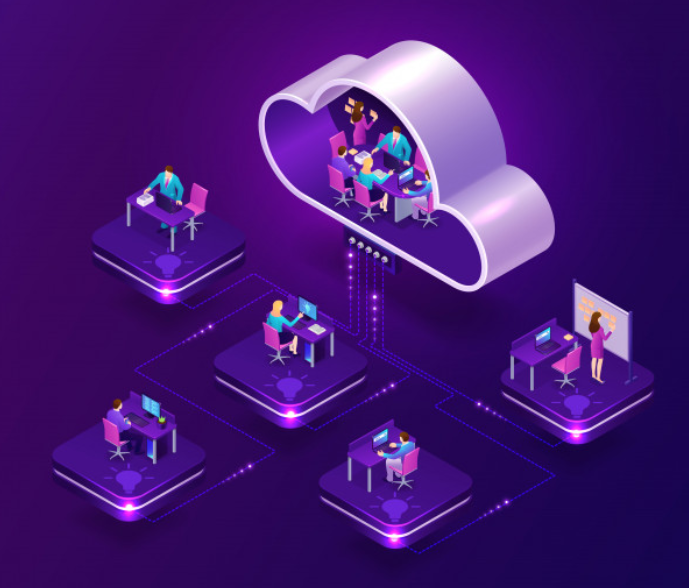 1. Cloud Computing
Cloud technology has provided an effective and efficient way for multinational companies to continue their business even in a pandemic. Virtual meetings and conferences, Common Backup, and big data analytics, multinational companies kept running via cloud technology. Work from home options paved the path for the startups, and small businesses to survive through the disaster. Flexibility to work from home, secured data storage, and online transfer, Mobile access, an increased collaboration by maintaining social distancing, and above all, most importantly, sustainable business at a reduced operating cost, all thanks to the great cloud technology.
Microsoft informed that Cloud Technology has seen an unexpected and explosive growth. A very significant spike, which clearly states that pandemic is no limit for humans to stop being positive and hardworking for a better world.
The surge in cloud technology has lead to more and more new upgrades and features. Cloud technology, making globalization look like a speck, is providing the exact resources people need to meet the demands of the new business world.
2. AI / Chatbots
AI's ability to learn and adapt is the reason for all emerging technologies to be successful. That's the power of AI!
AI combined with IoT has been ensuring public safety and security. AI and chatbots are seeing a continuous uptrend, both in industry and household.
AI is the only technology, empowered to rule all sectors of business and regular life. Be it manufacturing or supply chain, public or household, forecasting consumers or weather or even earthquake, all the hardly predictable topics are easy now, all thanks to AI. Not to miss the chatbots who work relentlessly to assist customers even during the lockdown, as an apprentice!
AI and IoT are leading us to a new- normal. The normal, we believed to exist only in science fiction novels and movies.
3. 5G Network
Online courses, classes, games, social media sites, eCommerce, tracking solutions, entertainment like music, videos and movies, B2B, and B2C apps, the world has moved from space-consuming desktops and laptops to comfortable, smart, and fast mobiles.
5G technology for mobile internet connectivity providing stable LIVE HD quality streaming of Pop music events to global fans, smart apps for smart homes, fast sharing, and super-fast download support is going to be the next generation's biggest revolution. 5G network could also refer to reduced need towards TVs, desktops, laptops, landlines, notebooks, and even switchboards! Let's get prepared to welcome and celebrate the new HD version of the super-fast future!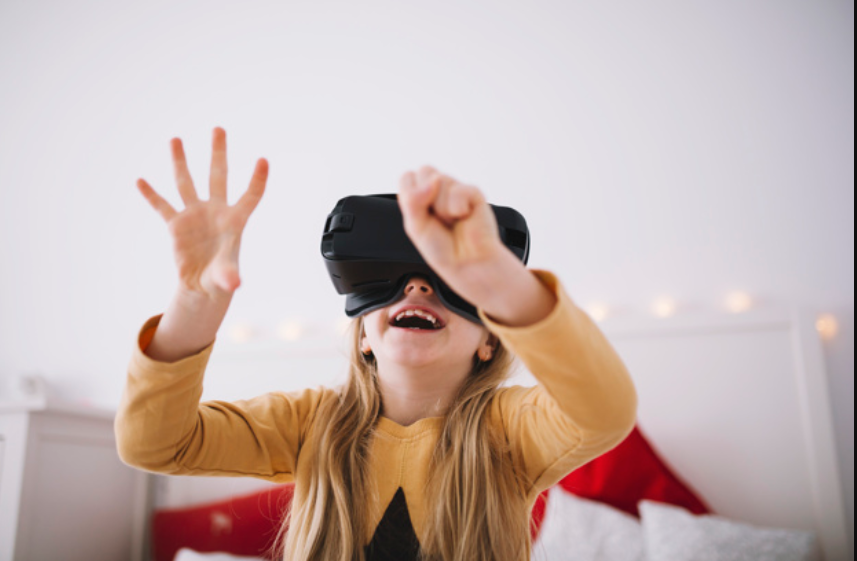 4. VR / AR
There are always moments in life where we love to shut ourselves out from this world and spend some time for ourselves and be more of us. There are also moments where we love to explore the world beyond our limit and enjoy its beauty. VR/AR is currently providing that space. VR/AR is generating new revenues for companies with an increase in consumption and demand.
From proposing a new and explored method of education to an increased need in the hospital, VR, and AR's implementation and growth momentum is accelerating. VR/AR is really determined to show a new and exciting world for the next generation.
Along with 5G, AR/VR is assured to be the way of the future.
5. Cyber security
With technology and it's usage in different sectors widening, so is the nature of cyberattacks. In a world where globalization has become a necessity, cybersecurity has gained more attention.
Social media data, testing results and innovations, personal details and bank details, huge official and business-related content-worthy data, more and more data of us are available online in the digital world. The freaking truth that we might be unaware of it. Privacy and safety of us and our data is indeed an increasing fear and reasonable worry.
In the future where Data will be crowned as globally accepted king, the ultimate price we all have to pay should not be our privacy and freedom. With this in mind, great companies are working by exploring all possible chances to keep the world and data safe. Incorporating AI and ML (Machine Language) in cybersecurity, people are trying to fill the spaces where humans find it tough to attend or protect.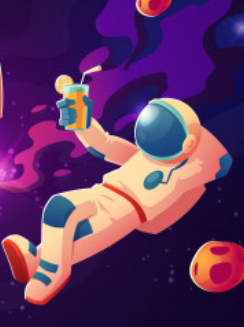 Also, in the competition are IoT, VUI, blockchain, and monitoring solutions are increasingly getting more attention as they are providing effective support for smart homes, smart devices, and smart solutions for regular life.
NASA's team operated Rover on Mars, working from home! That's how powerful our current technology is! The sky, never, was our limit!
The future is going to be exciting!
We, at Ascent24 Technologies, propose a successful execution of your digital platform. Reach us, if you wish to know more about our expertise in software products, mobile apps, e-commerce portals, software modernization, and consulting services.